City sightseeing
Looking for ideas for a day out in Almería? There's plenty to do, in this southern and exotic city. There are galleries to explore, exhibitions to see, in addition to the famous sights, shopping and eating opportunities! A day out in Almería can leave you footsore, but make a little time for a visit to the Flamenco museum located in the Arab Baths. Olé!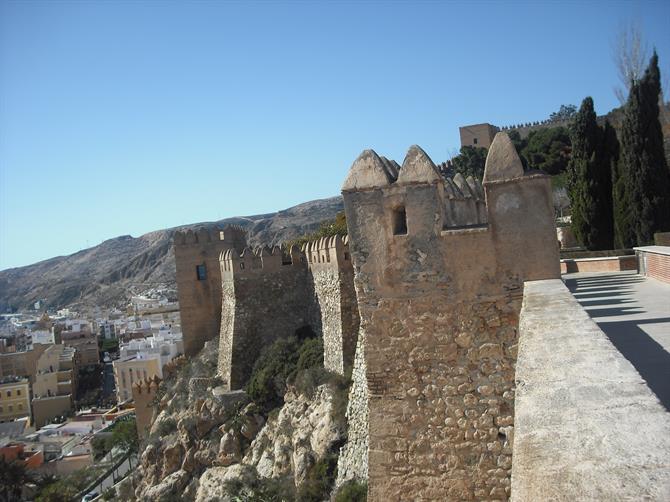 Exotic flavour
A trip to this city is always welcome - Almería has a special feel unlike any other Spanish city. Wandering in the shade of the elegant Palm lined Paseo Maritimo, or visiting the incredible Alcazaba, will leave you with the impression of being under the north African sun. Signs in both Spanish and Arabic, teashops serving mint tea and sticky filo pastries, flat roofed houses lining the streets, you'll be left admiring a city that both embraces this side of the Mediterranean and beyond to more exotic locations.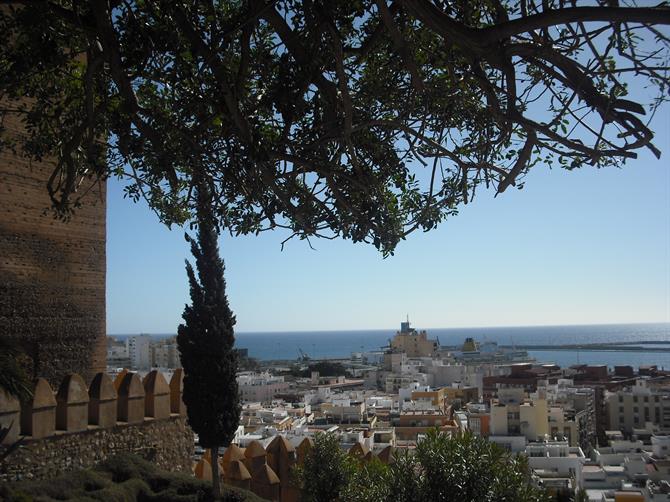 Traditional
To amalgamate these two worlds, take time out and take a trip to the Flamenco Museum, where you can experience something traditionally Spanish, in an Arabic location. Head for the Aljibes Islámicos on Calle Tenor Iribarne - (tlf: 950273039).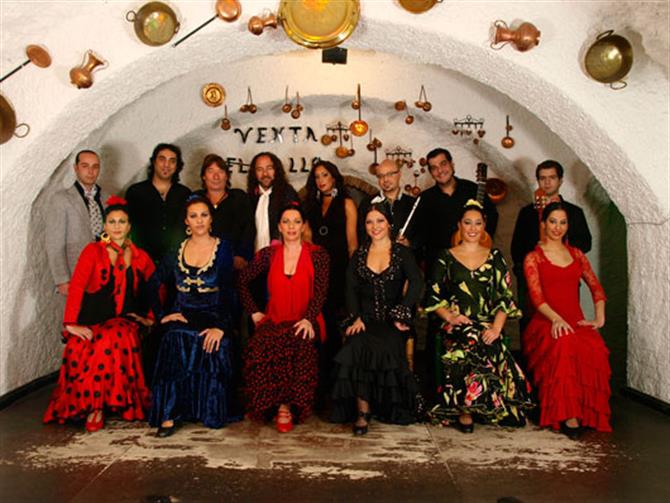 Digress a little...
First take a detour to see the Church of Santiago the Apostle on Calle de las Tiendas, it's one of the oldest in the whole city and well worth a visit if you're heading that way. Erected in 1553, lovers of Gothic architecture will love a few minutes in the welcoming and cooler shade, especially at this time of year. Renaissance and Mudejar also feature heavily, as does Baroque. By the rear of this famous landmark, you'll happen upon the Aljibes Islámicos, or the Arab Baths. You're at your destination.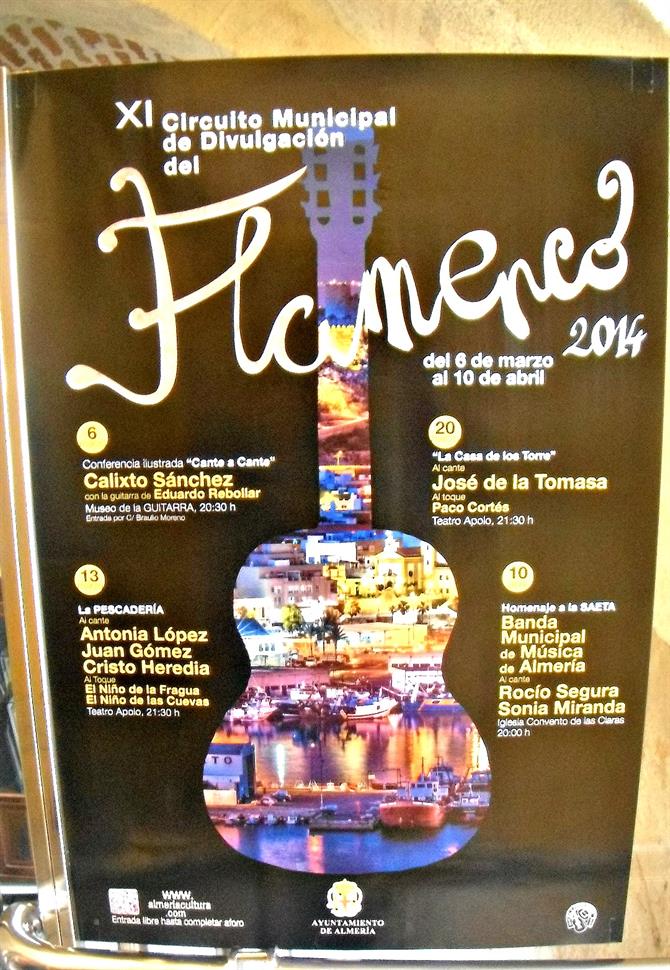 About the Baths
Constructed in the 11th century, they were reservoirs for the welcome water which flowed from the springs of Redonda and Larga, the water was then doled out to the many city fountains. So not really baths per se, more of an ancient water system, and today restored and preserved beautifully.
These days, the baths are home to various cultural activities, presently the the home of the Folk Club of Flamenca el Taranto.
Free entry
Inside - more welcome cool shade! - the lady on the desk will wave you in, it's all FREE to visit. Photographs and autographs line the walls, with some of the most famous names in the trade. The original arches and stone walls, perfectly restored, are full of photographic history including the likes of Tomatito and Paco de Lucia. Tomatito was born in Almería and there's plenty of memorabilia to pore over.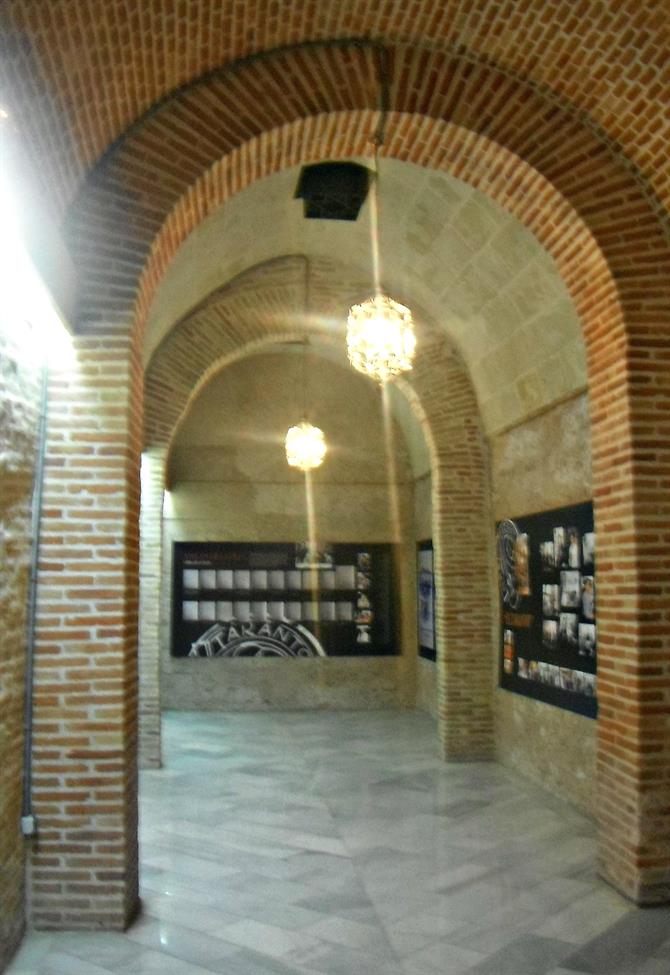 Catch a show
At weekends, you might be lucky enough to catch a live gig there, the atmosphere is electric, and so very real, as opposed to a restaurant putting on a 'show'. Have a look at Flamenca el Taranto Facebook page for more up to date information as it becomes available or to suit your Spanish holiday dates.
Flamenco and sunshine, at a historic location, in one of the most fascinating locations in Spain - why not? Pack those castanets at once!