Remember to look up in Spain. Not just for great architectural sights, but to spot the signs. Armed with camera, we went searching for signs in Andalucía.
Seeing Spain
There's so much to see in Spain. Everywhere you go, there are great photo opportunities, in the cities, towns and countryside. But every Spanish street has a name, and sometimes there's also a story to tell.
So, look up, and see what are the signs to spot when you next visit Andalucía.
Around town
Saints and scholars are mentioned on Spanish street signs, poets and painters too. What did we find when we pointed the camera upwards this week?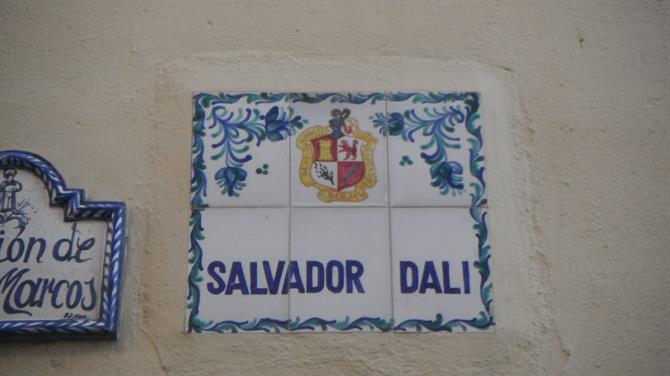 Salvador Dali - The darling of Surrealism and a complete genius. Visit his amazing world in Figueras, Catalunya where a visit to the Salvador Dali Museum is a must.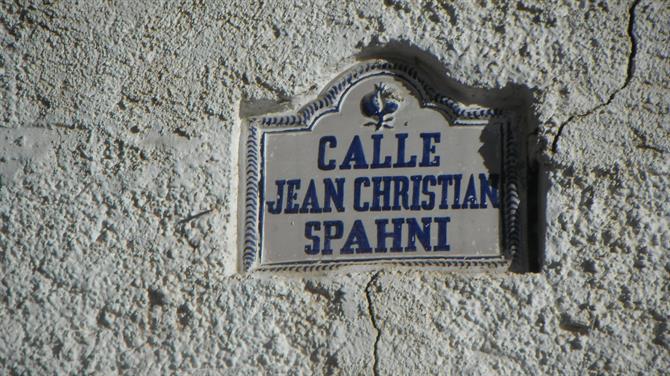 Jean Christian Spahni - Who was he? A Swiss anthropologist who stayed in the mountain village of Murtas. In 1950's, he published the book, La Alpujarra, Secret Andalusia, a celebration of this beautiful part of Spain.
El Greco - The Greek. He made Toledo his home in Spain, his place in the sun. He created many masterpieces, and you can view some of them with your own trip to Toledo, read more about El Greco and Toledo here.
Dr Fleming - It is said that every town, village or city has a street named in honour of Dr Fleming. The Scottish biologist, pharmacologist and botanist of course famous for discovering the enzyme that led to Penicillin.
So good I'm showing you twice ;)
28 De Febrero - just a date? Recently celebrated, of course not just any old date but Dia de Andalucía. And celebrated with style all over Andalucía! You'll see this particular street sign a lot.
Cristobal Colon - Ah - Christopher Columbus, the first intrepid tourist, actually Italian as you know, but celebrated as a son of Spain too.
But you don't need a long voyage to see the treasures and sights of Spain, your exotic destination without the long haul!