Market day. Colourful stalls and things to buy and browse over. But these are no ordinary markets. Spruce up your Christmas shopping, eschew the overcrowded high streets of the UK and come to Barcelona instead. The Christmas markets are just one of the appealing things to do in Barcelona prior to the festive season – wrap up well and let's see what's on offer!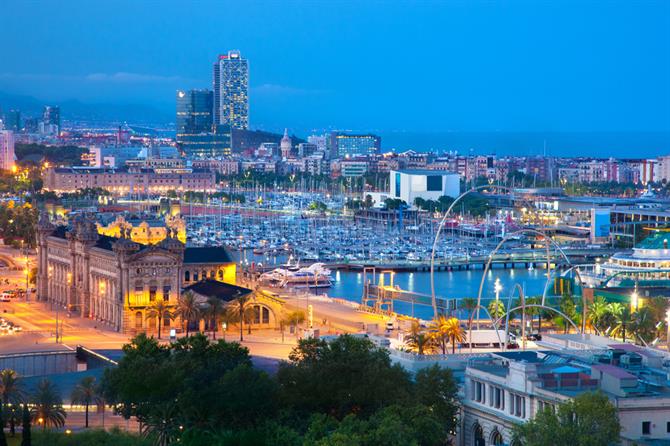 Can You Change It?
Yes, you can! The same old socks, that perfume you stopped wearing years ago, not another knitted jumper - please. Those tired old gifts need a facelift. Pave the way and change the way you and your family look at Christmas gifts by giving something different this year. Choose one of the handmade gifts and surprise someone this year – nicely! Let's look at and have a wander around 3 of the Christmas Markets in Barcelona.
Want to know where and how? It's all here! Here are the Top 3 that you will want to see:
1. Fira de Nadal – Sagrada Familia
The Sagrada Familia will be on your list for sightseeing anyway, on your festive city break to Barcelona, so why not pop along and browse the market wares too?
Where is it? Nearest Metro station: Sagrada Familia: Blue Line, L5 or the Purple Line, L2.
Spread out all around the gardens that surround the Sagrada Familia, you'll find all kinds of wears and crafts, and also have the opportunity to choose some handmade baubles for your tree back at home in Blighty. Sit and admire the Sagrada Familia and have a hot chocolate afterwards, in one of the many little bars, as the crowds' mill about a Christmas gets underway, putting you in the festive mood!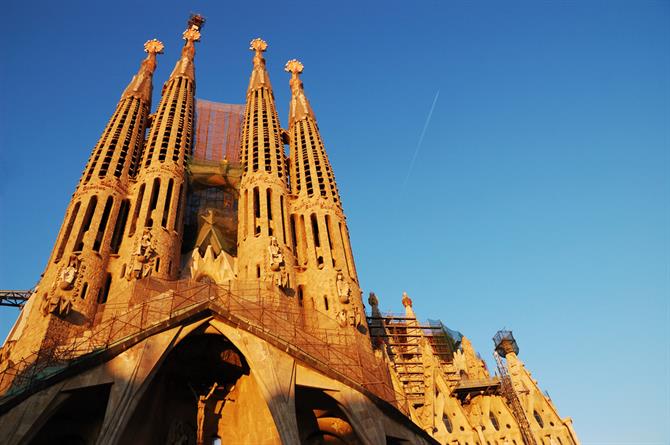 2. Fira de Nadal – Santa Llúcia
The big one – and not to be missed.
Where is it? Nearest Metro station: Jaume I: Yellow Line, L4
The market is set out around the Cathedral, and as the lights shine down over it you'll feel quite Christmassy indeed! Stroll around admiring the hand-made jewellery and artwork as well as all of the Christmas goodies on offer, there's enough here to complete your whole Christmas list – better book an extra bag on that flight!
3. Fira – the Gothic market
Also known as Fira de Brocanters or Mercat Gótic.
Where is it? Nearest Metro station: Catalunya: Green Line, L3.
Head along to the Plaza de Catalunya. Actually, this market runs throughout the year, because you see, in Spain, markets are not just for Christmas! It runs all year round, taking place on Thursdays all day long until 9:00 or so at night. You'll want to go to this one if you like a little treasure, it's stuffed full of curiosities, stamps, postcards, and antiquities.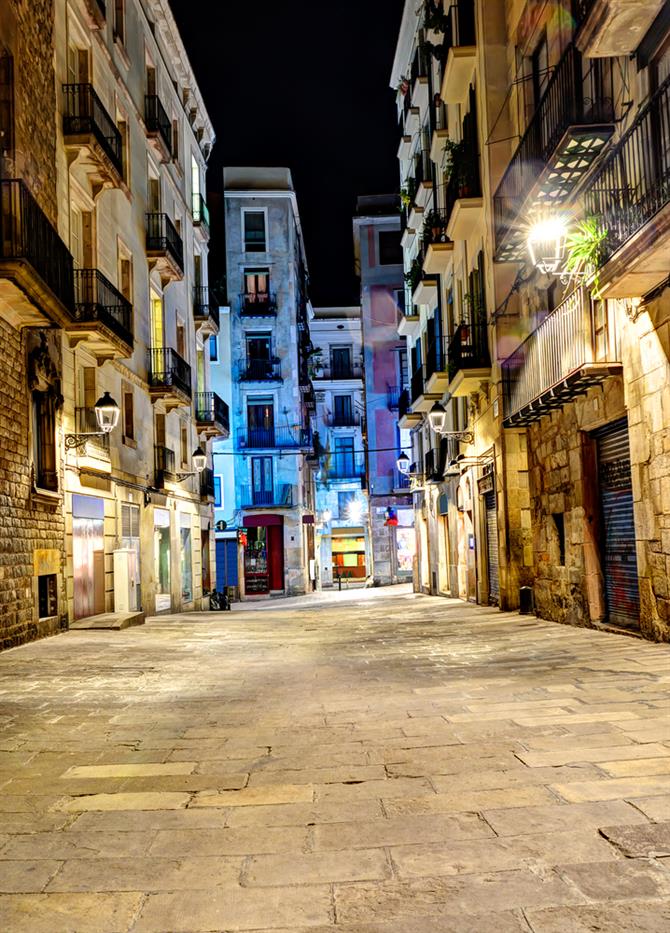 Your must-buy item
Lastly, what's that one item that you cannot come away without, from the Christmas markets in Barcelona? Yes, it's the Caga Tío, in all its grinning glory!