Barcelona makes for a fantastic weekend destination. How will you spend your 48 hours in the charming capital of Catalonia? Ahem, we've identified seven wonders for you to explore.
Go Gothic – Barri Gotic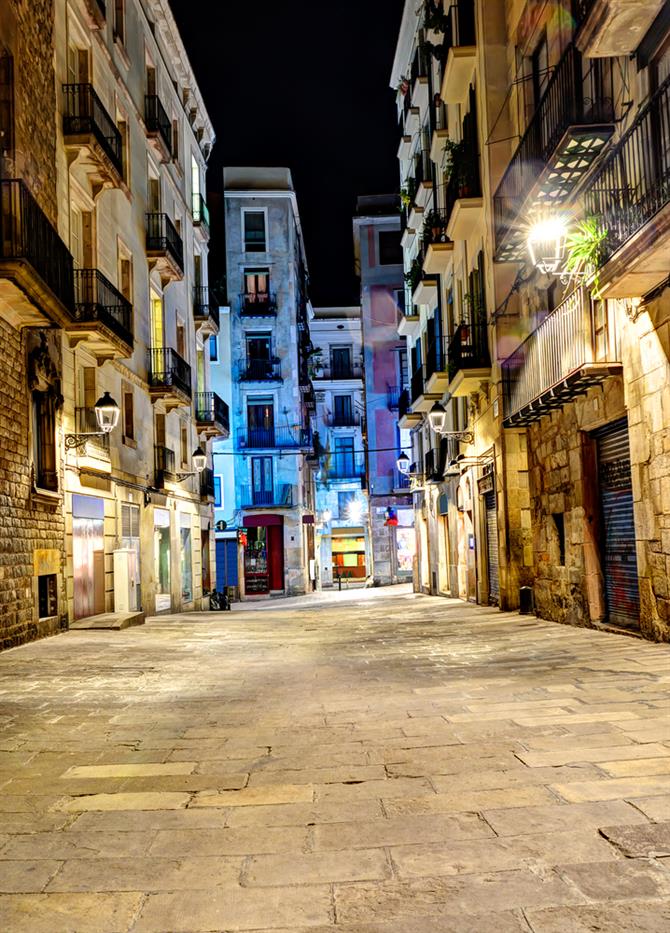 No, we're not suggesting you dye your hair black, apply heavy eyeliner and whiten your face. But that you visit Barcelona's Gothic Quarter, the Barri Gotic. You'll find this labyrinth of Roman/Medieval streets in the city-centre, stretching as it does from La Rambla to Via Laietana.
House proud – Casa Milá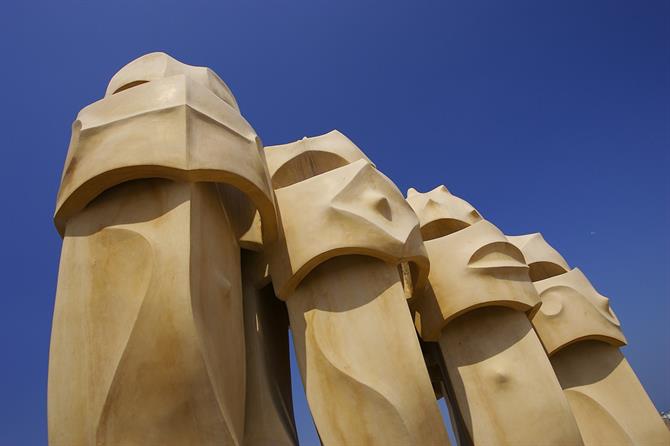 You'll discover this period property, also known as La Pedrera, The Quarry, at 92, Passeig de Grácia, in Eixample. Built by the legendary Catalan architect Antonio Gaudí, it's a monument to artistic licence with Gaudí revolutionary rather than conservative in style. Designed as an apartment block, UNESCO made it a World Heritage Site in 1984.
Market economy – Mercat de la Boqueria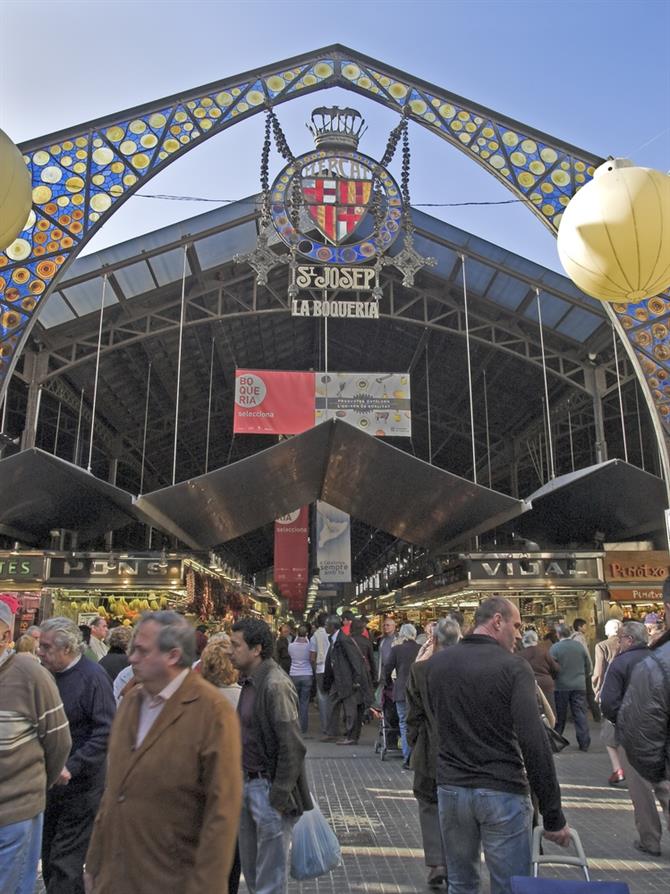 The entrance to Barcelona's oldest and most popular market lies in a central location, close to the Liceu opera house. Originally an open-air market in the Middle Ages, it went under cover in 1914. Today it's enjoys a global reputation with the 2005 Worlds Market Congress declaring La Boqueria to be the best market in the world.
Park of attractions – Parc Güell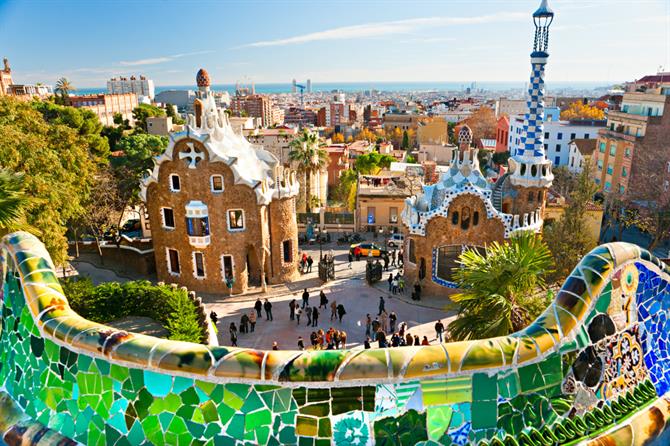 The attractions on show at Parc Güell are not of the theme-park-ride variety, but rather sights to revitalize the sorest of eyes. Another Gaudí creation, it was originally intended as a housing estate by the land's owner, Count Güell. However, it became a municipal garden and now includes a Gaudí museum located in the architect's former home.
Port of Call – Port Olímpic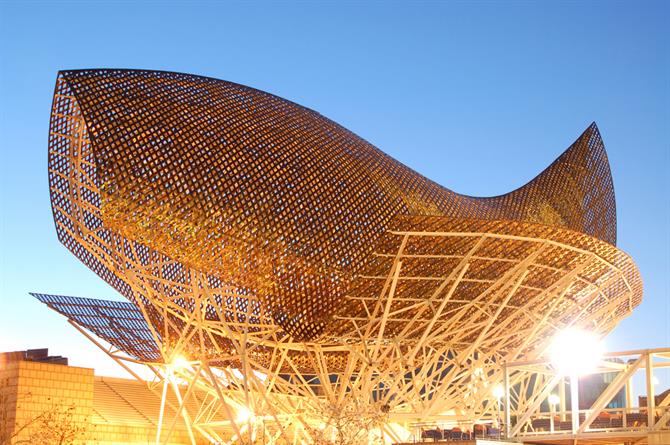 Built as part of the urban regeneration project which coincided with Barcelona's hosting of the 1992 Olympics, Frank Gehry's El Peix d'Or dominates this marina's landscape. The Golden Fish architect also designed Bilbao's famous Guggenheim museum. A popular destination after dark, Port Olímpic houses many of Barcelona's most fashionable clubs.
Street Life – Les Rambles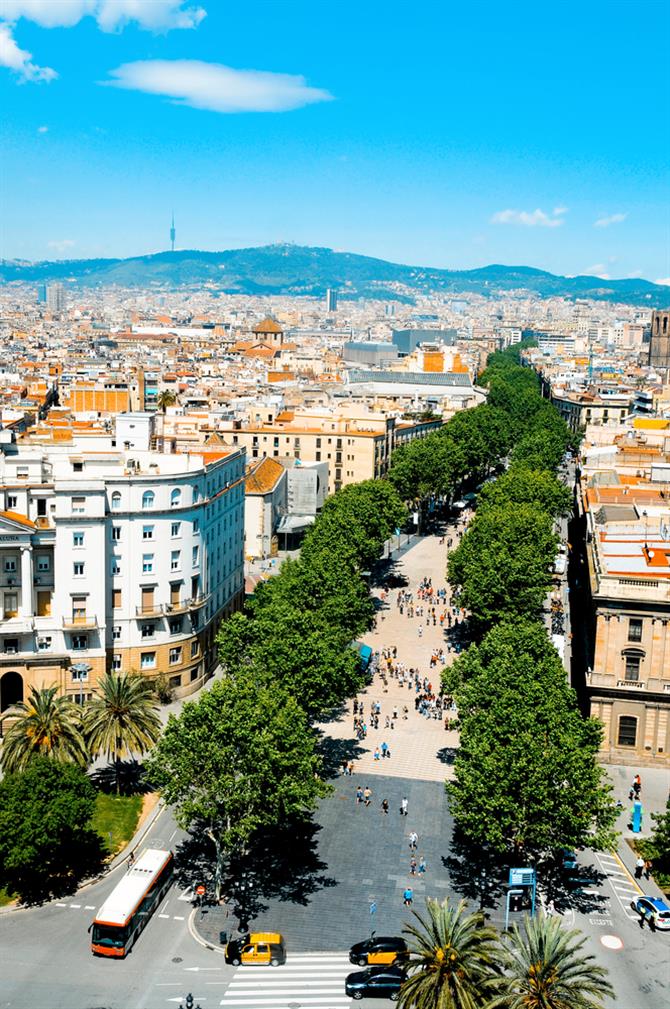 First things first: La Rambla is the 1.2km tree-lined pedestrianized walkway which connects Plaça de Catalunya with Port Vell's Christopher Columbus monument. Las Ramblas are this main street and its interconnecting network of shorter thoroughfares. Meanwhile, Les Rambles is the Catalan term for the area.
Unfinished Masterpiece – La Sagrada Familía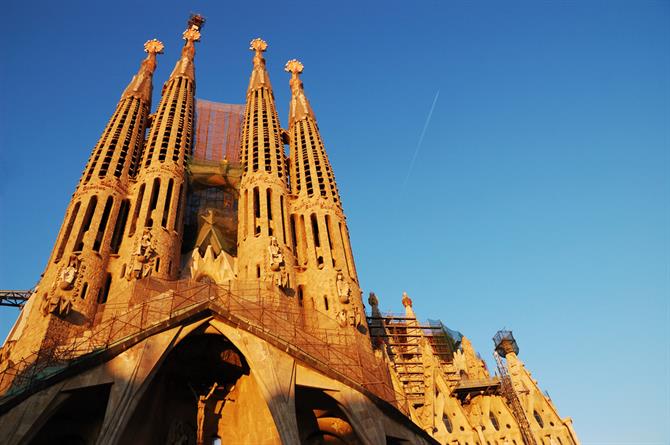 Gaudí designed this church which many people mistakenly think of a cathedral. Indeed, he was working on it right up until his death in 1926. It's remained unfinished ever since, although the city plans to complete the project by 2026 as a way of commemorating the centennial of Gaudí's death.