Barcelona has some of the best restaurants in the world. However, if you're partial to fine dining without the price tag, consult our guide to cheaper eateries. Eating out needn't be so hard on your wallet.
Back to Basque – Txirimiri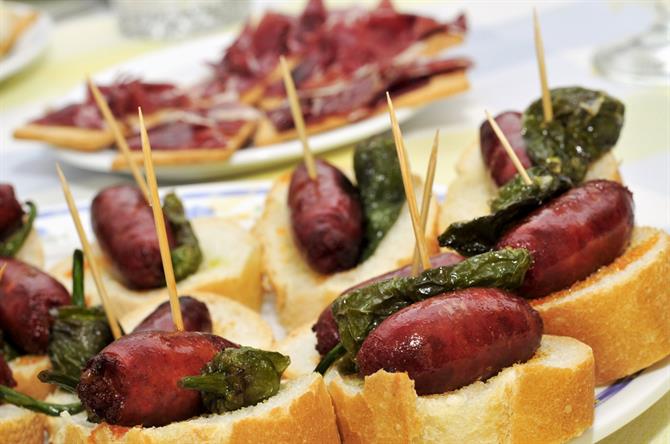 Featuring more spikes than a cactus plantation, Txirimiri is the place to go if you want to pick up some pintxos during your stay in an apartment in Barcelona. Located in the La Ribera neighbourhood, its opening hours are from 9:00am to 11:30pm Tuesday to Sunday. And its postal address is Carrer de la Princesa, 11, Barcelona, 08003 (34 933 101 805).
Bar snacks – Snack 55
Try not to get lost in the Modernist labyrinth of L'Exiample, in order to find a bar serving rather more sophisticated nibbles than crisps and peanuts. Close to the Tetuan metro stop on Line 2, Snack 55's full address is Passeíg de Sant Joan, 55, Barcelona, 08009 (34 932 657 419). As well as cheap eats, it's a venue with a fantastic atmosphere to watch live football on TV.
Fishy business – Fish and Chips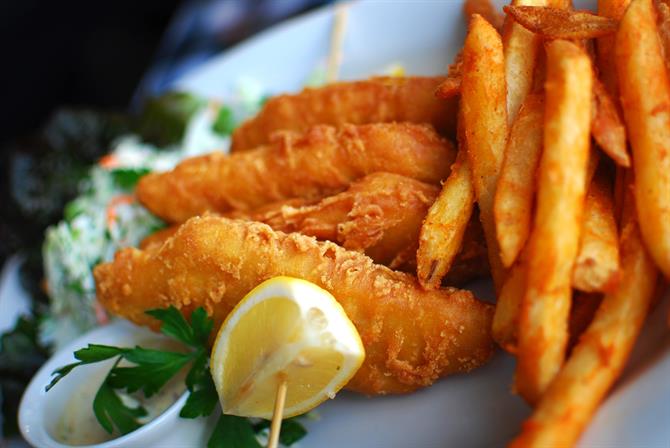 Homesick? For a taste of Blighty on your holidays, look no further than Rambla del Raval's Fish and Chips. Open 9.00am to 2:00am (2:30am Fridays and Saturdays), they also knock up a mean English breakfast.
Humble pie – Rekons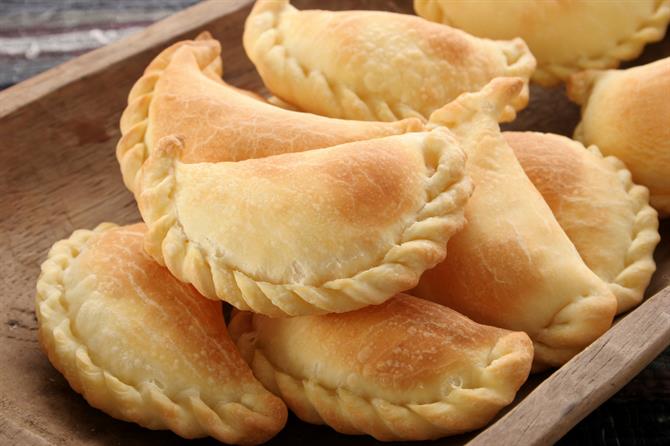 Make your way to L'Exiample once more, to Rekons, for an introduction to Spain's tasty take on the pie. Enjoy your empanada with a range of fillings, including bacon, chicken, and tuna. There are also plenty of veggie-friendly alternatives at this bistro which opens its doors from 10:00am to 12:00am every day of the week.
Mediterranean diet – Manduka Coquería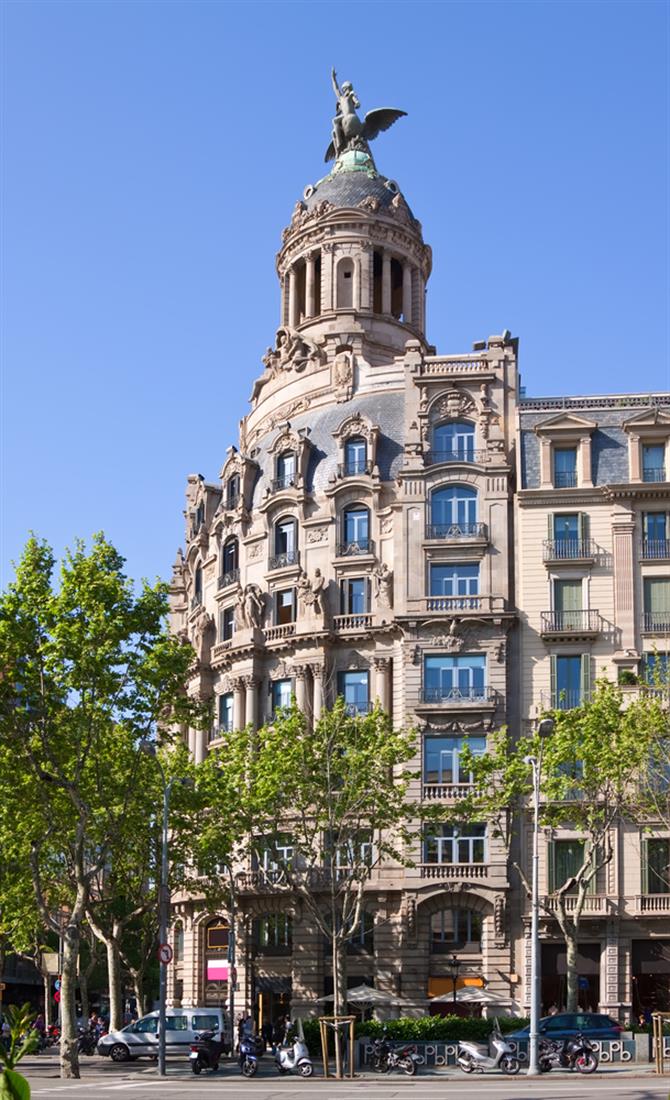 Gracía, Barcelona's very own Greenwich Village, is home to Manduka Coquería. Specializing in cocas, Catalonia's pizza-like pastries, you'll find some innovative toppings here. Those with a sweet tooth won't leave disappointed either, with a number of sugary treats to round off your meal.
One night in Bangkok – Rubí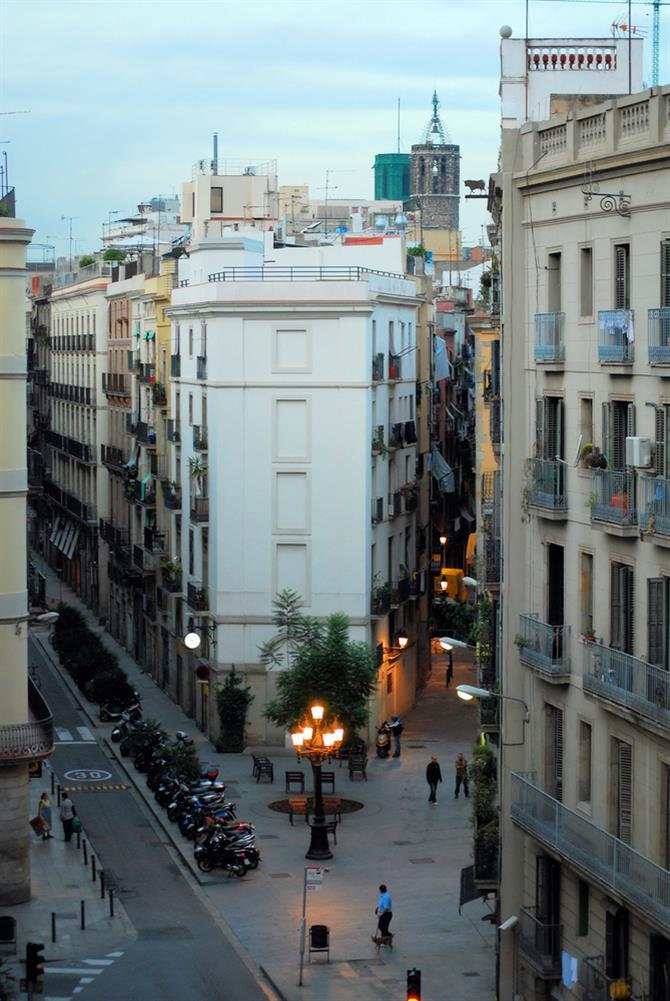 Get your kicks (just) above the waistline at this hipster bar in Born. Gratify your stomach with the Thai-inspired fare. To reach Rubí, walk from Via Laietana down Princesa, turn right on Bany Vells and you'll see the bar on your right.
Oodles of noodles – Bun Bo Vietnam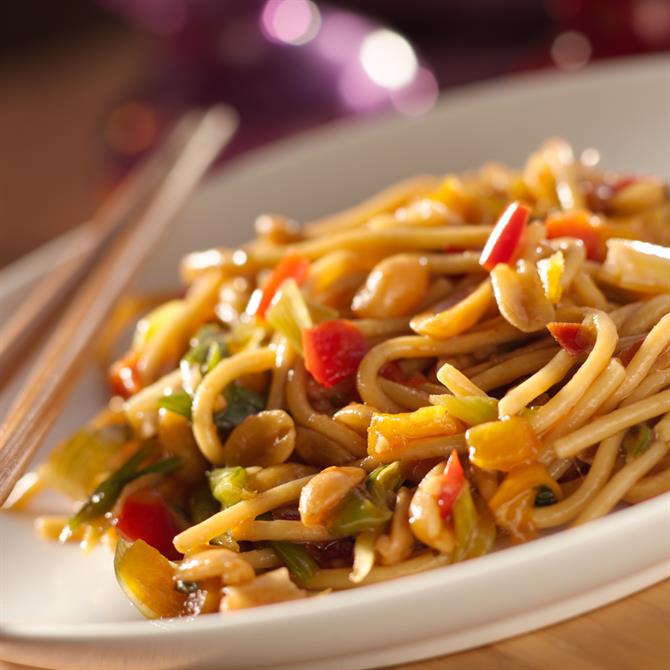 Take your tastebuds for a trip to the Far East with a visit to this Gothic Quarter restaurant. Close to the Plaza de Catalunya, Bun Bo Vietnam offers a reasonably-priced menu del día. Operating a strict no-reservations policy, you can, however, order food to take away.
Surprise surprise – Caramba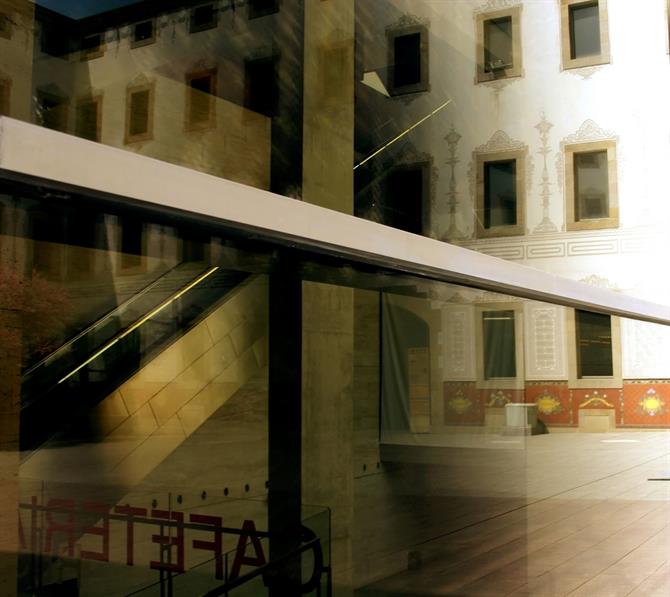 Tuck in to tapas as it was originally conceived. Before they became all fancy, they were small portions of food to accompany alcoholic beverage. This El Raval bar is a no-frills establishment with a regular clientele drawn to its exquisite morsels at knockdown prices.
Vegan society – Gopal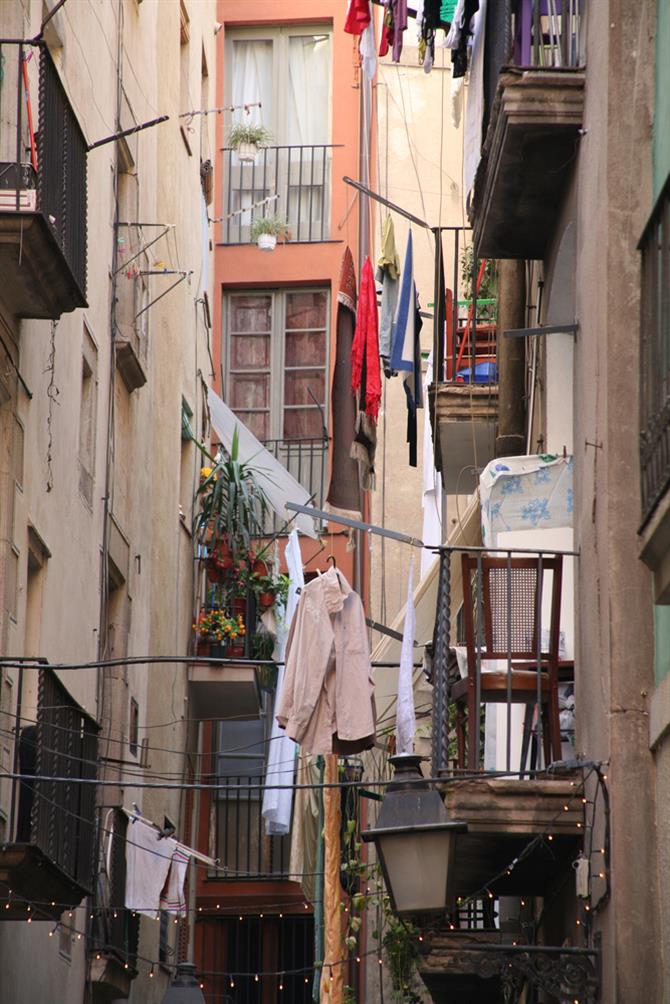 The Barri Gótic, aka the Gothic Quarter, gets another entry in our selection of cheap eats in Gopal. A vegan deli, as in delicious, it's open from 10:00am-11:00pm Sunday to Friday and 1:00pm to 12:00am on Saturdays. Gopal specializes in burgers, cakes, and the freshest juices.