Flick through the index of Mark Kurlansky's The Basque History of the World and you'll see plenty of recipes. One of the most popular chefs on Spanish TV is the Basque Country's very own Karlos Arguiñano. Following El Bulli's closure, now the most famous restaurant in Spain is San Sebastián's Arzak. These are not mere coincidences, as you'll discover when you taste some País Vasco food. Here are some recommendations.
Piperrada

Become a true Basque patriot by ordering this stew as a starter or main course. For the colours of this dish mirror the red, green and white of the Basque flag. Espelette pepper and tomato provide the red, green pepper the, doh, green, and onion the white.
Txangurro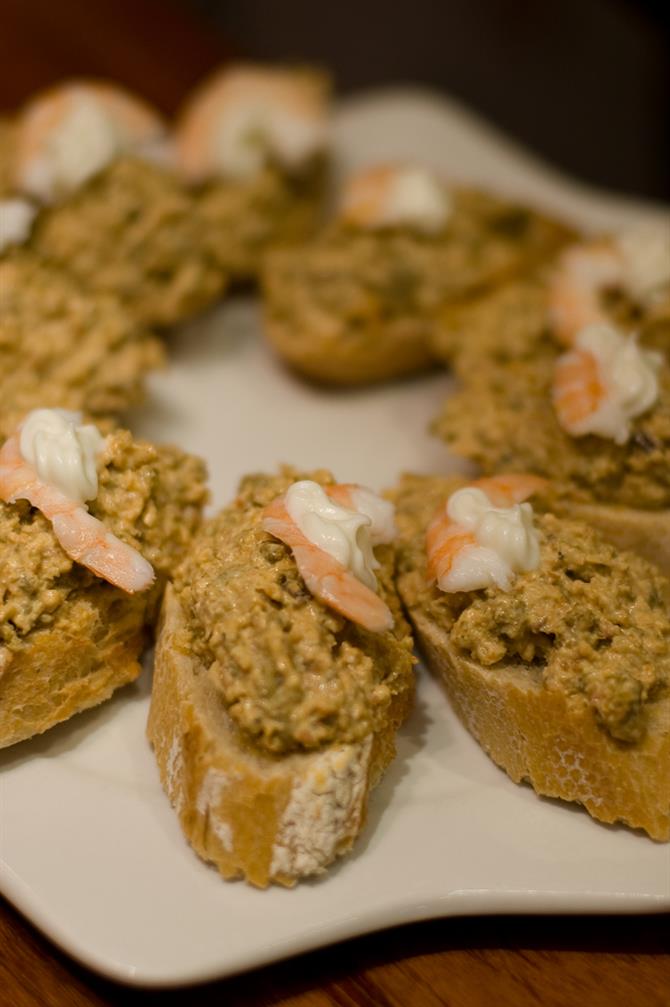 Karlos Arguiñano makes a mean version of this crab-based dish hailing from San Sebastián/Donostia. Its principal ingredients are crab (obviously), onions, garlic, tomato, and brandy. You might well find you order a very different txangurro, although the one thing it will have in common with Arguiñano's take on this classic recipe will be that the crabmeat will be minced.
Percebes
Percebes are goose barnacles, a local speciality.Wearing wetsuits, Basque fisherman winch themselves down at low tide. So as to avoid being bashed to death on the rocks which these crustaceans stubbornly cling to.The barnacles are then boiled for anything from 30 seconds up to five minutes in water sourced directly from the Atlantic Ocean.
No extra salt is required. In Galicia, these are served hot. But in the Basque Country, they will turn up at your table cold. Accompanied by a vinaigrette which softens their rubbery, octopus-like texture.
Idiazabal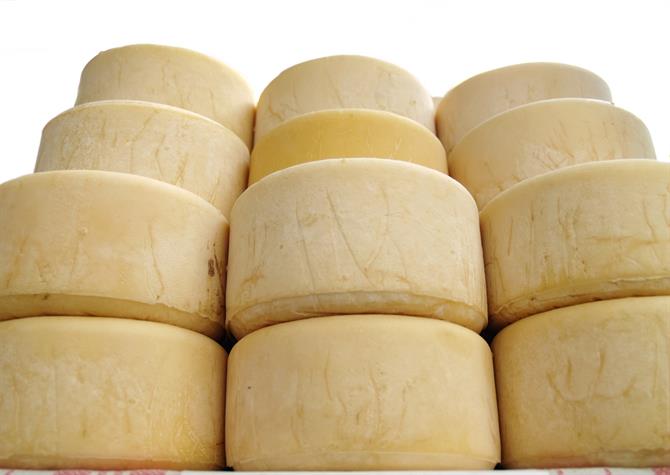 The Basque Country's most celebrated cheese has a characteristically smoky flavour. Many claim this is because shepherds have always stored their wheels of cheese in close proximity to their hearths. A tradition which has been passed down from generation to generation.
Made from unpasteurised milk sourced from Latxa or Carranza sheep, there's plenty of craft involved in preparing them for sale at market. Similar in texture to Spain's famous manchego, idiazabal's the Basque Country's national cheese. Partner a shared plate with a bottle of full-bodied red wine for maximum taste sensation.
Pintxos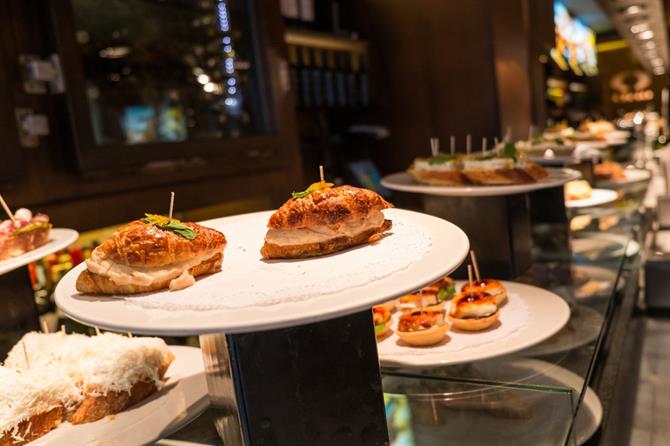 They don't do tapas in the bars and restaurants of the Basque Country; they offer pintxos instead. It varies from establishment to establishment, but some come free with a drink. Others you help yourselves to, before telling the barman how many you've eaten when you come to settle the bill.