Close to Reus airport, Cambrils is a great destination break in its own right. Yet this Tarragona town is in a prime position to visit other places on your Costa Dorada holiday. One day, Barcelona. The next, Lleida?
Barcelona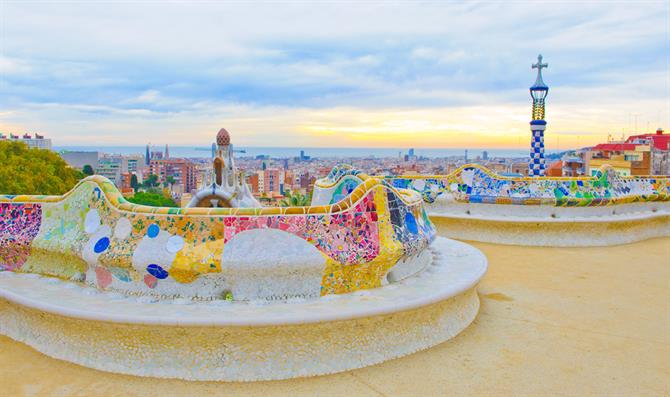 Barcelona, capital of Catalonia, needs little introduction. But if you haven't yet been, perhaps it needs a little introduction. It's also, with a population of just over 1.6 millon, Spain's second-largest city after Madrid.
With 2013 being the 40th anniversary of Pablo Picasso's death, it's well worth a visit to the Museu Picasso. This museum houses 3,600 works of art. If you choose to visit Barcelona, allow three hours for a round trip from Cambrils and remember to take change as your route includes toll roads.
Lleida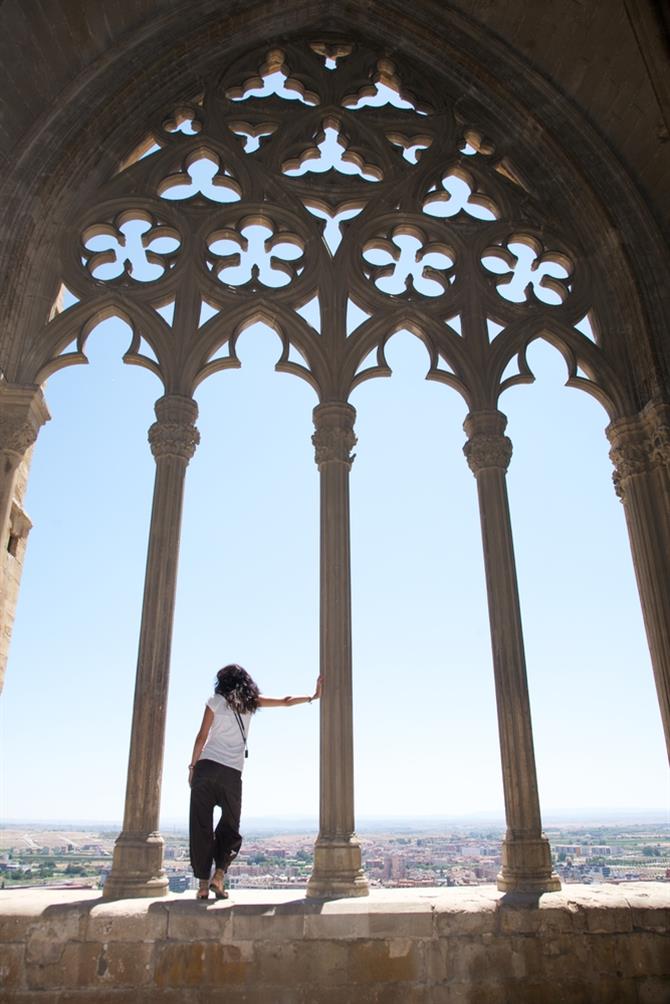 Lleida is north-west of Cambrils. But you can't travel as the crow flies to get there. Instead head east and then north before connecting with the AP-2 which arcs westwards.
La Seu Vella dominates the Lleida skyline. Located at the top of Lleida Hill, it's also known as Lleida Castle. This cathedral's formal address is Calle Turó de la Seu Vella, s/n, 25002, Lleida, (34 973 230 653).
Parc Nacional de la Serra del Montsant
Comprising around 9,200 hectares, this natural park was established in 2002 to safeguard local biological and geological landscapes. 1,163 metres tall, Roca Corbatera is the highest you can go in Sierra de Montsant. Which is, above all, a great hiking destination.
Also located to the north-west of Cambrils, this Parc National is actually closer to your resort. However, because you have to use more minor roads to reach it, your journey will actually take longer than if you were travelling to Lleida. It's well worth putting in the extra time to do so, though.
Reus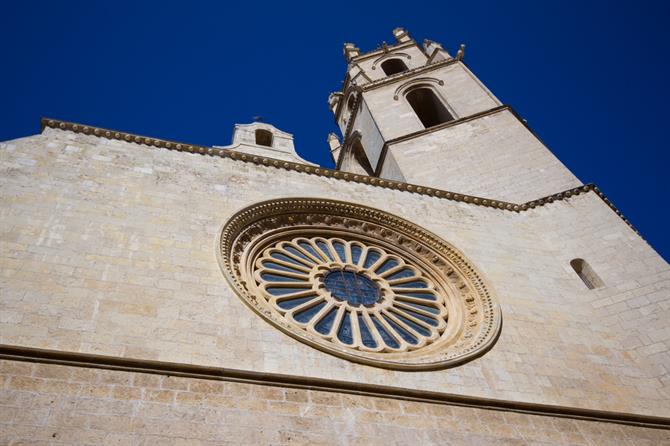 Most visitors to Cambril fly in to Reus airport. However, their journey to their holiday home bypasses what was traditionally Catalonia's second city. The shortest of the day trips, you can be in Reus proper within 20 minutes.
Reus boasts many Catalan modernist buildings. Although the father of modernism, Antoni Gaudí, was born here, none are designed by him. Instead, you'll be able to snap architectural creations from his colleagues such as Lluís Domènech i Montaner, Pere Caselles i Tarrats, and Pere Domènech.
Tarragona

21km to the east of Cambrils, follow the AP-7 to reach Tarragona. The capital of Tarragona province of which Cambrils forms a part, it's a city with a population of just over 130,000 people. In Roman times it went by the name of Tarraco and the remaining ruins have been designated a World Heritage Site by Unesco.
Tarragona's plazas offer the perfect alfresco introduction to tapas. For a more spiritual experience, tour the churches dating from various periods. Although differing in style, each and every one is striking.