Ski and snow close to the art and culture of Barcelona? Why not? A New Year break with high activity included. Come to the Catalan Pyrenees. Border country. The line of peaks that stretch out their halting arm as a stern barrier between Europe and your destination, the Iberian Peninsula.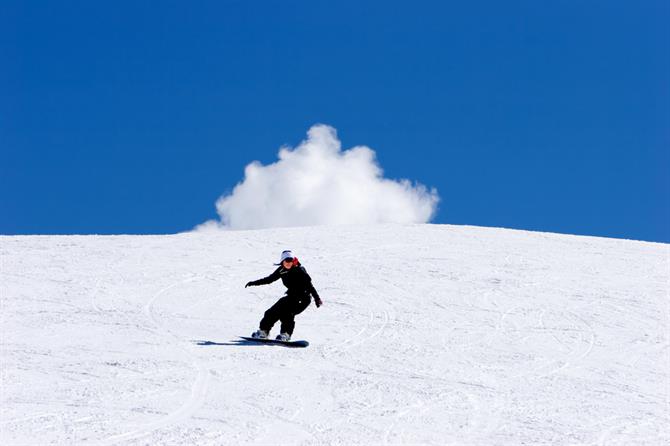 A New Year exercise
Will you overdo it on the turkey? Of course you will! Finding those turkey wings have converted to 'bingo wings' calls for action. A New Year break will be just the ticket to shake off those unwanted calories as soon as January shows up. To ski in Spain is to discover a new world of Winter sport, without the long haul.
Where better than the Catalan Pyrenees, with a little ski action, and still close enough to combine with a break in Barcelona?
The regional differences
The Catalan Peaks are made up of:
Aragonese
Navaresse
Catalan
The highest peak is Aneto, at a lofty 3404 metres.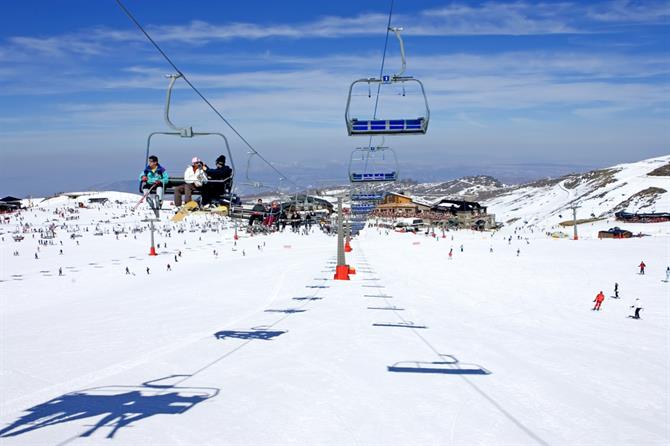 Finding a base
Somewhere to store those skis. Stay in Vic or Cardona. The latter makes for a good all-round base being equidistant from both Barcelona and Andorra, about 90 kilometres. Cardona offers shopping, bars and restaurants, churches and a castle too.
Listen out for the chimes and you might recall the Orson Welles film 'Chimes at Midnight' filmed here at the castle during the 1960's.
The main peaks
The largest of the peaks are La Molina and Masella. Rasos de Peguera is perfect for those travelling from Barcelona, at just under 100 kilometres, it's the weekend destination for the city set.
The other notable high spots are Nuria, Vallter 2000, and Porte de Comte.
For a different way to arrive, take the train, the Cremallera railway runs fro Ribes de Fraser to Nuria, a picturesque journey through the peaks of the Catalan Pyrenees.
Seasonal differences
Other times of the year are also worth noting. This area makes a top spot for hiking and walking, particularly in Spring. Lluvia is Spanish but with a strong French feel, enclosed as it is completely by France. Snow melts away and gives way to extreme flora and fauna, with high mountain plants indigenous to this area and dry, high mountain air to breathe deeply in.
Surrounding villages, tucked away in the patchwork quilt of hills and mountains make interesting discoveries, whether you see them with grey smoke curling upwards from their chimneys or newly whitewashed in Spring, as another year unfolds in the Catalan Pyrenees.