Holidays are where you're supposed to relax. But if you're having to count the pennies, they can be stressful. Here's some freebie solutions to lower your blood pressure if you're holidaying in Galicia.
Camino de Santiago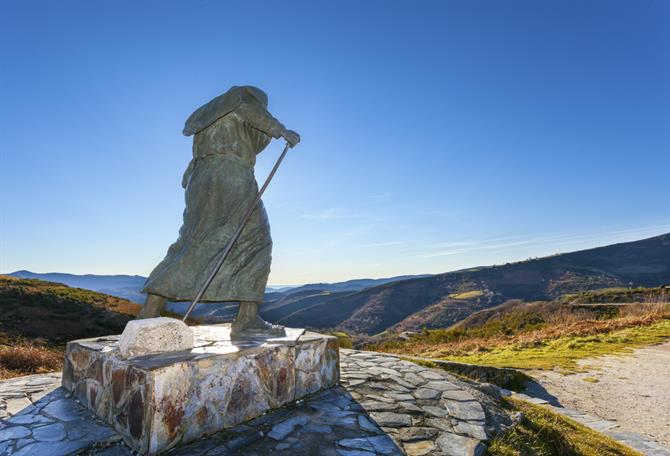 Who says you have to walk the whole of the Camino de Santiago? It's broken up into sections, which is particularly handy if you're travelling with children. After all, the Great Outdoors is a considerably cheaper day-out option than your average theme park.
It's not as if the Way of St James has any fixed starting point anyway. The point is to arrive at Santiago de Compostela, to pay tribute to the Saint. So start a few km out of the city and reach this final destination with the minimum of ease.
Las Catedrales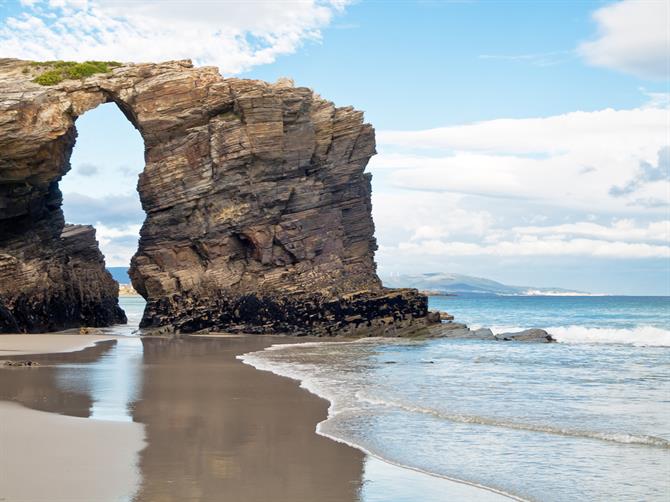 Meet an award-winning Ribadeo beach. No, we're not talking Blue Flag, but something altogether more deserving of a red carpet and an in-attendance paparazzi. For Lugo's Las Catedrales was voted sixth best beach in the world in Tripadvisor's 2013 Traveller's Choice Awards.
As Catedrais, as it's called in the native Galician, is a reassuringly non-Pleasure beach. There's no funfair here. You can also explore the neighbouring playa of Esteiro, at no extra cost to yourselves.
Praza Do Obradoiro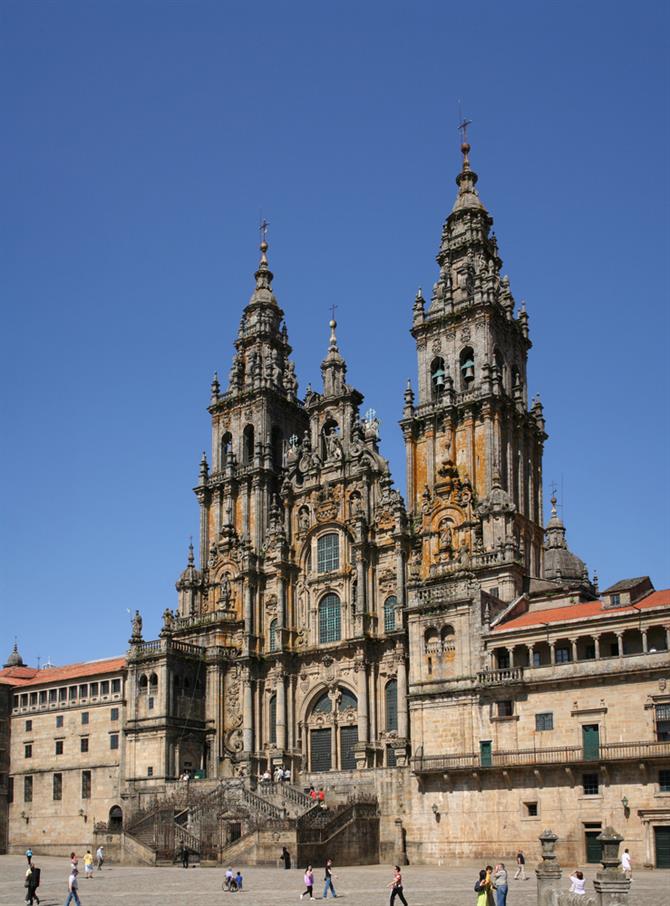 People-watching is a spectator sport in Spain. They take it to a new level in Santiago de Compostela's main square, Praza do Obradoiro. For you're pilgrim watching as you survey the progress to the final destination, the Catedral de Santiago de Compostela: If you want to sit down for observation purposes, you might though have to shell out for a beer or coffee at one of the nearby cafes.
Parque Natural Fragas do Eume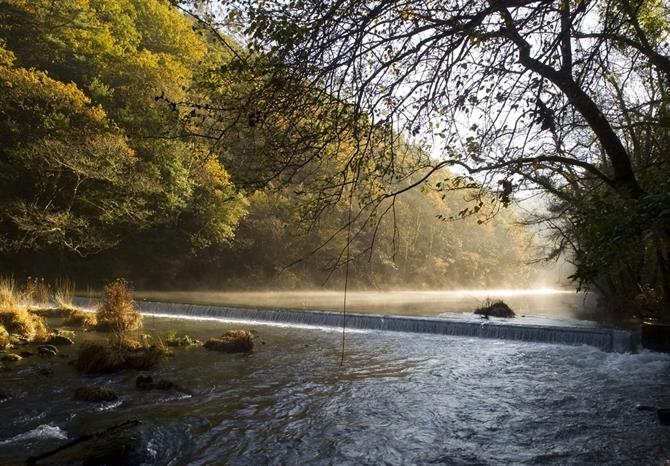 A heavily-forested nature reserve, Fraga means "natural woodland" in Galician. More accurately, it's an oak rainforest. Its protected zone stretches along the valley of the river Eume, with the Ferrolterra municipalities of Pontedeume, Cabanas, A Capela, Monfero, Pontedeume, and As Pontes de García Rodrígu amongst its extensive territory.
Lugo's Roman Walls
You'll be able to keep your wallet in pocket/purse in handbag for the duration of walking 4km of Roman Walls in the north-west's Lugo, Galicia's fourth city. It's the only metropolis in the world to be completely surrounded by walls dating back to the Roman Empire which are still intact. Dating back to the 3rd Century, where once these walls protected Lugo they're now protected themselves by UNESCO, being one of the organization's World Heritage Sites.