There's more to do on Gran Canaria than top up your tan lounging by the swimming pool or assuming the horizontal position on the beach. Active types will enjoy following the island's extensive network of caminos reales, routes originally used by donkey and cart as well as by religious pilgrims. Check out our overview of the best hiking destinations on Gran Canaria.
Camino de Santiago


No, not Galicia's Camino de Santiago but Gran Canaria's big daddy of a hiking route. Traditionally, this centuries-old path connected south-central San Bartolomé de Tirajana with Galdár in the north west of the island. Or more specifically the Obispado Diocesis de Canarias in the former's Plaza de Santiago with the latter's Iglesia Matriz de Santiago de los Caballeros.
But this Way of St James is not only for pilgrims to progress along. Indeed, in 2011 the local tourist board extended the route to take in the resort of Playa del Inglés, making it a true coast-to-coast walk. And a three- as opposed to two-day trek.
La Goleta to Roque Nublo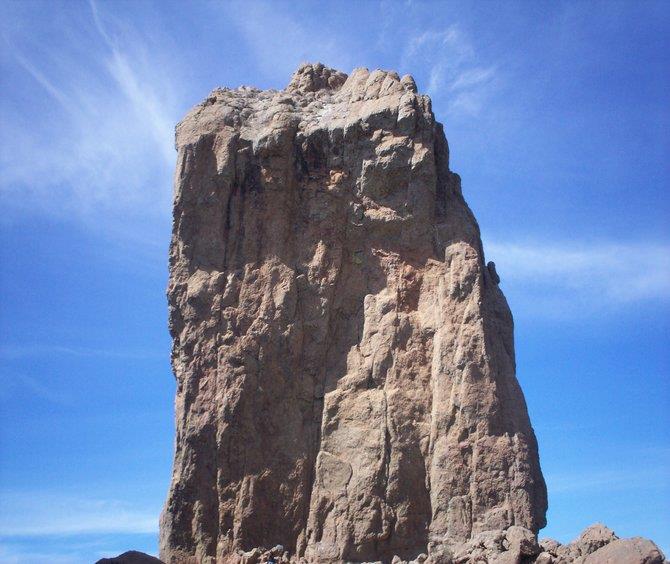 A two-hour round trip from the La Goleta car park, to be found on the road linking Ayacata with Pozo de las Nieves, rewards the walker with stunning views of Gran Canaria's iconic Clouded Rock. Stock up on nibbles in the form of almonds and cheese at the car park's chiringuito (stall). Also, water is an essential purchase.
Like every hike on Gran Canaria, this is best not attempted in summer as walking in high temperatures can be dangerous. The trekking season extends from October to May. Although there will probably be a sun burning brightly in the sky, the sheer altitudes you're at in this, the highest part of the island, can make the weather turn decidedly chilly so dress like an onion in that you've got plenty of layers to add or take off when needed.
Tasartico to Guguy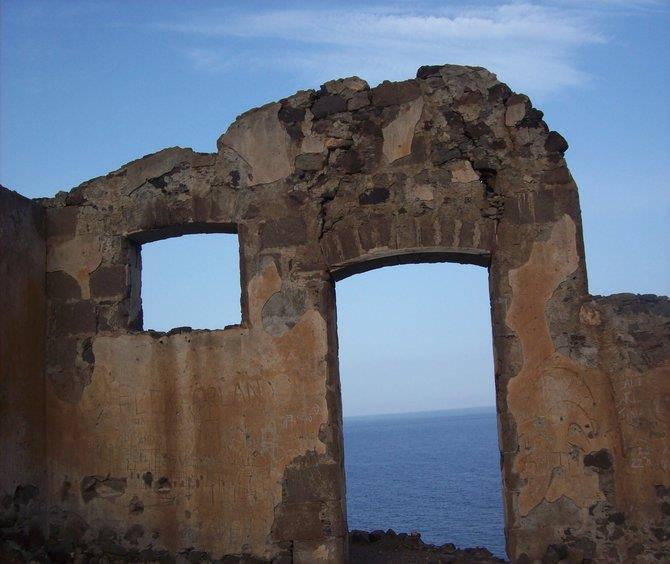 The cheats' way to reach the isolated beach of Guguy (actually two beaches in Guguy Chico and Guguy Grande) is by boat. However, to truly appreciate the natural beauty of an area also known as Güi Güi, follow the well-signposted route from Tasartico which should take you just over two hours. That's if you manage to conquer your willpower in leaving Tasartico which is a pretty playa in its own right.
Tejeda to La Culata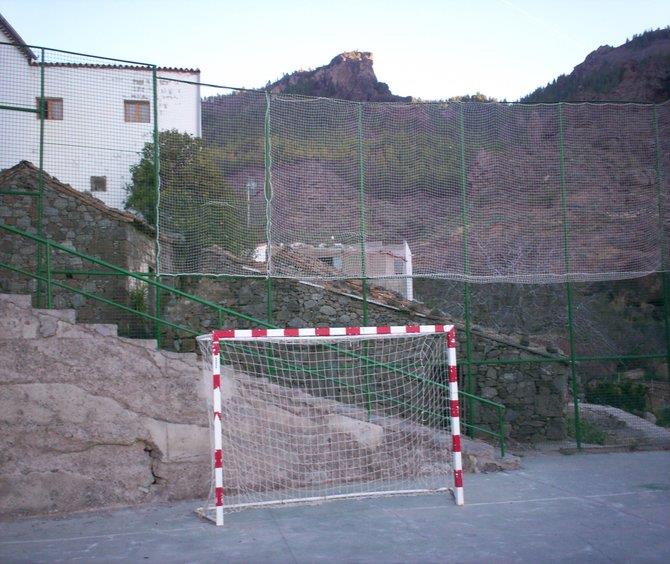 The stunning whitewashed village of Tejeda in the centre of the island is a perfect base for a hiking break. A popular shortish trek is to descend to the even quieter hamlet of La Culata. Where you'll find Bar Roque Nublo which doubles as a grocery.