Gran Canaria is a relaxed kind of place, enjoyed best at a relaxed pace. As you'll discover, if you go to some of its more out-of-the-way beaches. Where carefree men and women, young and old, seemed to have deliberately forgotten to have packed their swimsuits.
El Confital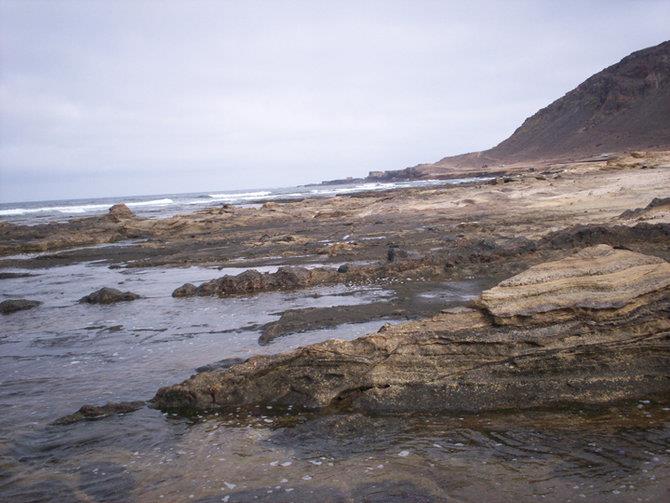 El Confital is not particularly out of the way, although it feels like it by the time you get there. Head eastwards along Las Palmas' Paseo de las Canteras, follow the signpost to pass La Puntilla and enter the vibrant neighbourhood of La Isleta. For a more private disrobing, visit on a weekday as weekends bring cars and surfers.
El Puertillo
A ten-minute drive westwards from Las Palmas along the GC-2, El Puertillo is the beach of Bañaderos which in itself is part of the Arucas municipality. Popular with families, it's the more remote Las Salinas area - a five-minute trek going back in the direction of Las Palmas, which is more suited to the dropping of drawers. Here you'll find charcos (rockpools) offering a natural spa experience.
Guayedra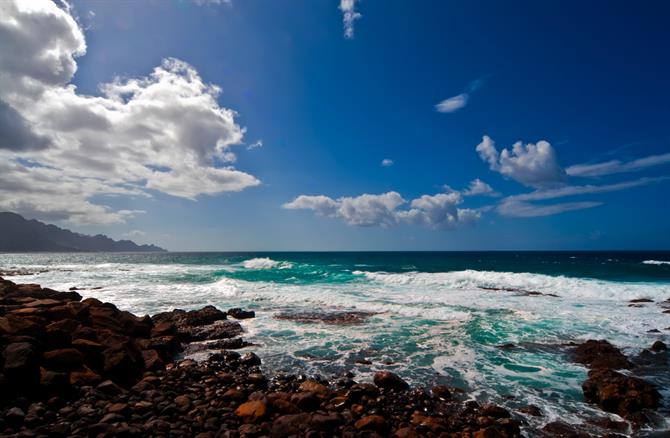 Travelling by bus or car to this beach will only get you so far. Located off the GC-200 which connects the port of Agaete to the agricultural heartland of La Aldea to San Nicolás, it's set at the bottom of a ravine. Which limits its number of visitors whilst at the same time increasing the number willing to shed their clothes.
Guguy
There are in fact two beaches (Guguy Chico and Guguy Grande). Also known as GüiGüi, this is one of the most isolated areas on the island and is only accessible by boat from nearby La Aldea de San Nicolás and further-away Puerto de Mogan or foot from Tasartico and beyond. Unsurprisingly, most visitors tend to celebrate their achievement in reaching Gran Canaria's wild west with a skinny dip.
Maspalomas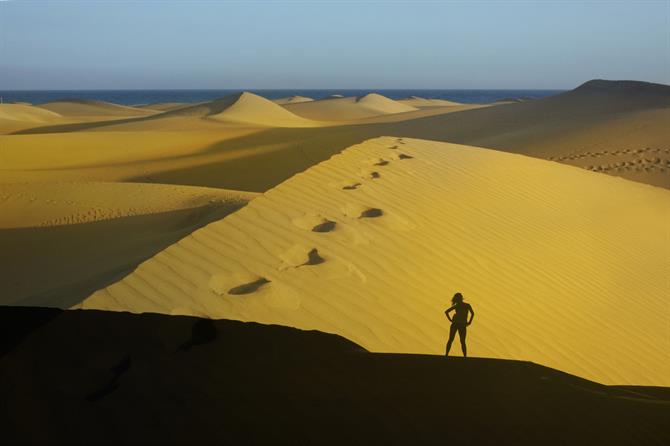 It's not rude to be nude in Maspalomas. Indeed, the dunes act like a giant fig leaf to cover your assets. Get back to nature in the south of Gran Canaria.
The Maspalomas dunes are the destination of choice for holidaying couples. However, given it's gay-friendly reputation, you're as likely to run into Adam and Steve as you are Adam and Eve. Needless to add, but this is one of the hottest parts of the island and you should reapply sun cream as often as on a hourly basis.