Architect, artist, sculptor, was there no end to César Manrique's talents? Born in Arrecife, Lanzarote in 1919, his designs grace his native island. You'll also find Manrique's works of art on other Canary Islands, including Tenerife.
Beach boy – Playa Jardín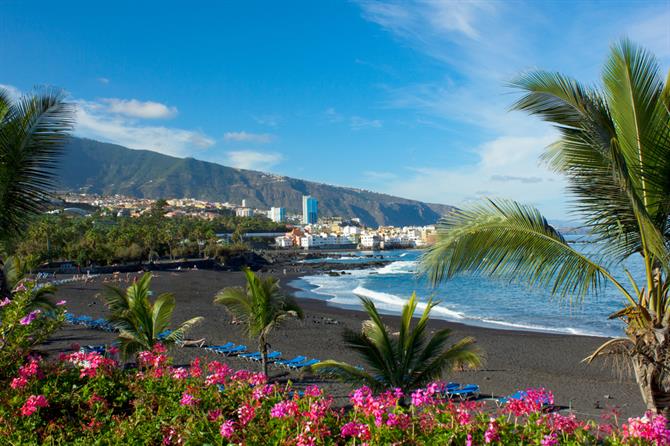 Cesár Manrique made sure Tenerife's Playa Jardín (Garden Beach) lives up to its name. Flowering plants overlook the volcanic sand of this Puerto de la Cruz beach. There's even a waterfall which cascades over rocks.
Country matters – Casa Museo Monumento del Campesino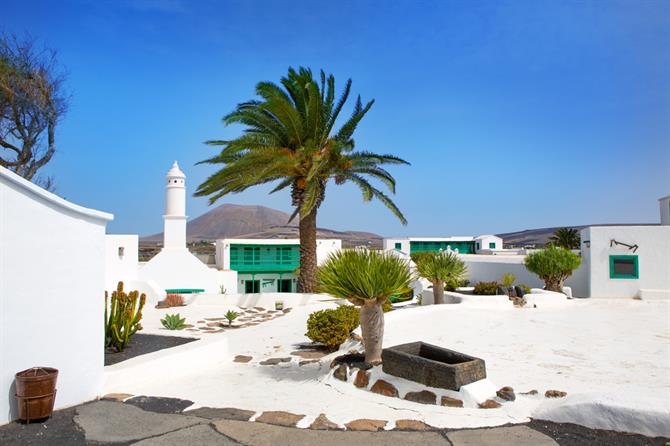 Lanzarote's House Museum and Monument to the Farm Labourer was built as a tribute to the local farmers. The island's arid landscape is far from ideal for farming, so those who have triumphed deserve such acclaim. Located in the centre of the island, in Mozaga, this tourist attraction lies above the agricultural town of San Bartolomé.
Desert oasis – Jardín de Cactus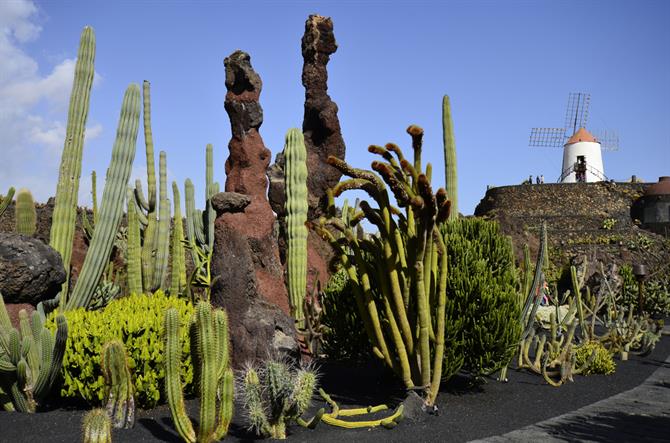 This Cactus Garden, to be found between Guatiza and Mala on Lanzarote, was the last work of Cesár Manrique. Completed in 1991, he'd die the next year in a car accident aged 73. Built on the site of an old quarry, it shows Manrique at his most resourceful.
House proud – Taro de Tahíche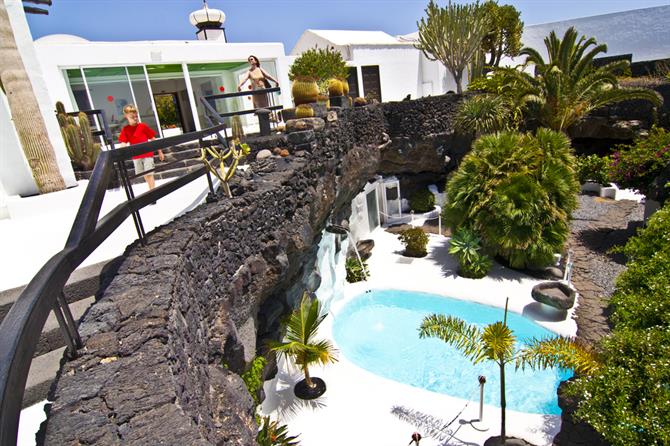 Now the home of the Cesár Manrique Foundation, Manrique actually lived here. A taro is a local construction of stones laid on top of each other without the use of cement. You'll see one of these in front of the house itself, a property built on the site of Lanzarote's last major volcanic eruptions, in the 18th century.
River view – Mirador del Rio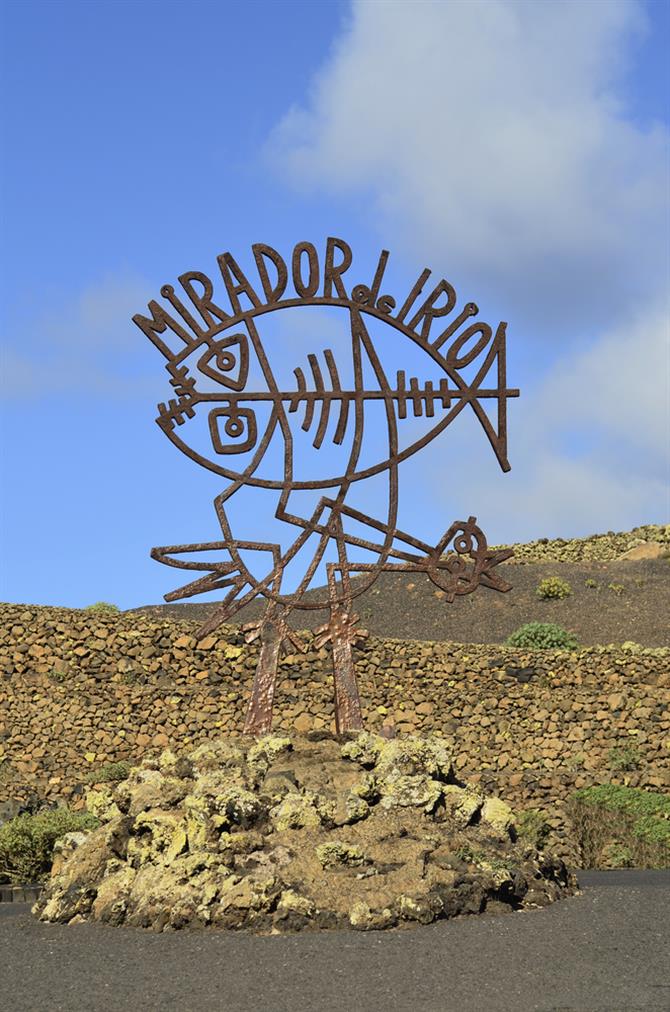 In 1974, Cesár Manrique converted this old battery on Lanzarote's north coast into a restaurant. Boasting a great view over the neighbouring treasure island of La Graciosa, a visit there offers a true take-your-breath-away experience. A lunch out has rarely been so scenic.
The artist – Museo Internacional de Arte Contemporáneo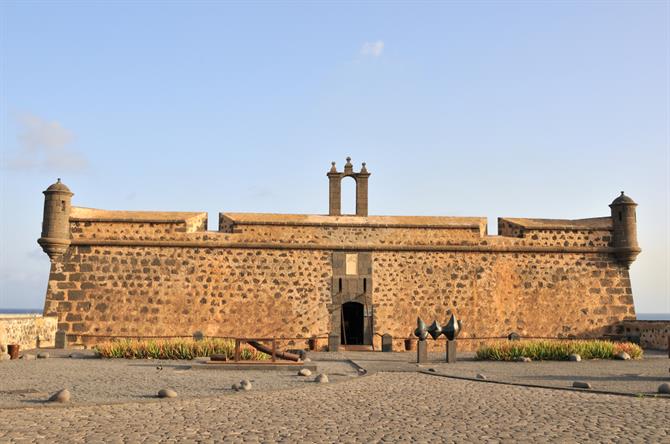 MIAC, to use its acronym, is housed in the old Arrecife fortress of Castillo de San José. Founded in 1975, the International Museum of Contemporary Art represented a salvage operation for Manrique. As Saint Joseph's Castle previously laid in ruins.
Water feature – Jameos del Agua

Developed in 1968, the Jameos del Agua lie at the base of Lanzarote's Monte de la Corona volcano. Manrique transformed a network of underground grottoes into a pool and auditorium. If you're lucky enough to catch a concert here, it's one you won't hurry to forget.