Young metropolitan types will adore Las Palmas de Gran Canaria. Where they'll come across plenty of fellow hipsters. Especially in our comprehensive selection of trendy bars, clothes shops, restaurants, and more.
Artesania Teleraña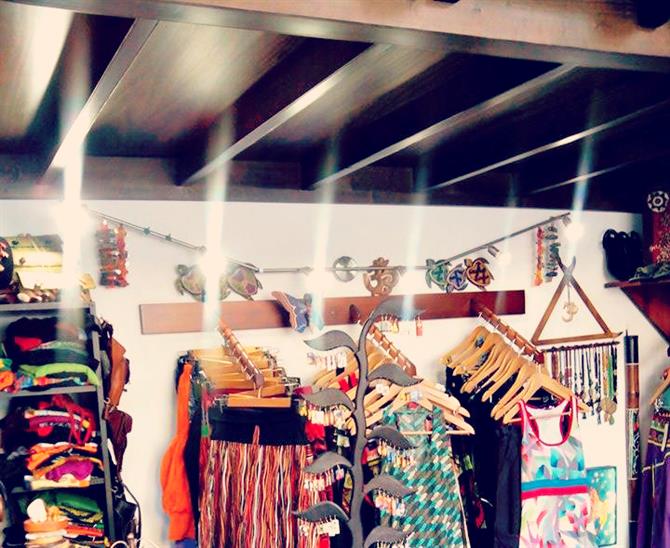 You'll find Artesania Teleraña in gentrified Guanarteme, above La Cicer (the most westerly section of Canteras beach). Ostensibly a craft shop, it's a great place to buy a birthday present for a bohemian like you. Owner Elvira's batty about batik, so there are plenty of tie-dye clothes for sale.
Crazy Needles Tattoo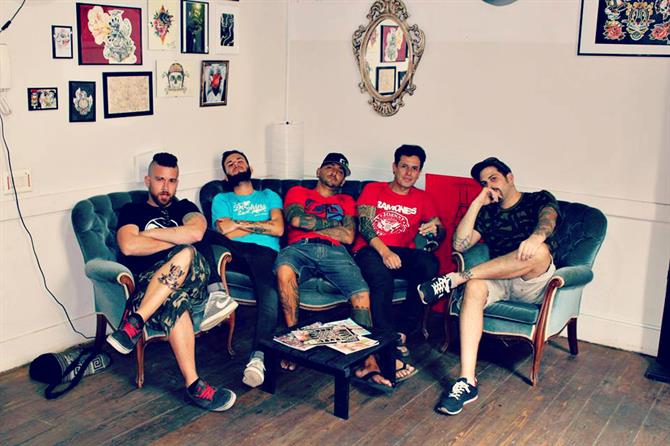 Looking for the heart of hipster Las Palmas de Gran Canaria? Head for Triana's Calle Peréz Galdós where you'll stumble across Crazy Needles Tattoo. This parlour also does body piercing as well as selling clothing designed by members of staff alongside international brands.
Restaurante Don Quixote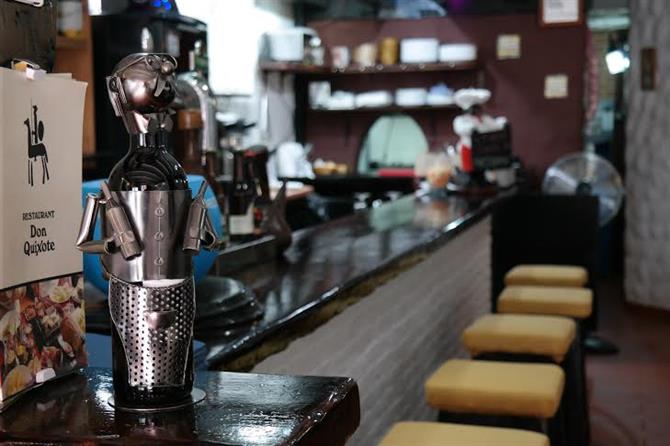 The food at Mesa y López's Restaurante Don Quixote's classically Canarian and iconically Iberian. Think papas arrugadas accompanying steak cooked on stone. However, a sleek, modern interior houses young staff catering for an equally junior clientele.
Lips Feelingroom Speakeasy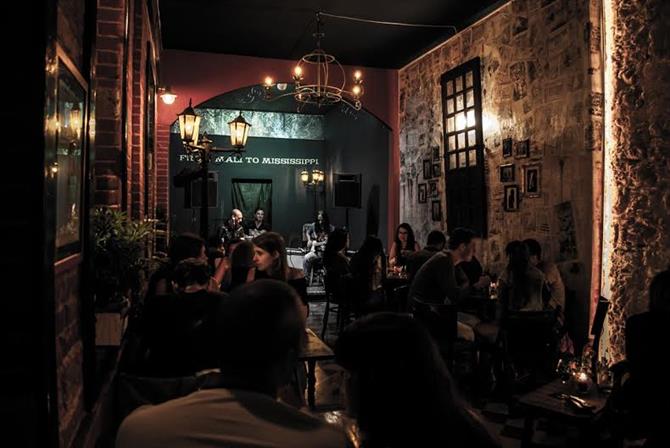 You can speak easy at Lips Feelingroom, a recently-opened joint on Primera de Mayo. Open Tuesday to Friday 6:00pm to 3:00am and Saturday to Sunday 8:00pm to 3:00am, this live-music venue hosts blues and jazz gigs from Wednesday through to Saturday. Travel back in time to 1920s America by selecting from the menu of Prohibition-era cocktails.
Pisaverde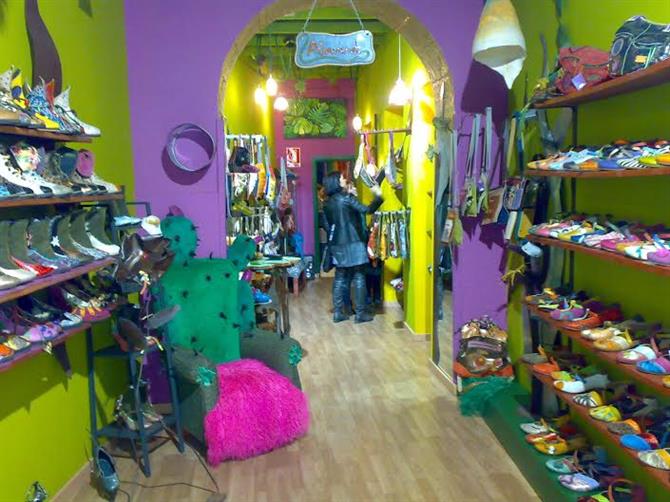 Translating as dandy, Pisaverde's a Canarian brand specializing in artisan handbags and shoes. Its flagship store is in Triana's Calle 20. Pisaverde don't do serial numbers but traditionally-crafted products, each and every one unique in appearance and design.
Rockabilly Burger Bar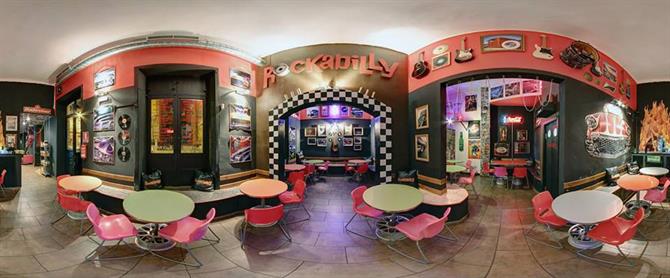 There are two branches of Rockabilly Burger Bar in Las Palmas de Gran Canaria. One's in Arenales' Canalejas and the other in the Puerto's Gran Canaria. Get down and dirty with the juicy burgers as the jukeboxes pump out swing to make your heart sing.
ROES Moda Hombre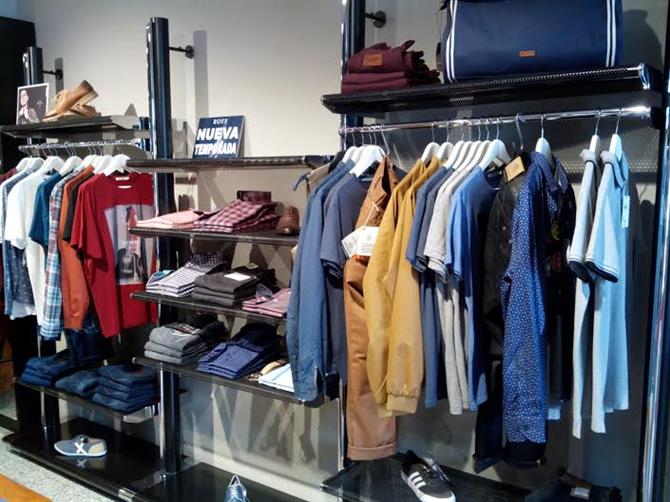 Located on Viera y Clavijo, close to Teatro Galdos, ROES Moda Hombre's the place for guys to pick up top clobber. Offering bespoke tailoring, this men's fashion store also stocks classic brands such as Adidas Original, Ben Sherman, and Wrangler. After all if you want to look the part, you've got to dress the part.
Smile Cooking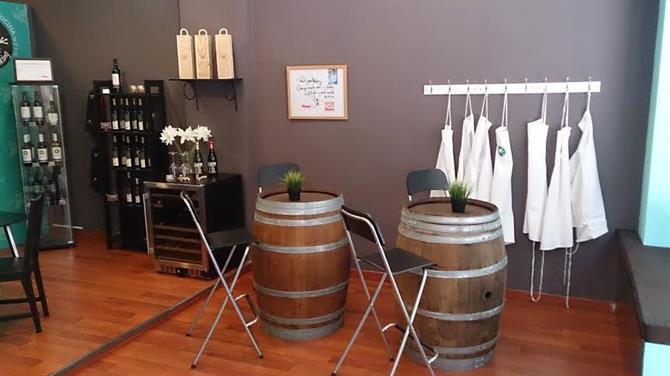 Offering a master-chef experience to the hipster generation, Smile Cooking's 35007 postcode reinforces its impeccable metro credentials. So which cuisine will you learn to cook today? Japanese, Lebanese, Moroccan, or Spanish?
Zoe Food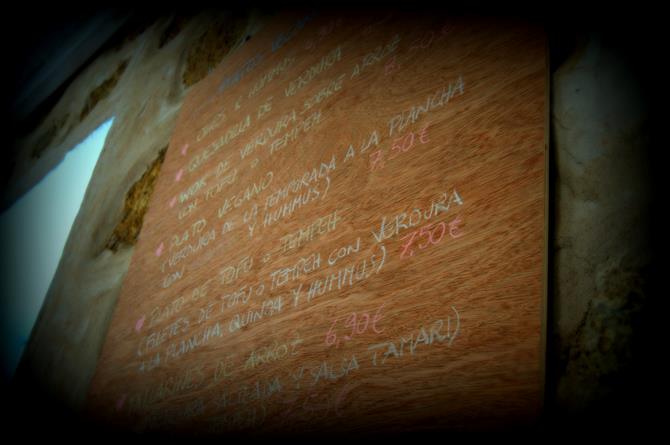 The epicentre of Gran Canaria's vegetarian revolution, Triana's Zoe Food Las Palmas is the sister establishment of the more established Zoe Food in Italy's Trieste. Feast on a daily lunch menu which caters for vegans. Or pop in for a prepared-to-order juice or smoothie.
Petit Café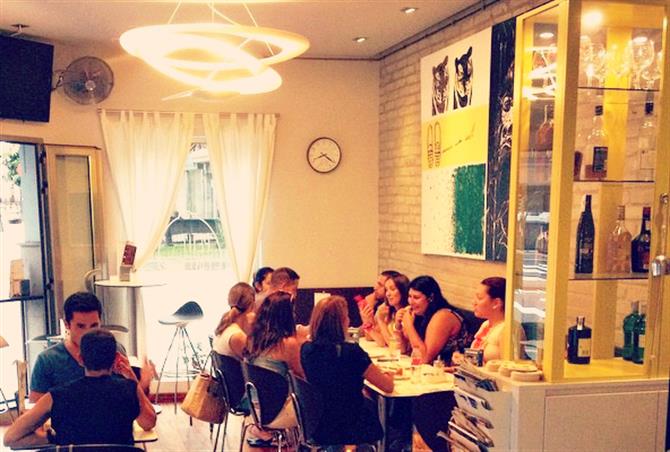 Tomàs Morales, home to Poundland-style emporiums and supermarkets is not the sort of place you'd expect to find Petit Cáfe. There's an attention to detail here which extends from the lovingly-prepared playlist to the vegetarian-friendly breakfast, brunch, and lunch. And it's also the perfect afterwork venue, specializing in gintonics and mojitos.