In the Spanish capital next week? You'll be sure of a decent plate of food then. It's time for Gastrofestival Madrid. Cure that rumbling tummy and head for tasty tapas and more - pull up a chair, tuck in your napkin and see what's it all about. Fancy a taste?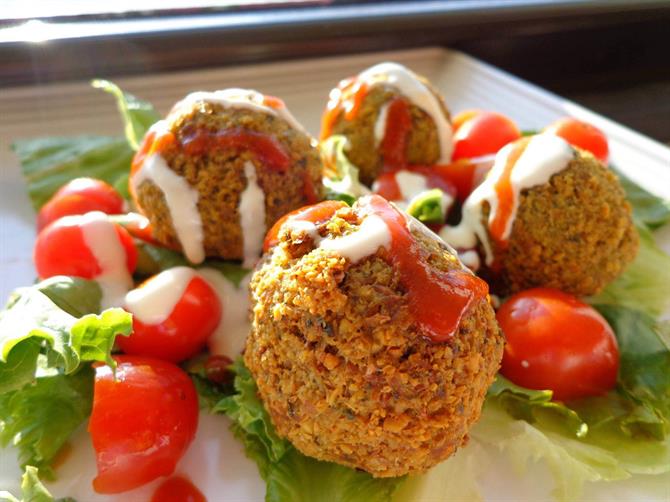 Time in Madrid well spent
There's always lots to do in Madrid. A weekend or a week will satisfy most yearnings. Art appreciation, architecture overload, and culture vultures always well satisfied. Foodie? Then remember to also pay tribute to Spanish gastronomy, because the masters of food will be hard at work in a week's time, for Gastrofestival Madrid.
It's an annual event, and over 400 establishments will take place, each ensuring that your plate will be fit for a king, a veritable feast for the senses.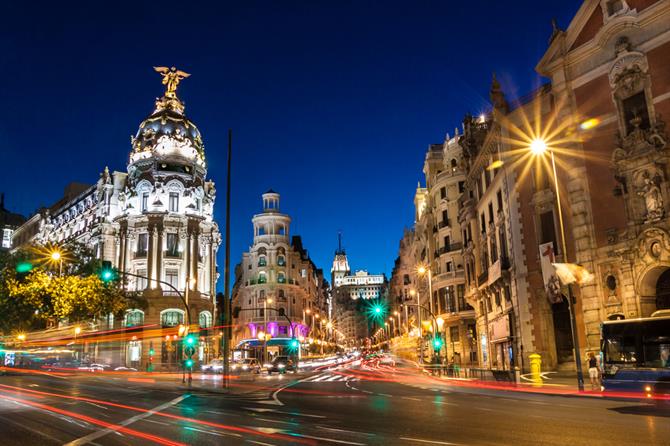 The aim of the Gastrofestival
Culture and food? That's what it's all about really, the aim of this foodie festival is to combine food with art and culture, and display an appreciation of the city as a whole. Overall, using art, film and fashion through food. Visitors will be given the chance to appreciate that the gastronomy of the capital is as much of an attraction as anything more tangible.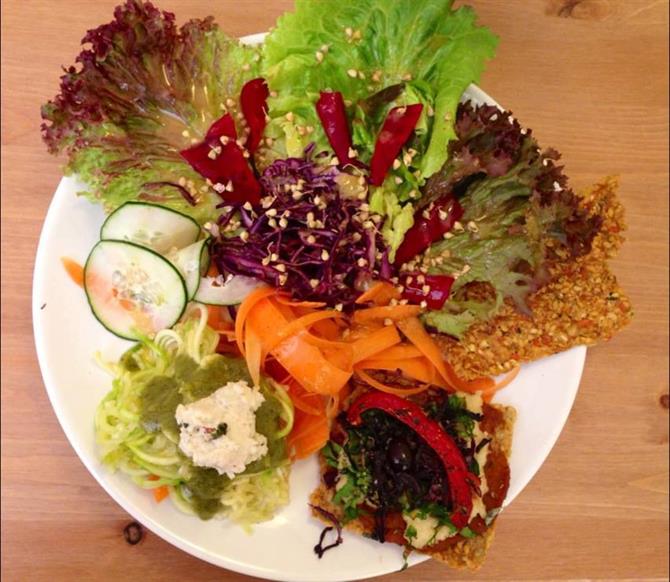 When is it?
Gastrofestival Madrid 2015 runs from Saturday 31st January, until Sunday 15th February. Plenty of time to go back for seconds - just remember to save some room for dessert...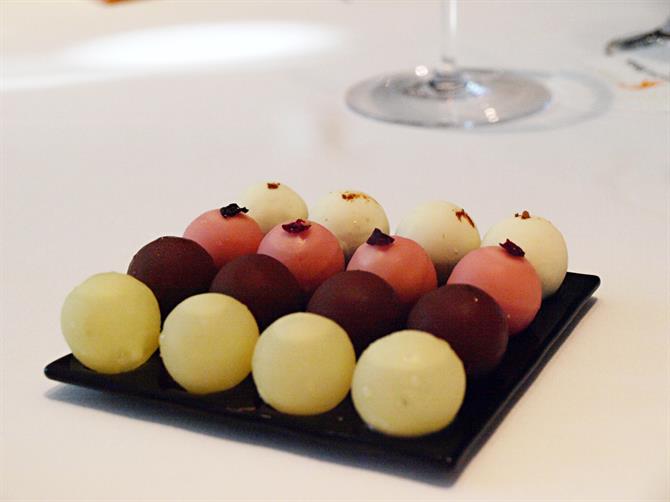 Where is it?
All across the city. Hundreds of bars and restaurants will take part, offering special set meals and dishes concocted especially for the festival. There will be two ranges of prices for a set menu - and 160 participating establishments will offer one or the other.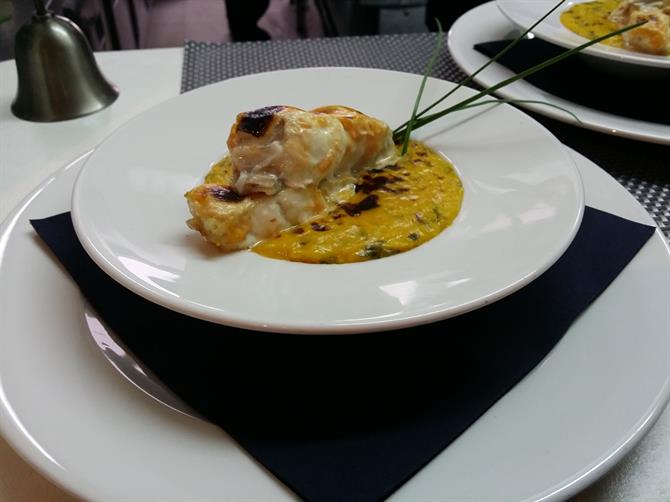 What's on the event menu?
Prepare to taste a wide range of culinary effort, from traditional Spanish offerings to food influenced by travel and culture. Street food to award winning nosh. The event is categorised into 8 parts as follows:
1. Madrid Gastronomy

2. Sensory Experiences (A culinary route to hit the 5 senses, includes Jazz, Cheese and Sherry)

3. Gastroculture

4. Gastrohealth (With special focus on organic restaurants)

5. Gastrofashion

6. Design and Gastronomy

7. Enoculture (The Wines and Spirits Trust)

8. Tapas Competition (The first time this category has been added in the history of the Gastrofestival.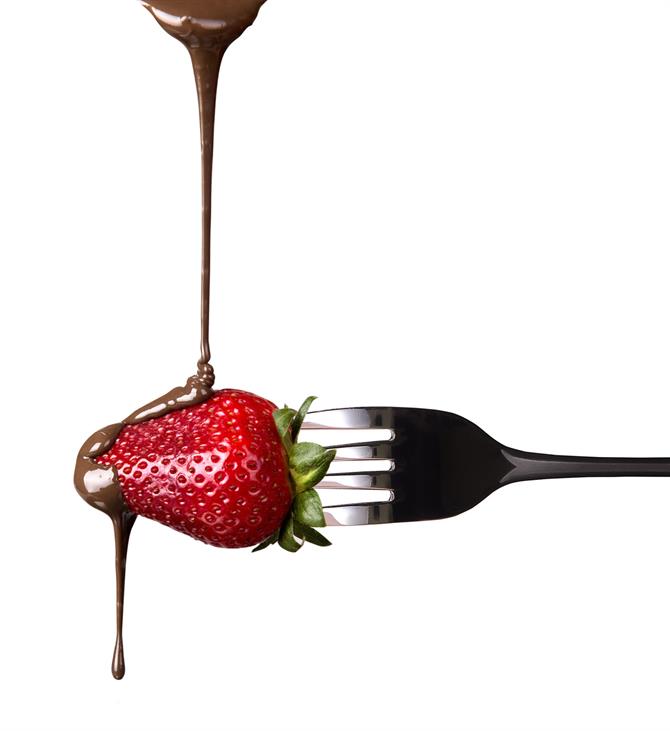 5 Useful links
The full programme for Gastrofestival Madrid
Follow the Gastrofestival on Twitter
Like the Gastrofestival on Facebook
Madrid travel information and video
Where to stay in Madrid