Mallorca offers some of the most beautiful beaches, with lots to see and do on top of that. Here are a few of our must-see recommendations, to get the most out of your trip to this paradisiacal island.
1.) Castell de Belver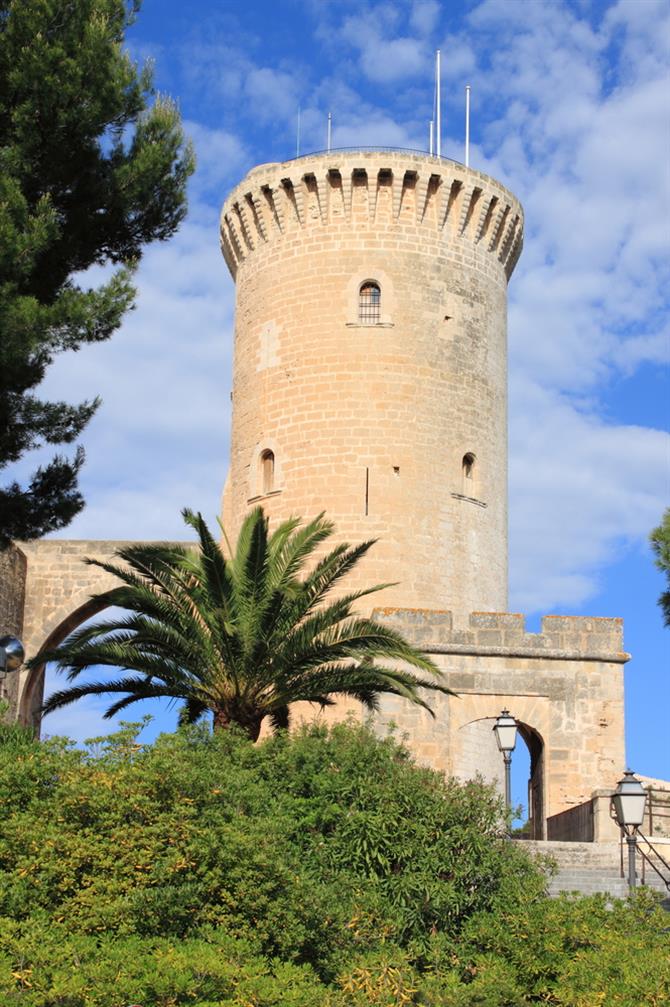 Well worth a visit is the circular rather than square Bellver Castle. A Gothic masterpiece, it was built for King Jaume II of Mallorca back in the 14th century. You'll find it standing guard on a hill 3km to the north west of the capital, Palma de Mallorca.
The Castell de Belver's opening hours are shorter in winter and longer in summer, but you can still visit any day of the week. History buffs will enjoy the museum. Kids, and those young at heart, will enjoy playing king of the castle as ascending to the top offers excellent views of the city below.
There is also lots to see and do in nearby La Palma. Nominated the 'Best Place to Live in the World' by the New York Times in 2015, Palma de Mallorca is a great place to visit. Staying in an apartment or villa for your Palma de Mallorca holidays gives you the opportunity to enjoy the city like a local.
2.) Parc Natural de Mondragó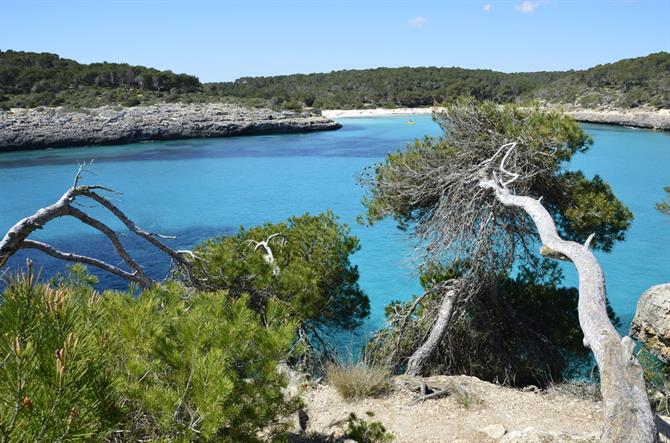 Located in the south-east of the island, in Santanyi, Mondragó Natural Park suits both active and more passive visitors. The former can go birdwatching in an area that's ideal for it, considering there are more than 70 species of our feathered friends in residence. That latter, meanwhile, can idle away their time on some of Mallorca's most idyllic beaches, Cala Mondragó.
3.) Alcudia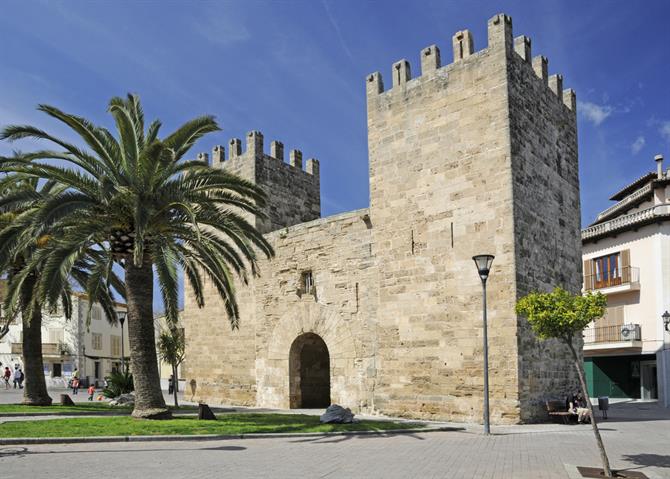 Port d'Alcudia is the north of Mallorca's biggest resort. Platja d'Alcudia offers a seemingly endless sandy shoreline, extending to a massive 14km. Meanwhile, Alcudia Old Town, a mere 20-minute walk from port and beach, offers something completely different.
Step back in time to the 13th century. Here you can stroll in charming alleyways and enjoy a lovely walk along the walled section. There is a local street market in the city centre too on Sundays and Tuesdays. With plenty of places to see and things to do, save some money on accommodation and book a cheap holiday in Alcudia, also as a base to explore the rest of the island.
4.) La Seu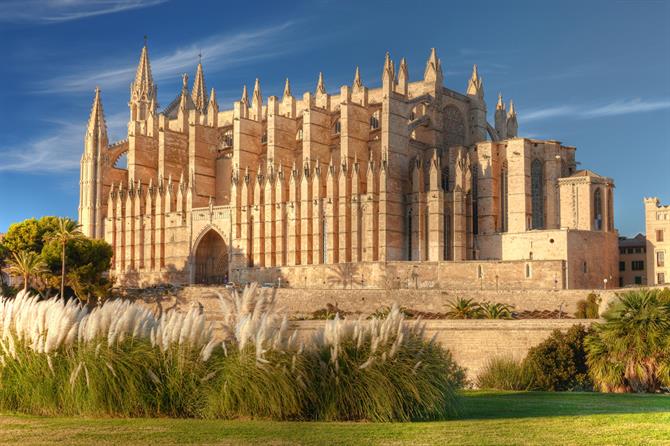 Palma de Mallorca's Santa Maria cathedral is better known as La Seu. The proud symbol of the city, and even of the island, it's an unmissable sight. On two levels.
La Seu's unmissable in that you can't fail to notice it if you catch a bus from the airport to the city centre. It's one of the first things you'll see when you get off. The second way in which the cathedral's unmissable is that you have to take some time out to explore its interior, which is also impressive.
5.) Serra de Tramuntana

Whether you explore this mountain range which crisscrosses the island's north-west coast on two or four wheels, the views you're going to see are pure and breathtaking. A UNESCO World Heritage site, this is traditional Mallorca at its best. Look and listen out for mountain goats who jingle jangle their way onto the main road. Along with Mallorca's unspoilt beaches, the Serra de Tramuntana is one of the many great places the island has to offer and where you can truly disconnect and feel on holiday, away from it all.