The tourism capital of the Costa del Sol offers a rich calendar of social and cultural events. The summer of 2012 is no exception.
Here are a few suggestions for things to do in Marbella when not on the beach.
The human body on display
The most unique and different event this summer has to be 'The Human Body Exhibition.'
The exhibition is comprised of over 200 real human bodies, including whole bodies and individual organs (all donated voluntarily/legally for scientific and educational purposes). They have all been prepared using a new/revolutionary technique known as Plastination (which involves the replacement of body fluids with polymers and silicone).
The exhibits offer an unbridled view of how the human body functions and operates.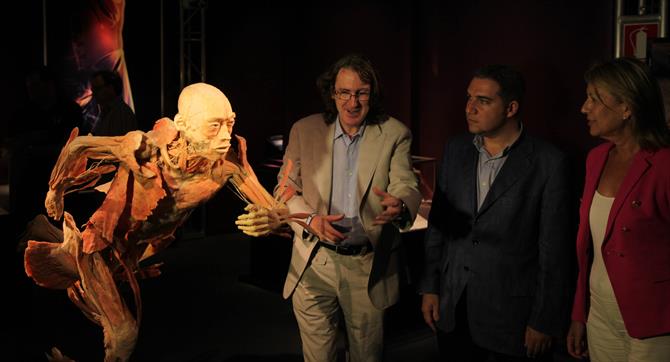 The exhibition has been a resounding hit internationally with over twenty million visitors so far. Its divided into eight different sections; human development, skeletal system, muscular system, respiratory system, circulatory system, digestive system, nervous system and the reproductive-urinary system.
The aim is to provide an unparalleled learning experience, allowing even the youngest visitors, a closer look at what really happens inside your body.
It is hoped that the exhibition will make people more aware of the inner workings of their bodies and avoid unhealthy lifestyle choices (smoking etc). It certainly provides a novel way to show you.
Where : Palacio de Congresos de Marbella
When : from 19/6 to 15/9; daily from 10.30 to 22.30 (last entry allowed 21.30)
Tickets : from 16 euros; discounts for schools, families and children.
Opera - The Return of Montserrat Caballé
For opera lovers, here is an event not to be missed. Starting on June 23rd, at the Hotel Puente Romano is the long awaited return of the Soprano Montserrat Caballé. The charity Gala is in support of the 'Children for Peace' (an Italian NGO dedicated to assisting disadvantaged children).

Soprano Montserrat Caballé is widely recognised as the greatest Spanish Soprano of all time. He will be accompanied by his daughter (also a Soprano), Montserrat Marti and Russian tenor Nikolay Baskov. Caballé hasn't played in Marbella since 1992.
Where : Hotel Puente Romano, Bulevar del Príncipe Alfonso von Hohenlohe
When : 23/6/2012, at 22.00
Tickets : from 130 euros. The proceeds will be donated to the foundation Children for Peace
Sting in concert
One of only two dates in Spain - Sting will be at the Hotel Puente Romano on June 30. A small and intimate concert, accompanied by Dominic Miller (guitar), David Sancious (keyboards), Vinnie Colaiuta (drums), Peter Tickell (fiddle) and Jo Lawry (vocals).
Where : Hotel Puente Romano, Bulevar del Príncipe Alfonso von Hohenlohe
When : 30/6/2012, 21.30
Tickets : from 90 to 250 euros for information: +34608134380
Starlite Festival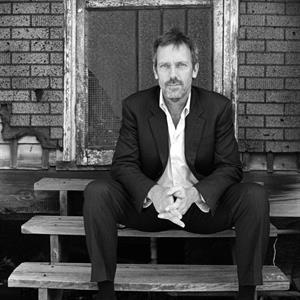 And finally, more music! From July 13 to August 14 is the massive Starlite Festival.
A month long music festival attracting some of the biggest names in the business - George Benson, Hugh Laurie (yes, the actor from Dr. House TV), Tony Bennett, Paul Anka, Miguel Bose, Julio Iglesias, Simple Minds, Roger Hodgson (former singer of Supertramp), Christopher Cross and many leading figures of Spanish pop music.
An event not to be missed - for more information on the Starlite Festival in Marbella