There's nothing minor about Menorca. We shine a light on what it has to offer and inspire you for your stay in one of Menorca's villas. Take five on this beautiful, unspoilt Balearic Island.
1.) Catedral de Santa María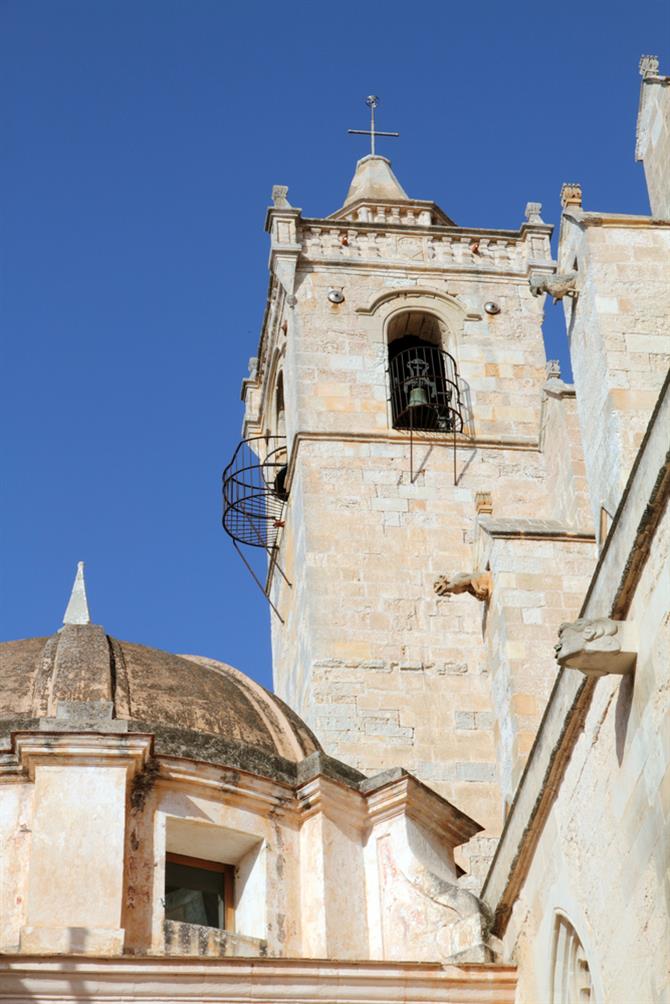 Rivalling Maó as Menorca's major city, you'll find Ciutadella on the western tip of the island. As the former capital of Menorca and one of the island's most beautiful towns, it makes for a great day trip. Learning that its name translates as citadel tells you much about the city's strategic history.
One of Ciutadella's most significant pieces of architecture is its cathedral. Where once stood a mosque now stands this sublime Seu. Built in the 14th century, it's done up in Catalan Gothic style.
2.) El Toro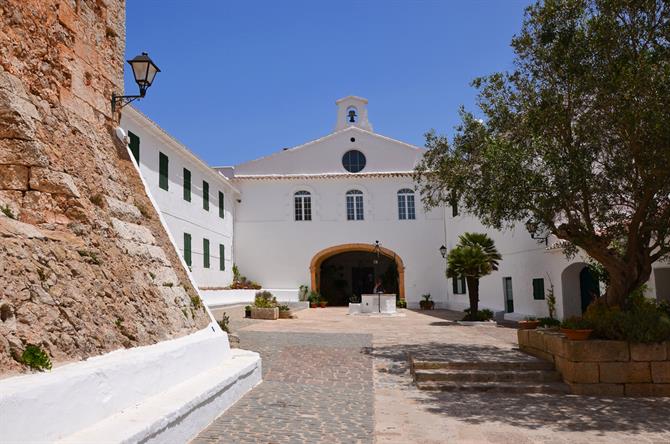 At 358 metres above sea level, what's known as Monte Toro in Castilian is Menorca's highest point. You'll find it in the heart of the island, halfway between Ciutadella and Mahon. It's well signposted from Es Mercadal.
As well as going up in the world, a trip here will allow you to explore a 17th-century sanctuary. A sacred image of the Virgen del Toro, carved in wood, takes pride of place in the monastery's church. Once run by the Augustinians, a community of Franciscan Sisters of Mercy has since taken charge.
3.) Cap de Cavalleria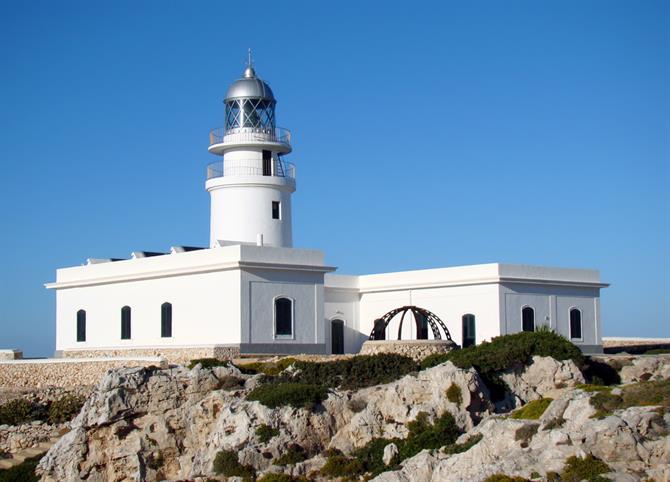 A 20-minute drive from Es Mercadel results in what at first appears to be a dead end. There's a glorious lighthouse in front of you, but frustratingly you can't enter it. Your patience will be rewarded at the other side of the lighthouse which looms over a near-100-metre-high cliff, affording amazing views of the Mediterranean Sea below.
4.) La Mola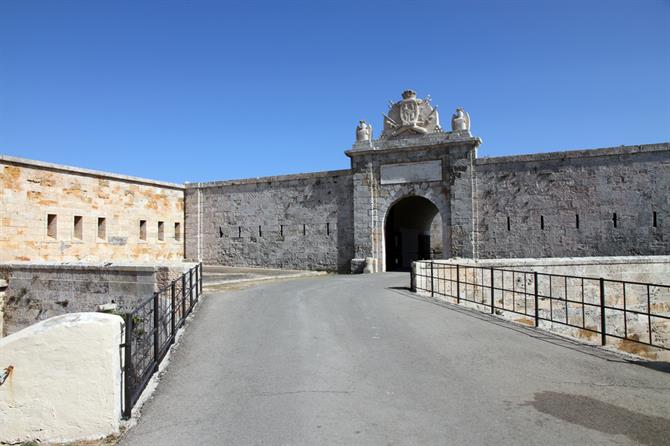 Take a guided tour or explore this Mahon fortress at your own pace but with a headset, so you don't miss out on any fascinating historical detail. Located closed to the town's harbour, the British actually started constructing this fort in 1713 before the Spanish took control. It was still operating as recently as 1980.
In May, La Mola's open from 10:00 am to 6:00pm Tuesdays to Sundays and between the months of June to September, from 10:00am to 8:00pm. October through to April meanwhile sees open hours which extend from 10:00am to 2:00pm, again Tuesdays to Saturdays. Entry is restricted up to an hour before the attraction closing.
5.) Playa de Binigaus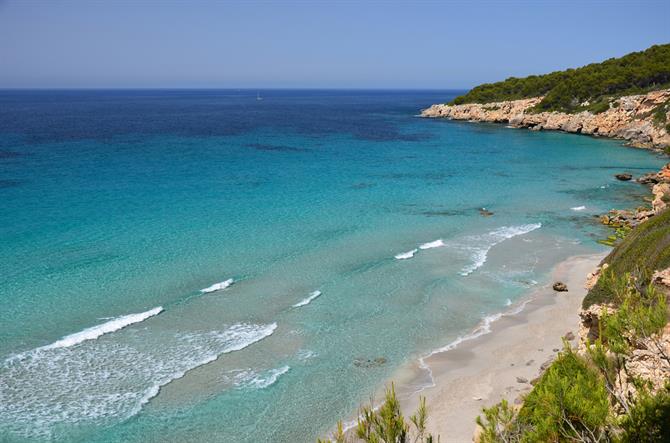 This is a south coast beach that's not attached to any resort. So a visit here seems liberating. To the extent, you might well finding yourself losing your inhibitions along with your clothes and becoming nudist for the day at what is mainly a naturist spot.