Restless in Murcia? Why not daytrip along to one of the following destinations? Wherever you choose, you won't be disappointed.
Abanilla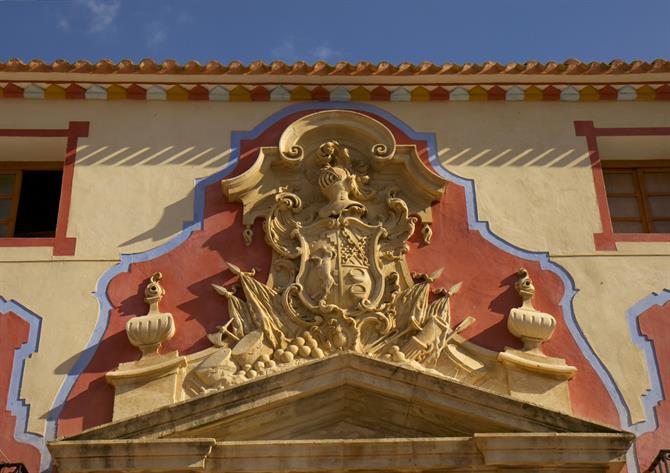 Foodies and wine lovers will relish a trip to Abanilla. Where olive oil is manufactured in the traditional way, pressed in local mills. Their paella is legendary too, with chefs going heavy on the rabbit and snails.
Head north-west out of Murcia on the AP-7 before the road loops north-west. Come off at Exit 752 to follow the MU-414 to Santomera/Abanilla. Your journey shouldn't take much longer than half an hour.
Cartagena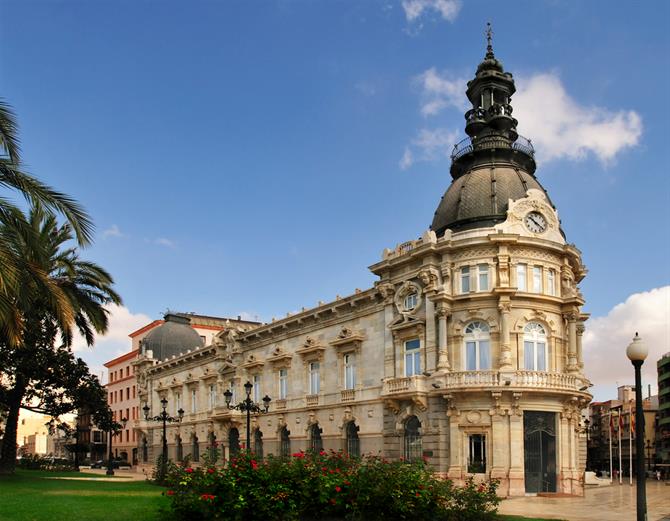 Murcia province's second city seems to have undergone as many name changes as a serial bride. Founded around 227 BC by the Phonecians, it was originally known as Qart Hadasht. In Roman times, it was first called Carthago Nova and then Carthago Spartaria. Before becoming Qartayannat al-Halfa, following the Umayyad conquest.
Today, Cartagena remains one of Spain's major ports. More or less due south of Murcia, it's a 35-minute drive from first city to second city. Just follow the well-signposted A-30.
Elche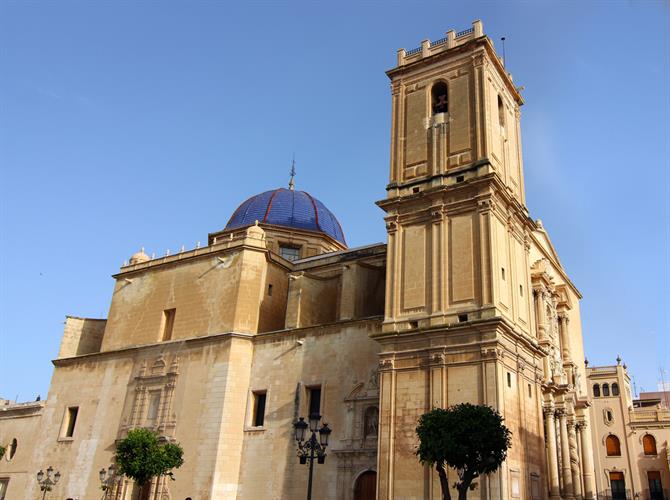 You'll really dig Elche. Archaelogists certainly do. On a regular basis, organizing archaelogical excavations to discover the latest treasures from bygone times.
Located in the neighbouring province of Alicante, this city is known as Elx in Valencian. Still it's a journey you can do in just under three quarters of an hour. The main AP-7 connects Murcia with the more north-easterly Elche.
Lorca
Lorca used to be frontier country. Sandwiched as it was between the Christian Kingdom of Murcia and the Moorish Kingdom of Granada. Its castle which overlooks the town is a history lesson all of its own. Built by the Moors between the 8th and 12th centuries, its Alfonsí Tower was added after Alfonso X retook Lorca in 1243 as part of the Reconquest.
The near diagonal AP-7 heads southwest from Murcia to Lorca. Driving time should be not much more than 45 minutes. There's also a regular bus service between the two.
Sierra de la Pila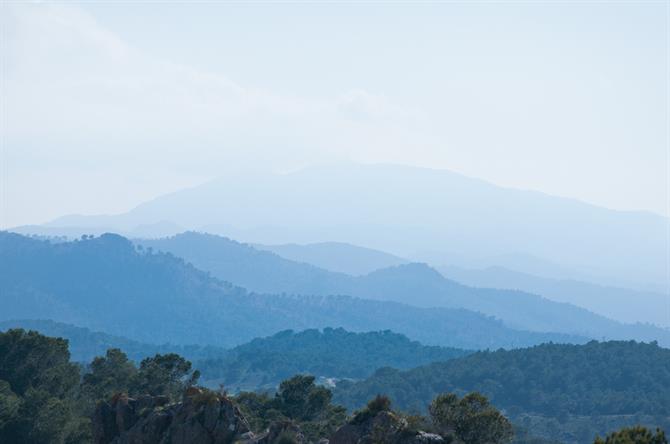 Follow in the footsteps of the Romans, Moors, and Iberians who have all traipsed this outstandingly-beautiful area. Get up close and personal with more contemporary trekkers too, such as the deer and wild boar who roam freely. As eagles and falcons circle the skies overhead.
As befits its rural location, the Sierra de la Pila is the least accessible of our recommended day trips. However, by taking the C-3223 and MU-17-A route, you should still managed to do it in under an hour. It's just shy of 50km away, after all.