Dress to impress in Puerto Banús. This resort, located to the south west of Marbella, is one of the most exclusive on the whole of the Costa del Sol. Here's what to see and do if you're only there for two days.
All of the lights – Puerto Banús nightlife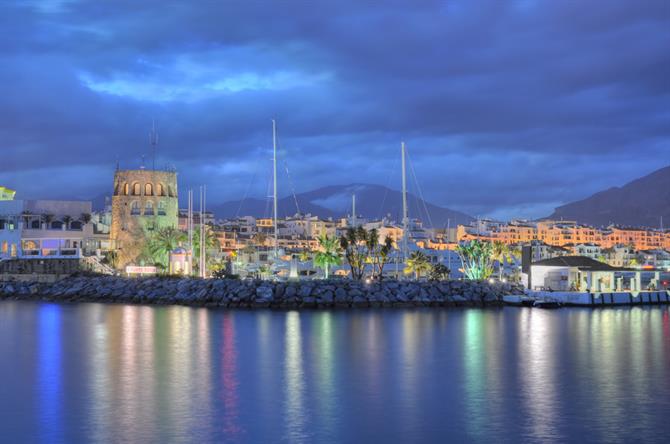 There's something magical about Puerto Banús at night. Lit up like a Christmas tree, the Nueva Andalucía resort stands out even more. For all the right reasons.
There's definitely very much a summer and winter season here, though. Many of the beach clubs playing the latest in international dance music hits pack up their speakers during the winter months. The relaxed restaurants, offering a more refined vibe, by comparison are open all year around, however.
Boat show – Puerto Banús Marina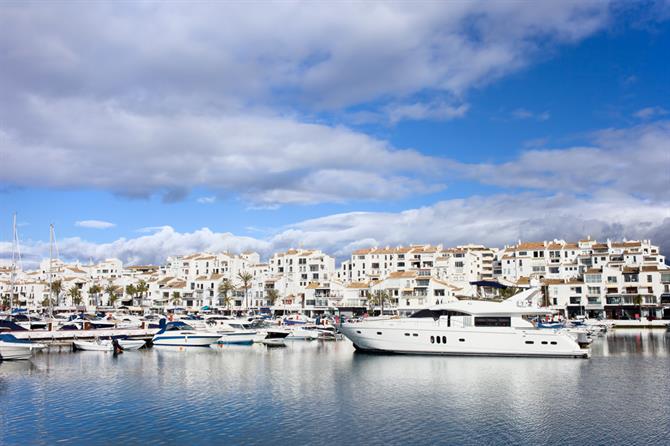 Puerto Banús, or to give the resort its full name, Puerto José Banus, is essentially a marina. The brainchild of local property developer José Banus, it opened as a luxury marina back in May 1970. Banús did however imitate a traditional Mediterranean fishing village in his design.
The marina is a great place for a stroll and to gawp at the expensive yachts moored here. You can also shop until you drop in the centros comerciales which stock the latest offerings from the big-name designers. Before recharging your batteries in one of the marina's many bars and restaurants.
Celebrity square – Plaza Antonio Banderas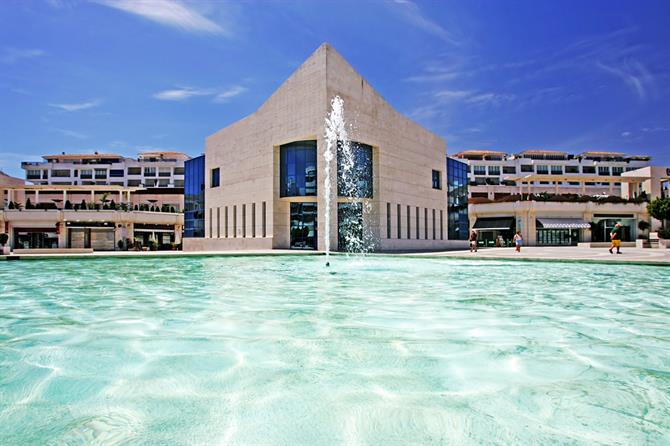 Hollywood star Antonio Banderas was born in Málaga. He owns a house, with actress wife Melanie Griffiths, nearby. So when it came to deciding what to call the main square in Puerto Banús, naming it after a local hero seemed a logical choice.
Located behind El Corte Inglés, look out for the street markets held here. They specialize in local arts and crafts. And if there isn't one on, the square's location, slap bang in the centre of Puerto Banús, gives you ample alternative shopping opportunities.
Rainbow beach – Playa Rio Verde
Green River Beach sure is one colourful shoreline. And it's not only its name, but the playa's golden sand tinged with pink. Next to the title-giving Rio Verde and development of the same name, it's a veritable oasis.
A few minutes walk from Puerto Banús' main beach, it's no more than ten to the centre of the resort. Even if you're walking at holiday pace, disconnected in flip flops. Gucci flip flops, but of course, you're in Puerto Banús after all.