For a fun family day out on Gran Canaria, how about a visit to Donkey Safari Las Tirajanas? Conveniently located in the south-east of the island, in the municipality of Santa Lucía de Tirajana, it's a great day trip from wherever you're based on Gran Canaria, particularly if you're staying in or around the main resorts. Donkey rides r them.
Getting from A to B(urro Safari)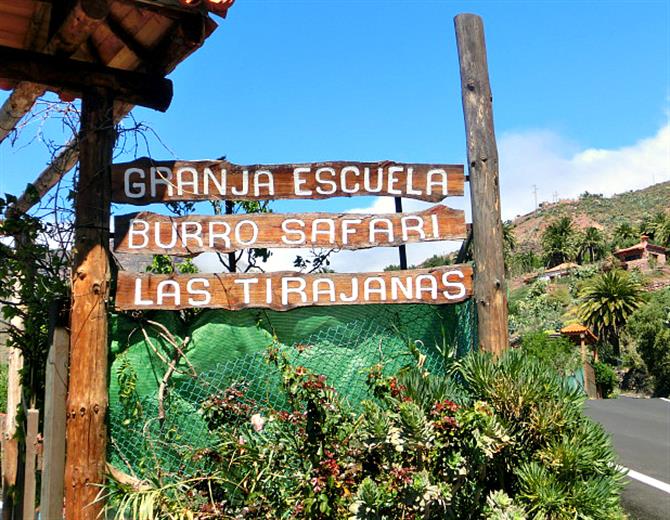 If travelling by bus, take Global line 34 which connects San Bartolomé de Tirajana aka Tunte and Doctoral, and vice versa. There's a stop just below the Burro Safari Las Tirajanas. However, if you're travelling by car, you'll need to take the GC-65 which links Santa Lucía de Tirajana with Tunte. The Burro Safari's located in El Morisco which ascends to the better-known Taidía.
Gran Canaria's Orient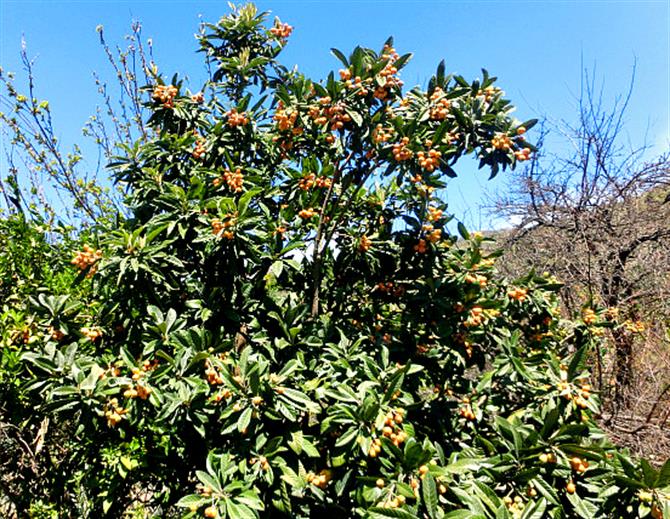 The Burro Safari Las Tirajanas may well be situated in the east of the island, although it feels a bit like the Far East at the times. Particularly with its nispero orchard with these loquats being more commonly grown in China and Japan. The trees do, however, bring some much-needed shade to one of the hottest areas on the island. Where you'll need to apply suncream, even in spring.
Head in the clouds in Santa Lucía de Tirajana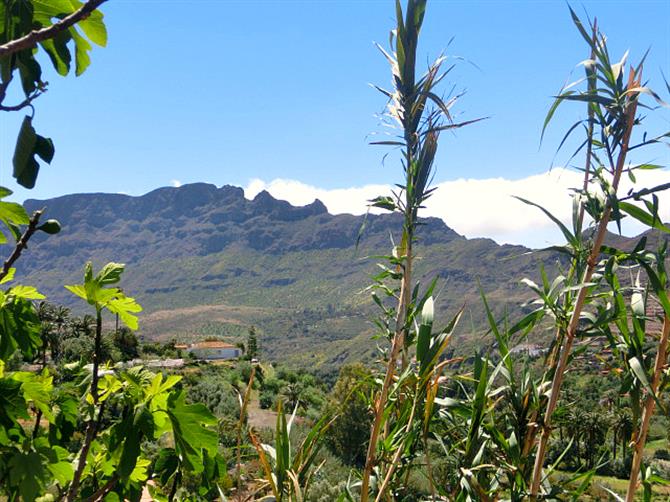 Situated, as it is, above the GC-65, the Donkey Safari Las Tirajanas makes for an excellent mirador. There are fine views of the jaw-to-the-floor landscape which makes up the interior of the Santa Lucía de Tirajana municipality. So whilst your kids are enjoying a donkey ride, you can be shooting some photographic souvenirs of your Gran Canaria holiday.
Tandem riding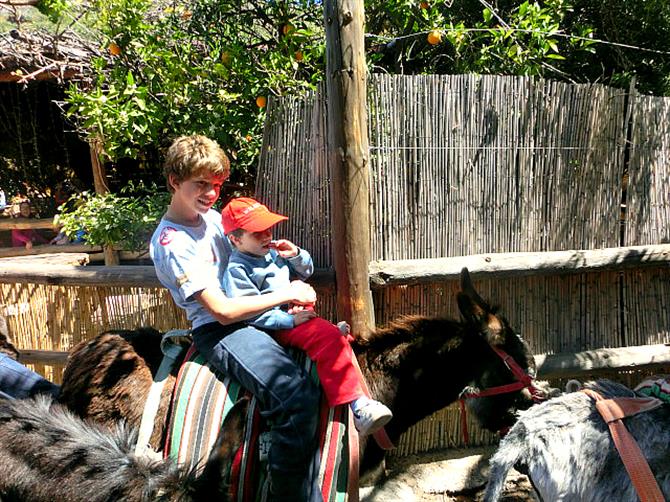 Although the donkey rides are more popular with the kids, family members of all ages can enjoy a ride. Younger children, as in this picture, may prefer riding with big brother especially if you're concerned about them leaving their comfort zone. Rides are relatively short and, rest assured, the 40+ donkeys receive plenty of shaded rest.
Budget bites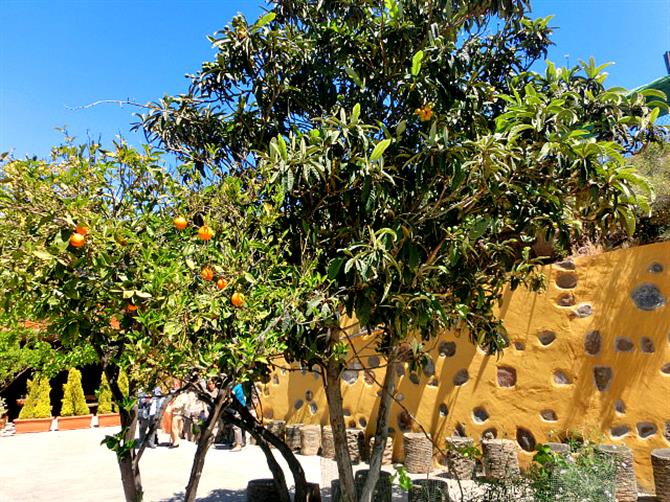 Combine a meal out with a donkey ride and visit to the petting zoo featuring goats, rabbits, pigs, and sheep. For the 10 Euro entrance fee includes a sit-down lunch of fresh cheese from the milk of their pet goats, local olives, papas arrugadas, the legendary Canarian wrinkled potatoes, and a popular import from the peninsula, paella. All this enjoyed perched on the traditional wooden benches in the shadow of the pergola covered with vines.