If the summer sun gets too hot in Spain, visitors tend to take cover under a parasol on the beach. Locals know, however, that there's natural shade to be found in the city's parks and gardens. Discover patches of green all over, and not only in the milder north.
Parque de María Luisa, Seville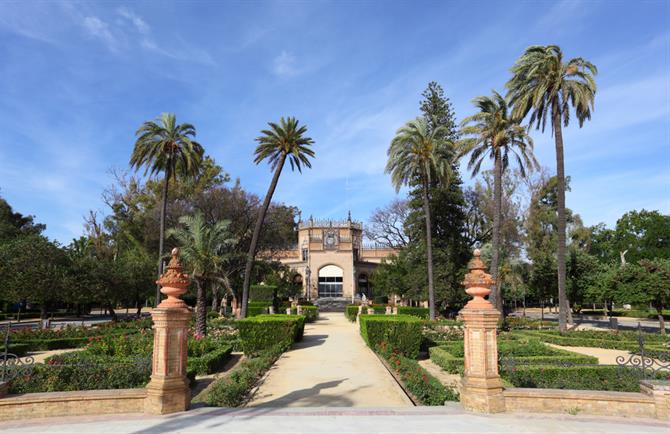 What were once the grand gardens of the royal Palacio de San Telmo became even more opulent in the 1920s. As the city busied itself in preparation for 1929's Exposición Iberoamericana. The park, which had been donated to the people of Seville by the Infanta María Luisa in 1893, received a glossy makeover from France's leading landscape architect, Nicolas Forestier.
Parque del Buen Retiro, Madrid
Another Spanish park with a glorious regal past is Madrid's Park of the Pleasant Retreat. When Felipe IV opened it in the 17th century, it was the preserve of the royals. But since 1868, any Tomás, Ricardo, or, indeed, Enrique can enjoy its charms which include an artificial lake that's ideal for rowing a boat.
Parc de la Ciutadella, Barcelona

A water feature plays a prominent role at this central Barcelona park too where life is but a dream, with a fountain designed by Antoni Gaudi. Check out the griffins standing guard, a trademark touch from the celebrated architect, then a young, largely unknown quantity working under Josep Fontsère. The citadel from which this park takes its name was built by the Bourbon king, Felip V, and was later used as a jail, mainly for political prisoners.
Jardínes de Turia, Valencia

Valencia had a problem: the Turia river following rain would periodically break its banks, flooding the city. The solution? Drain the riverbed and create a new green space which maintains an aquatic character with its fountains and ponds.
Jardín de El Carmen de los Mártires, Granada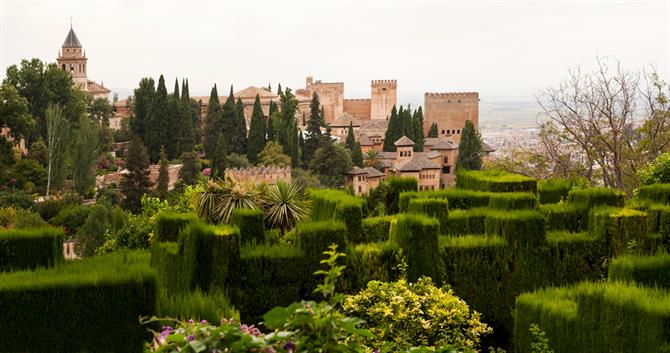 Unlike in the nearby Alhambra, architecture plays second fiddle to foilage. The gardens were where the kings of Granada came to relax when they wanted a break from matters of state. Keep cool by the picturesque Patio de la Acequia which doesn't sound so special when translated into English, where it becomes the Irrigation Ditch Patio.
Parque de la Alameda, Santiago de Compostela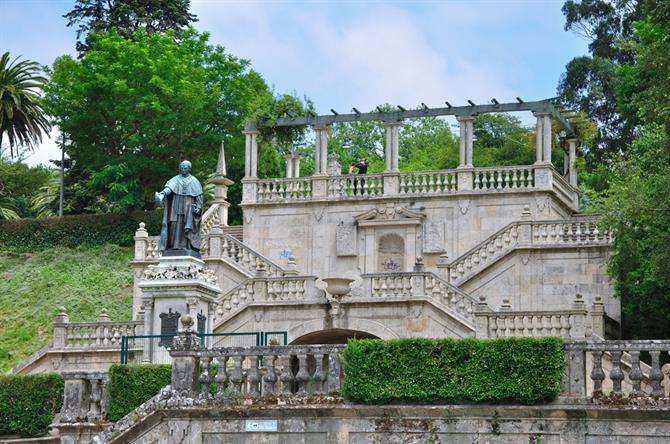 Breathe in the scent of eucalyptus with a walk through this Santiago de Compostela park. Or merely marvel at what mighty oaks from little acorns grow. The mirador offers excellent views of the city's famous cathedral below.
Parque Moret, Huelva

Amassing 72 hectares, Huelva's Moret is the largest urban park in the whole of Andalucia. Known as the city's pulmón verde, green lung, it perfumes the air with a flora including geraniums and roses. There are cycle tracks and picnic areas if you want to make your visit to the park a day out.
Jardínes de Santa Clotilde, Lloret de Mar

One of the greener coastlines in Spain, the Costa Brava boasts these beautifully landscaped gardens atop a cliff. Designed by Nicolau Rubió i Tuduri, the vibe's Italian Renaissance. Entrance is €5 for adults and €2,50 for students and OAPs.
La Granja de San Ildefonso, Segovia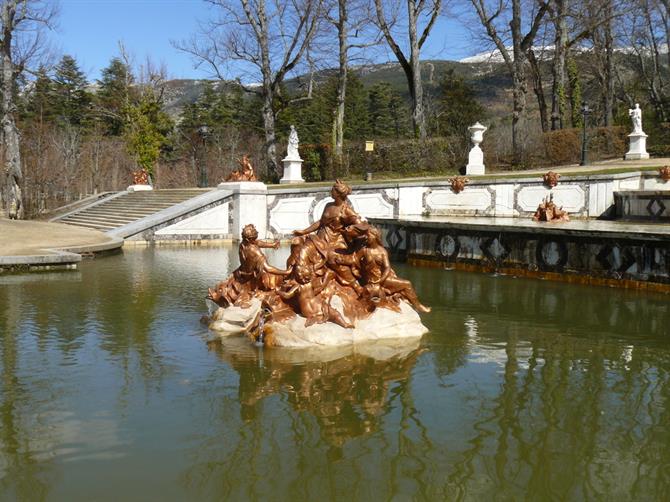 An 18th-century Baroque palace which was once a royal residence features suitably elaborate gardens. French designer René Carlier used the natural slopes of the grounds to achieve his equally lofty ambitions. Fountains hark back to the heroes and heroines of Greek mythology.
Parc de la Devesa, Girona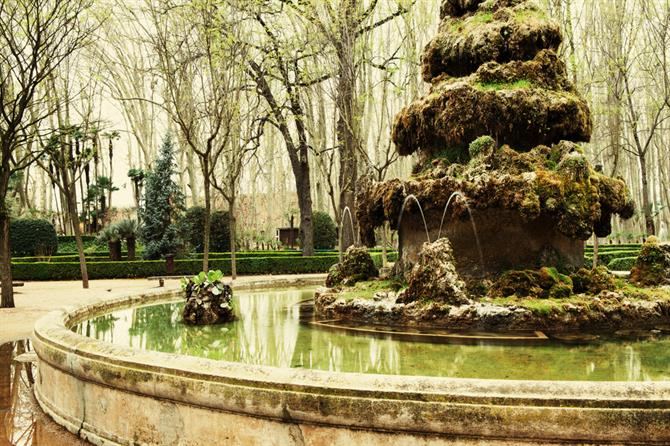 Go bananas in Catalonia's largest urban park which extends to 40 hectares. There are more than 2,500 plátanos, which confusingly don't bear fruit, in this Girona beauty spot. Look out for the market which is held on Tuesdays and Saturdays.