Christmas is not about mistletoe and wine in Spain. Instead, it's a whole more to do with cava, Spanish champagne, and turrón, almond candy. There's plenty of festive fun to be be had during your stay.
Away in a manger – Belén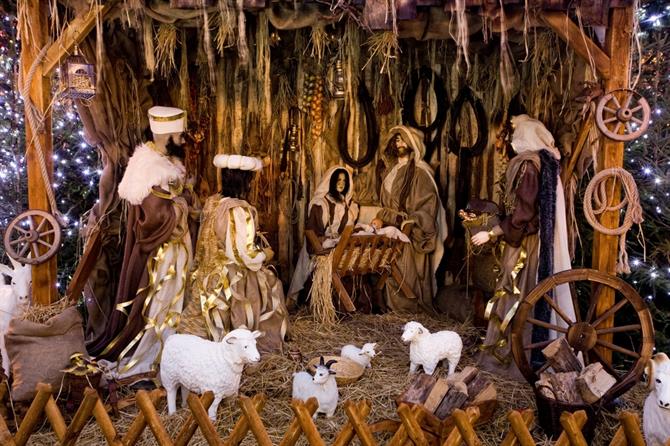 Christmas in Spain just isn't Christmas without a Belén (Bethlehem). Most, if not all homes, have one. These nativity tableaus portraying a crib-less Jesus, Joseph, Mary, and an assortment of farm animals also appears in public spaces such as parks and shopping centres.
One of the most famous Beléns on display is at Madrid's Palacio Real. Open to the public from 15th December to 15th January, the Neapolitan nativity figures date back to the 18th century. They were a present from Carlos III to his son, the future Carlos IV.
Good night – La Noche Buena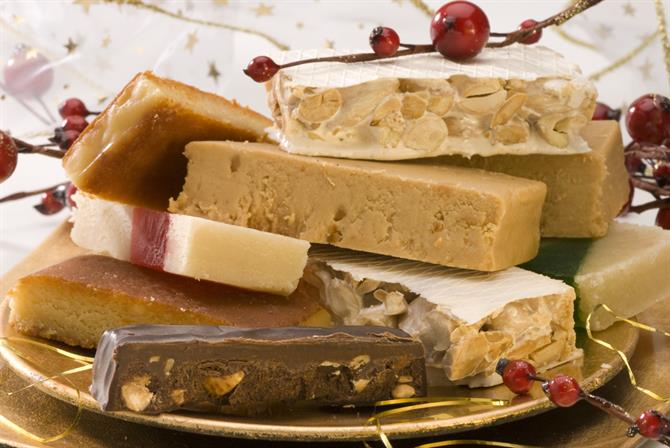 The Spanish are not ones for a Christmas lunch. Inatead, they celebrate Baby Jesus's arrival with La Noche Buena (the Good Night). This is eaten at home rather than a restaurant.
Times have changed somewhat as supermarkets now sell crackers. However, although turkey's becoming more common on dining tables across the country, fish remains the number-one choice. You know the evening's coming to an end when they bring out the turrón, a Marzipan-like sweet that may or may not contain chocolate.
Vine and dandy – La Noche Vieja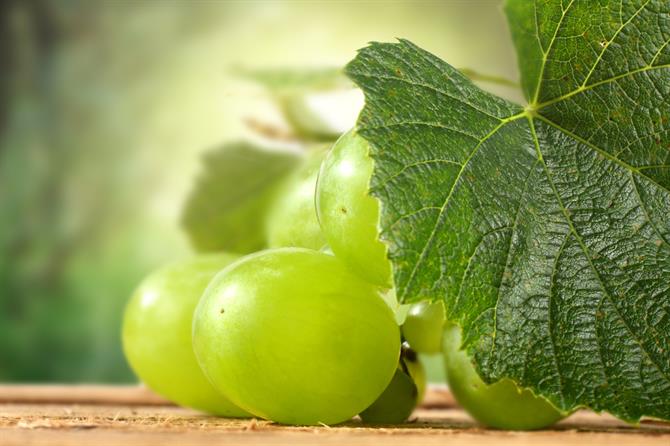 New Year's Eve in Spain is known as La Noche Vieja, literally the Old Night. Women tend to wear gowns and men dinner suits to a meal celebrated at the family home. Seafood is a constant on the menu with prawns a typical starter.
As the clock approaches midnight, each dinner guest is handed 12 grapes. The challenge is to eat them, one by one, in tandem with the chimes marking twelve o'clock. If you manage to do so, you're supposed to be guaranteed a lucky year.
We three kings – Los Reyes Magos
Spanish children look forward to Father Christmas' visit but not so much as to the Three Wise Men's. They leave presents to be opened on the 6th January. The night before brings the Cabalgata de Los Reyes Magos which finds Balthazar, Caspar, and Melchior taking to the streets of cities and towns with children rushing to give their wish list to their favourite. One of the most elaborate processions take place in Seville where the floats are grander than your average parade.