There's nothing like exploring the great outdoors. And Spain's great outdoors is as grand as they come. Pack your walking boots to experience stunning Spanish landscapes.
Life on Mars – Parque Nacional de Timanfaya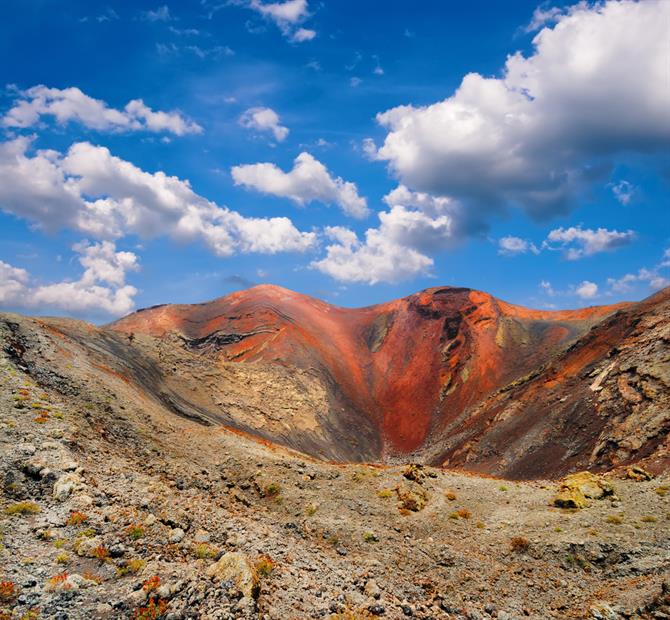 Head to Lanzarote's south-west for a visit to outer space without having to leave Earth. The Timanfaya National Park stretches between the municipalities of Tinajo and Yaiza. Named after the one volcano which remains active in the area, volcanic soil makes up the park's entire 51.07 square kilometres.
Magic cauldron – Parque Nacional de la Caldera de Taburiente
The Canary Islands provide another of Spain's seven wonders of the natural world in the form of the Caldera de Taburiente National Park. Located in the Tenerife province, a visit to this cauldron is well worth a day trip to La Palma aka Isla Bonita (Beautiful Island). Over 2 million years old, this caldera has a diameter of around 10km.
Nature calls – El Torcal de Antequera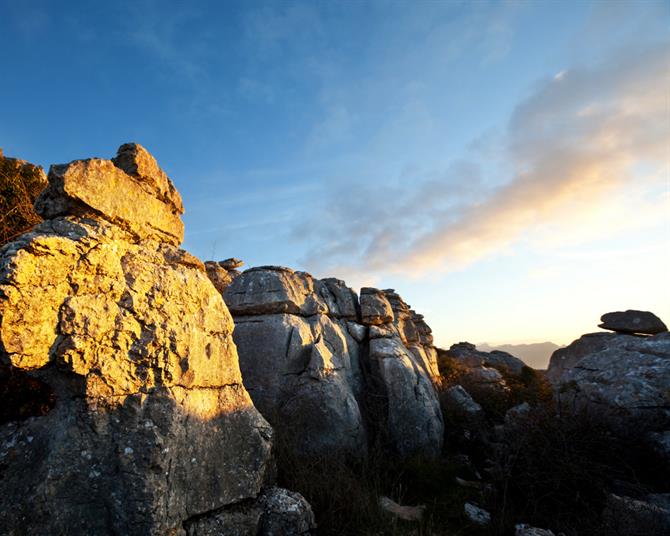 Andalusia is home to a nature reserve made up of limestone formations which resemble camels, jugs, and Sphinxes, amongst other lookalikes. To visit this freak of nature, head south on the A45 from Antequera. Málaga province clearly is not all about the Costa del Sol.
On top of it all – Parque Nacional de Teide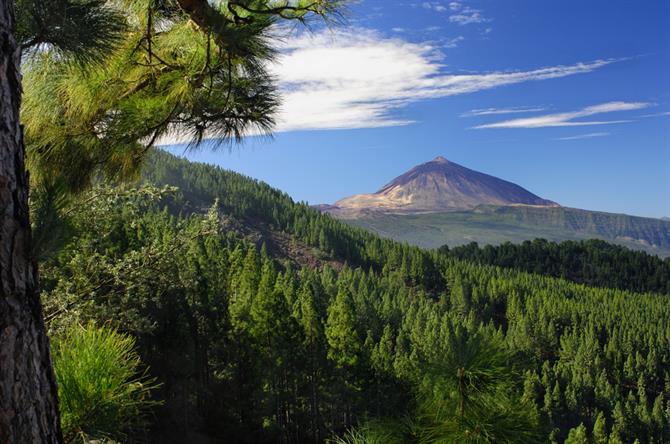 At 3,718 metres tall, Mount Teide dominates the skyline on Tenerife. As it does on other Canary Islands, including the neighbouring Gran Canaria and La Gomera. The national park which surrounds Spain's highest mountain is a great hiking destination.
River view – Parque Nacional de Arribes del Duero

A river runs through Castile and León. The river in question is the Duero, the natural boundary separating Spain from Portugal. Birdwatchers should pack their binoculars as there's a chance to catch a sight of rare species such as the black stork.
Snow wonder – Sierra Nevada
Europe's most southerly ski resort, Sierra Nevada translates as snowy range. A range of mountains which crosses Almería and Granada. And it boasts Mulhacén, which being 3,478 metres above sea level, is the highest point on the Spanish mainland.
Spain's peak district – Picos de Europa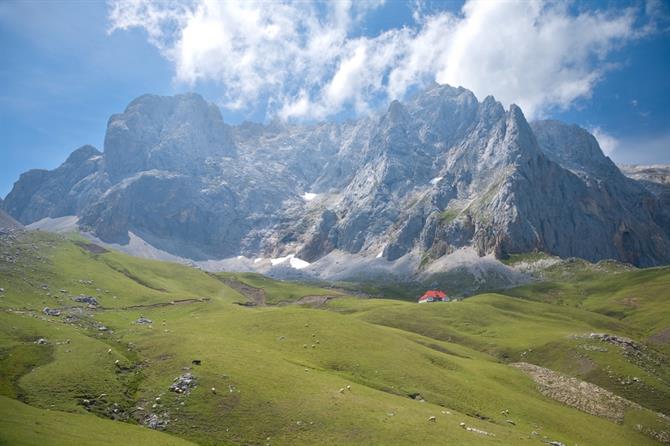 Another place to get high, naturally speaking of course, is at the so-called Peaks of Europe. This mountain range extends across Asturias, Cantabria, and Castile and León. It's rumoured to have got its name from these being the first mountains visible to ships sailing from America.