On this day
Today is the 4th of July, or Independence Day. It's a cause of celebration for flag-waving Americans worldwide. But what famous US citizens made their mark on Spanish soil? Put the star spangled banner down for a minute. Let's look back...how many of these 10 names do you know?
1. Ernest Hemingway
Of course, Hemingway, probably the most famous American son to grace these Mediterranean shores. Death in the Afternoon, For Whom the Bell Tolls, et al. He waxed lyrical and became famous for doing so. Hemingway certainly made his mark. He loved Spain and returned here on a regular basis. He's famously quoted for saying about Pamplona, where he adored to watch the bullfights: "Pamplona is no place to bring your wife." I guess he should know, he got through four of them. The San Fermin festival of Pamplona runs this week until the 14th July.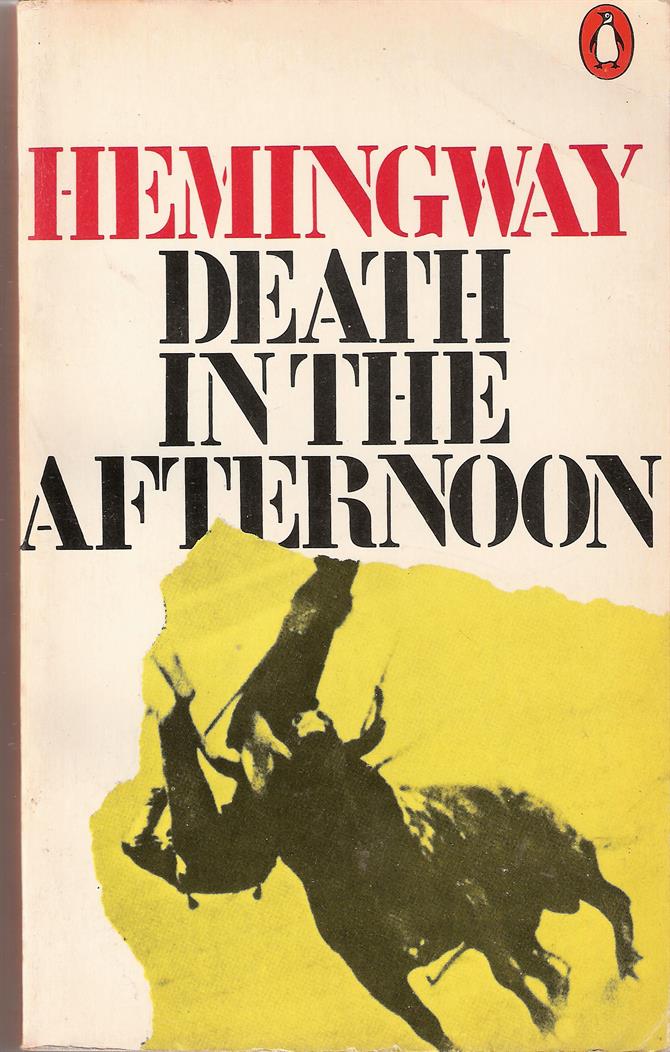 2. Washington Irving
Shake his hand today as you climb up from the city of Granada and slip in past him through one of the gates to the Alhambra Palace. Washington Irving was at times a poor student, a conscript, a bankrupt, and even something of a conman when it came to getting his first manuscript published - he developed an elaborate (and very funny) ruse around the fictional narrator Diedrich Knickerbocker. But Washington Irving was also Minister to Spain - as appointed by President Tyler. He moved into the Alhambra before all of that in the 1820's which at the time was in a pretty poor state - and is the author of such great works as "Chronicles of the Conquest of Granada" and "Tales of the Alhambra". However, during his later appointmennt as Minister in 1842, he despised the political upheaval of the time and was happier to return to the States and his beloved Sunnyside.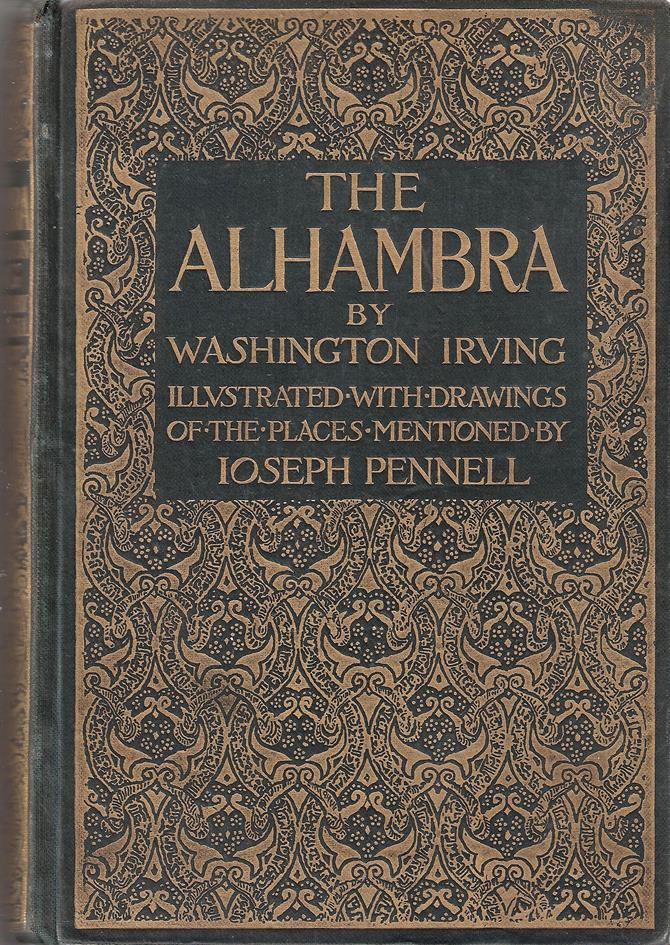 3. Orson Welles
Not just for the Sherry advertisements! Orson Welles, the American actor, writer, producer and director with the commanding voice and presence to fill an entire room was in love with more than just Rita Hayworth. He had a long love affair with Spain, bullfighting, and Ronda, where his ashes were finally laid to rest in 1985. probably most famous for great works such as "Citizen Kane" and "War of the Worlds", Welles had several projects set in Spain, including "Chimes at Midnight", and the famously unfinished Don Quixote. He was a friend of Hemingway and they both shared a love of the bullring, you can see photographs of both of them in the museum underneath the bullring at Ronda today.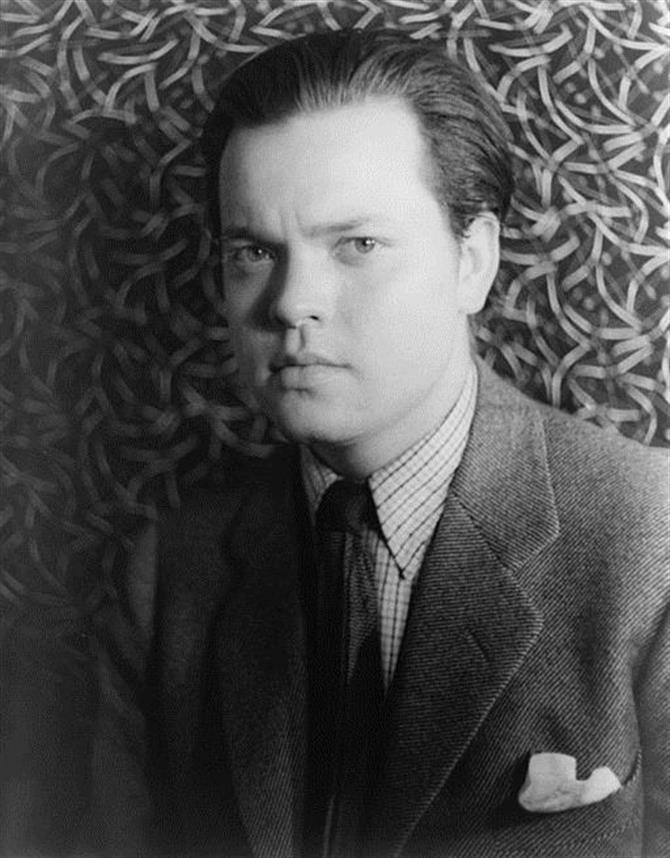 4. James A Michener
The author of Iberia: Spanish Travels and Reflections, and probably one of the best guidebooks on Spain, first published in 1968. He calls Spain his second home, and brilliantly describes a hidden Spain, from impoverished areas to kings and cathedrals. The Wall Street Journal describes his book as "unquestionably some of the best writing on Spain".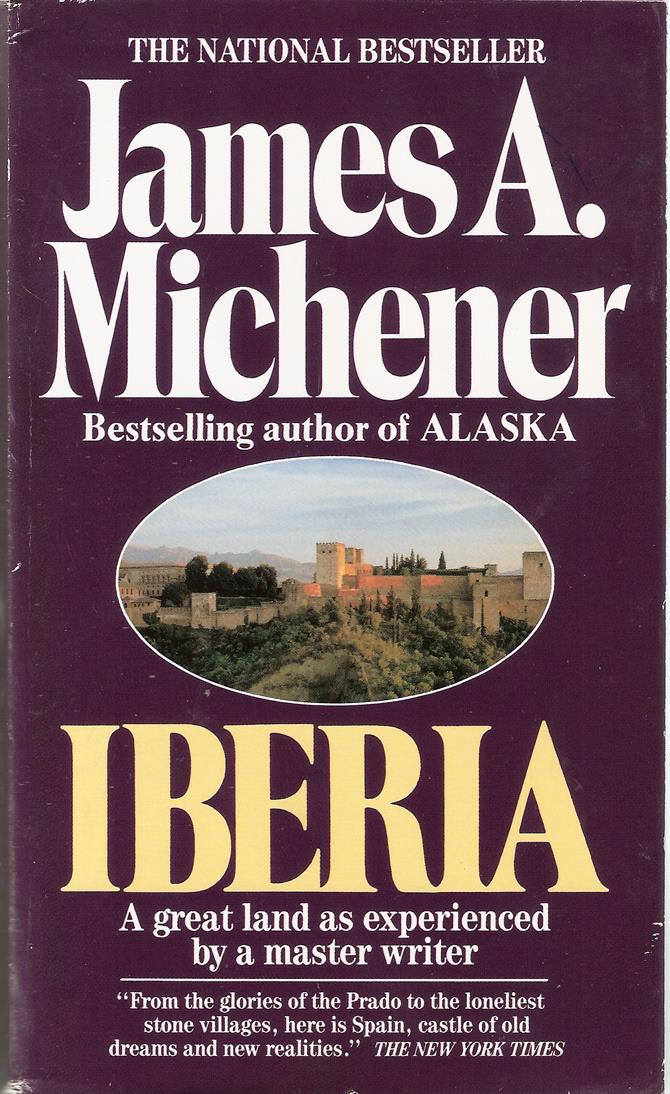 5. W.H. Auden
Wystan Hugh Auden was actually born in England and died in Austria, but gained American citizenship. The poet came a long way from York where he was born, and the streets of Solihull, where he grew up. Regarded as one of the bet writers of the 20th century, Auden also wrote "Spain", a controversial work conceived after his visit during the Spanish Civil War. The poem describes Spain before and during the conflict and hints at a possible future post-war but Auden later removed it from his collections, believing it to be too political from a personal stance.
6. Gamel Woolsey
Born in South Carolina, the poet and novelist Woolsey liked to travel, but settled in Spain after she married the British writer Gerald Brenan (South from Granada). Gamel Woolsey died in Spain in 1968 and is buried in the English Cemetery, in Málaga, as are the ashes of Brenan.
7. John Fulton
From humble beginnings in 1932 in the city of Philadelphia, John Fulton was a painter, and also one of the best bullfighters Spain has ever known. He once said "You can do just about anything if you set your mind and heart to it." And he surely did just that. Putting his Matador's hat where his mouth was, John Fulton became the first American to be promoted to the highest rank in bullfighting, Matador de Toros in the Maestranza ring of Seville. He died in Seville in 1998.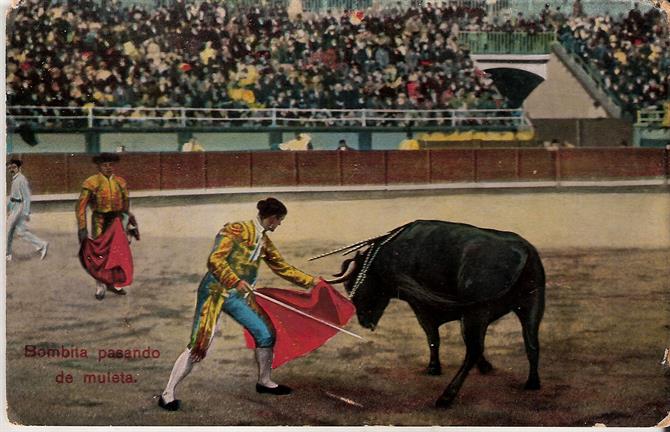 8. John Singer Sargent
Actually born in Italy, the painter John Singer Sargent later claimed his US citizenship. The acclaimed artist was best known for his Edwardian portraits, making ladies of the day look infinitely better than they did to the naked eye - an early form of Photoshop?! If you happen to go to Boston, look out for his acclaimed work, El Jaleo, which hangs there in the Isabella Stewart Gardner Museum. It portrays a Spanish Gypsy dancer, and you'll recognise it immediately, it's known to be the most theatrical of his works.
9. Clint Eastwood
You cannot visit Almería and the Cabo de Gata without thinking of such movies as For a Few Dollars More, A fistful of Dollars, or The Good, The Bad and The Ugly. Look over any hill and expect to see Clint Eastwood ride towards you, a heat haze shimmering in the foreground! He and other actors came to make there art here under the Spanish sunshine, there are a long list of films shot in Almeria.
10. The Marx Brothers
Saying with Hollywood and the movies: Groucho, Harpo, Chico and Zeppo (the 4th brother) together for the last time with Paramount studios, made the anarchic comedy entitled "Duck Soup" in 1933. The fictional countries of Freedonia and Sylvania are hilariously played out, with the brothers infiltrating the government. But look closely, Sylvania is actually Loja, the capital of the Poniente Granadino. Actually only 15 seconds worth of film was shot there, but 15 minutes of fame and all that....