Video of Fuengirola's Flamenco Mass
The origins of flamenco mass
Flamenco has been declared a World Cultural Heritage by UNESCO. Although the exact origins of flamenco have been lost throughout time, it's recognised that they lie in the once deeply conservative and religious hinterlands of southern Spain.
Although many experts are beginning to agree that flamenco has some of its roots in one of the most turbulent times in Spanish history, during the era of the Spanish Inquisition in 1492.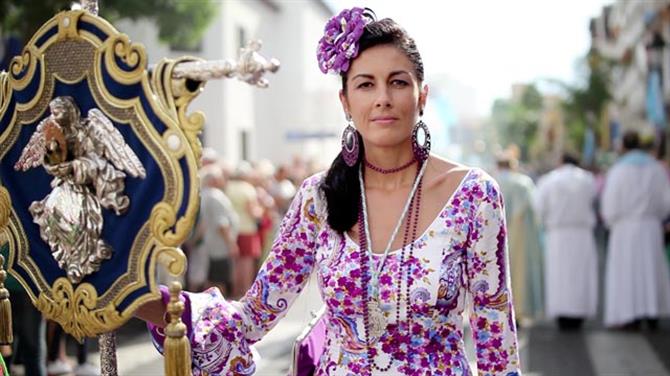 The rich combinations of Jewish, Moorish and gypsy cultures are all reflected in today's flamenco. A combination that still reflects the spirit of struggle, desperation, hope and passion of its people.
It is of little surprise, that people would eventually find in flamenco a way to channel prayer. A way to get close to God. La Misa Flamenco - the flamenco mass is the result.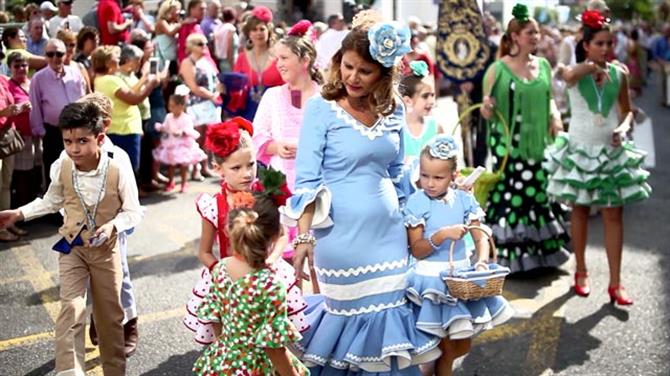 The flamenco mass is not exclusive to Andalusia.
It is practised throughout Spain and throughout most of the Catholic world, particularly in those countries with a Latin origin. It is very big in Mexico and parts of South America.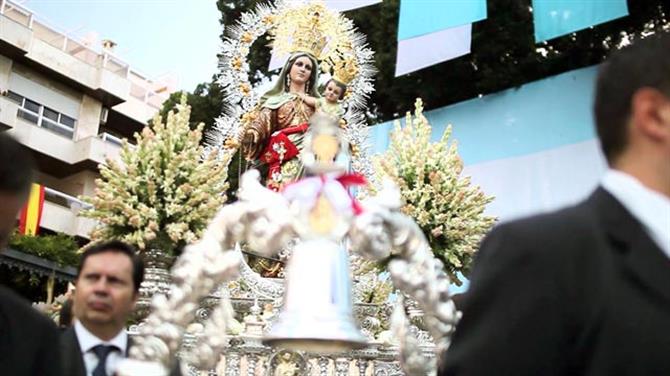 Several artists have made flamenco mass popular on the international scene. Most notable among them is Paco Peña, the world famous flamenco guitarist and founder of the Córdoba Guitar Festival. His most renowned composition is La Misa Flamenca, which has gained international acclaim.

Fuengirola celebrates its yearly Fiesta del Rosario in the month of October.
The festivities begin with a traditional flamenco mass in honour of the Virgen del Rosario, Fuengirola's patron saint. An event that has grown considerably over the years and one that is not to be missed.