Travelling is no longer an exclusive luxury of the wealthy. If you know how and when to book your family vacation, you can find great deals at amazing prices. Flexible travel dates, bargain-hunting and booking online are all great ways to save money. But there also a few lesser-known tricks which can help you save even more.
Countries such as Hungary, Poland, Latvia and Spain are among those with the best price-quality ratio in Europe. In Spain, for example, it is possible to save a good chunk of money by booking a holiday home for your
family holiday in Spain
. It is also recommended to study other travellers reviews online to get a better insight and, of course, to choose a holiday destination that enjoys a lower cost of living.
Be sure to check the
local national holiday calendar
of your destination, as these dates will definitely affect on the price of your accommodation. Deciding on your next family holiday destination is the easy part, next is the most challenging part of your trip: making sure it won't cost you an arm and a leg!
1. Cookies cost you money
Ever heard of cookies? Most websites use cookies to save user's browsing history and offer them tailored preferences with higher prices. Therefore, we recommend that you delete the cookies or clear the browsing history of your computer when booking your family holiday, especially when you book flights online.
Another option is to use different devices for searching, although it is more comfortable and efficient to use a private browsing mode.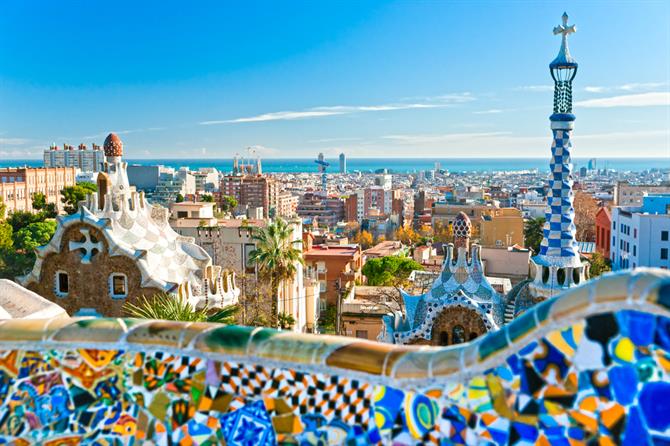 2. Find a good price comparison site for flights
Comparing prices is essential if you are travelling by plane. If it weren't for the search engines, you would probably turn grey before finding a thing. Now, in just one click you can compare all the flights and connections available. Once you have found what you are looking for, it is best to make the reservation directly on the airline's own website - this way, you can avoid paying commissions to intermediaries.
One of the most used flight search engines is
Skyscanner
. Besides offering the best deals, the site also provides extra flight information and recommendations. If you are looking for your next holiday destination but don´t know yet where to go, have a look at our article of
the best family-friendly resorts in Spain
.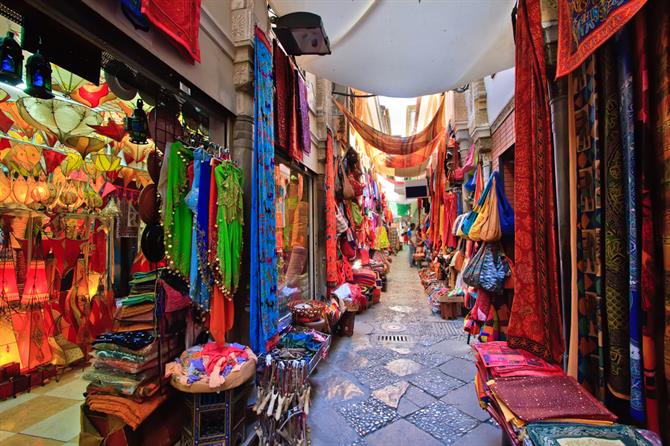 3. Get the best offers
The best way to save when booking a family vacation is to compare the available prices and to pay close attention to different deals offered by different booking websites. Some companies tend to offer discounts to new customers or special season deals, so it is wise to compare them before you decide to book.
We recommend that you subscribe to the newsletters that these sites offer. They often send special deals and discount codes for you to use the next time you book. Many sites also offer the option to set up alerts that will notify you each time a new offer appears online.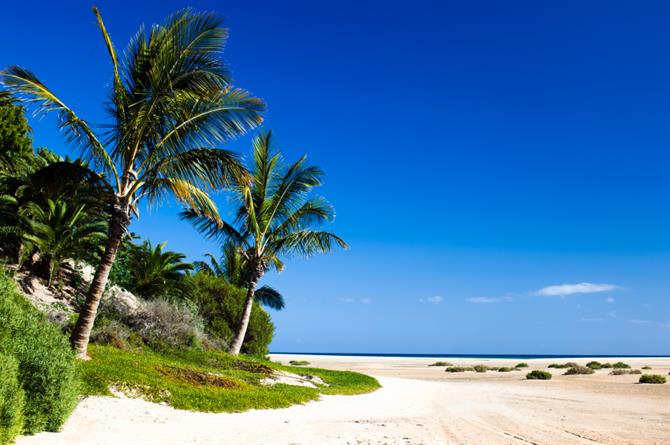 4. Be aware of company mistakes
On rare occasions you can find ridiculously cheap tickets online, for example, a return ticket to Hawaii for £250 or
£
10 pounds for a one-way flight to Valencia during the city's
famous Las Fallas festivities
. These extremely cheap prices are the result of human error but we can still take advantage. The price of the flights exclude expenses such as airport taxes, fluctuations of oil prices and other extra costs.
It normally takes some time for these companies to realise the mistakes and they work hard to correct them. Nevertheless, as long as the flights stay online, it is possible to purchase them with these incredibly low prices. Some websites, such as Holiday Pirate and Holiday Guru are good at detecting these amazing bargains. If you find one of these 'too good to be true offers', check it out and if it seems legitimate then don't miss the opportunity to snap up an unbeatable bargain! That way, you can spend more on your perfect holiday accommodation!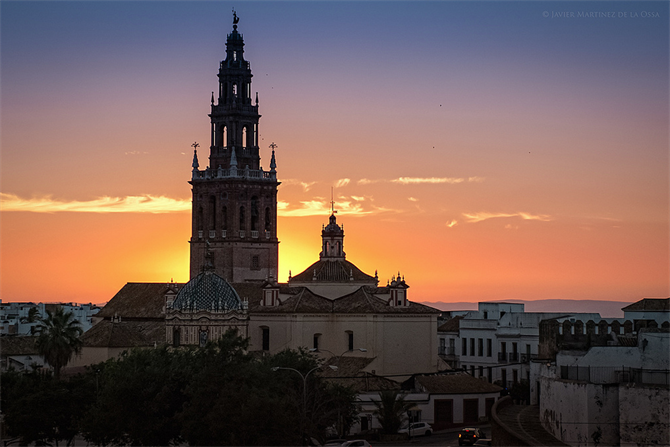 5. Be aware of additional services offered by some airlines
It may be ironic, but sometimes the cheapest option ends up being the most expensive. On some occasions, it can be wiser to pay a little more for flights from a particular airline, even if their flights are a bit more expensive because the cheapest flights often have hidden costs. The more expensive airlines sometimes offer extra services for free, such as assistance for elderly passengers or meals.
Some airlines offer simply unbeatable prices. Nevertheless, they will charge you for almost everything, like extra luggage, checking strollers and assistance for the elderly.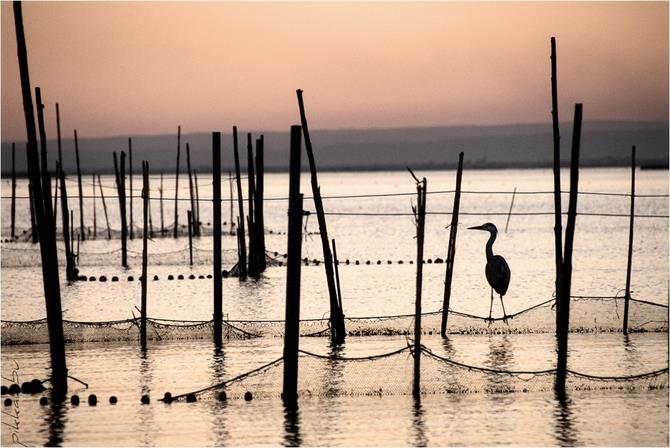 Also, remember that no standard size restrictions for hand luggage exist. The size and weight of the cabin luggage depends of the airline. Therefore, it is wise to check the restrictions before your flight and make an effort to travel light. If your luggage exceeds the permitted size or weight, the airline might force you to check-in your luggage and pay the extra baggage fee.
6. Find an alternative airport
Many cities and destinations have more than one airport near the centre. Smaller airports normally have equally good transport connections and their flights tend to be cheaper than the ones arriving to the main airport of the city.
For example, the airports of Reus and Girona are located just one hour from Barcelona, Lutón is near London, Orly to Paris and the airport of Jerez is close to Seville.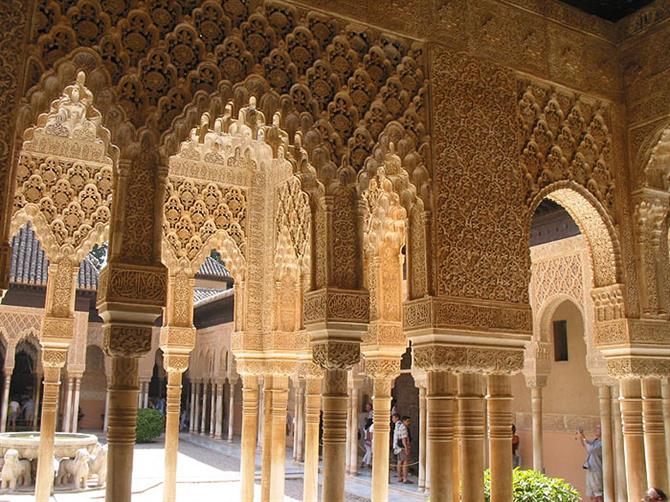 7. Indirect flights may save money
Flights with stop-offs are usually cheaper than direct flights. For example, you can fly to the Greek islands through Athens and to reach other destinations in France you will most likely stop in Paris. In Spain many airlines fly to other destinations through Madrid or Barcelona. Connecting flights are a good option to save, but it probably isn't the easiest way to travel, especially with kids.
8. Book in advance
If you plan to travel by plane, keep in mind that the flight tickets vary depending on factors such as travel time, the occupancy of the aircraft or current oil prices. Therefore it is wise to book early, as you will only be charged the initial price proposed by the airline.
Another thing to keep in mind is that if you plan to travel during the school holidays, especially Easter or summer, the prices are always higher. So if you can, plan your travel out of these periods. The last week of August and the first week of September or October are good times to travel and if you can, avoid travelling on Fridays, these are the most expensive days to go!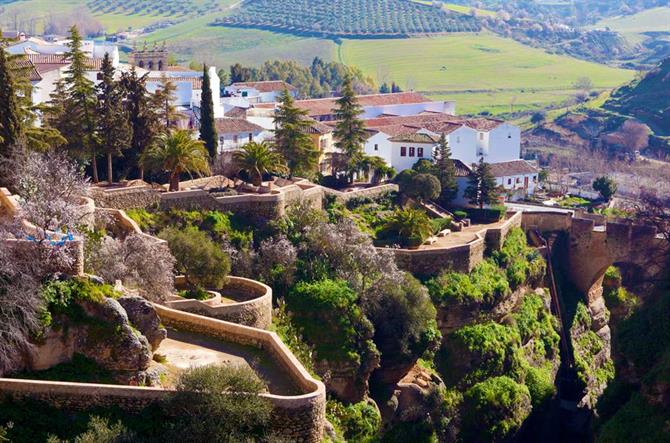 The sooner you book, the less you will end up paying. It is recommended to book approximately 11 months before but if you have flexible travel dates, you can wait up to three months in advance to book your holiday.
9. If you are after last minute offers, wait until last minute
Sometimes you will find unbeatable last-minute deals. Of course, it's a bit risky to book your family holiday last minute, as you'll also need to find the best value accommodation which is not so easy with little time. Nevertheless, you can always check our best offers for
last-minute holidays in Spain
.
If you decided to book last minute flights, we suggest you wait until three days before you plan to travel to find the best offers. You can find these last-minute deals on the airline's individual websites.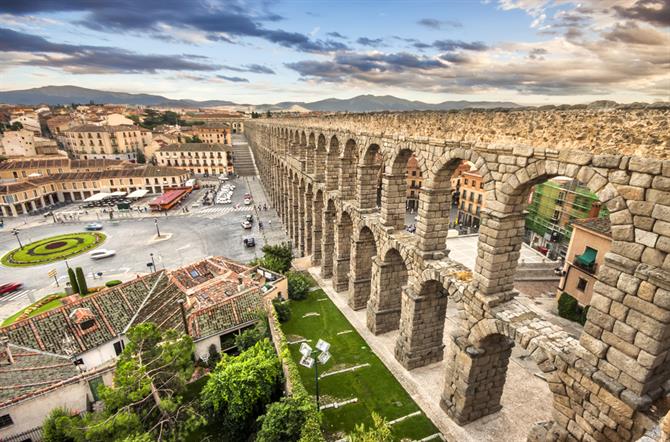 10. Avoid unnecessary frills
During the booking process, the airlines normally offer you various extra services to make your flight more comfortable. Many passengers book these extra services thinking they are required to do so in order to complete the purchase of a ticket through the website.
Booking your preferred seat, purchasing travel insurance or adding priority boarding all make travelling smoother, but will have an effect on the final price of your flight.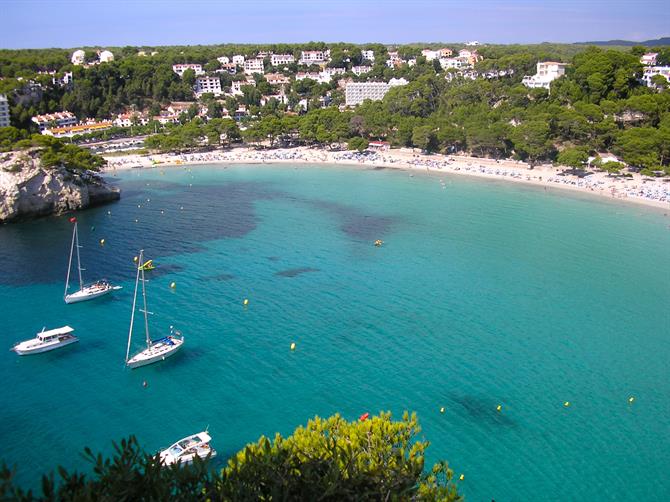 11. Holiday villas and apartments are cheaper
Many families prefer to book a comfortable and spacious holiday home instead of a hotel or hostel. Renting a holiday home for your family is a much more affordable and often value for money solution. Booking self-catering accommodation allows you to prepare all family meals whilst controlling a budget and you don't have to book several rooms for the whole family.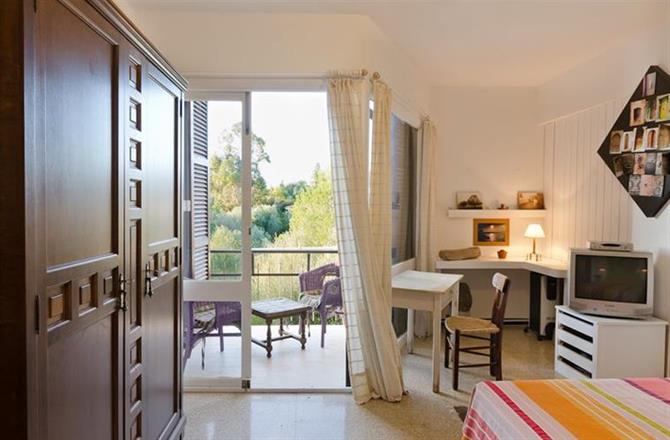 Hotels can have good prices, but if you travel with your family, a holiday home can meet your family's requirements and needs far better than a hotel. In a holiday villa or spacious apartment everybody has their own space but still gets to spend quality time together.
A Holiday home offers you all the peace, space and amenities without all the hustle and bustle of a hotel. Find
cheap villas with a private pool
for a stress-free holiday to Spain.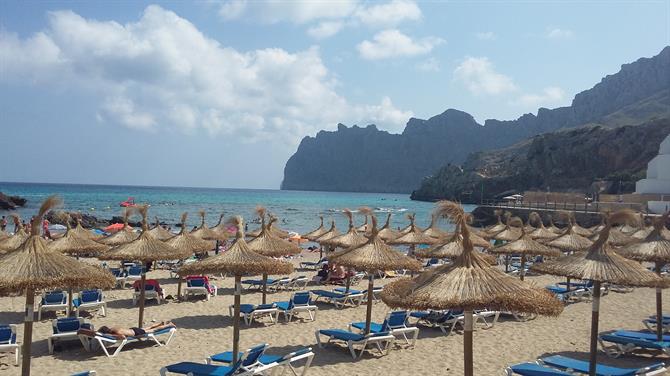 12. Travel off-season and save!
If you are travelling during off-season you will more likely find good deals. Often, the agencies and homeowners offer incredible deals on villas and holiday homes in great locations to compensate the lack of demand during the quiet months.
So, if you want to save money but still want to find the perfect holiday accommodation, try asking for an off-season discount. You'll definitely find a beautiful villa or apartment a lot cheaper than during the holiday season.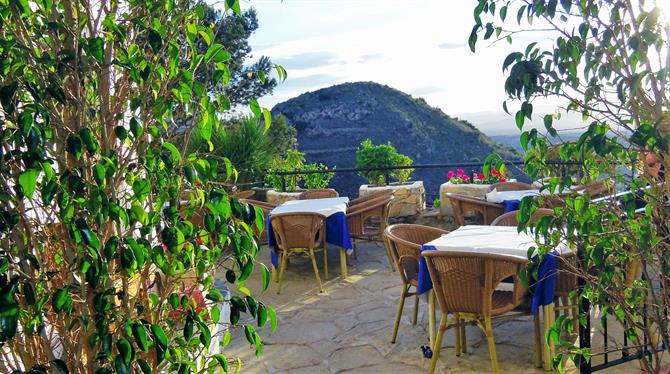 13. Rent a car to save and have the freedom to move
Public transport is a comfortable option to move, but buying tickets for every family member is expensive in the end. Also, moving around depends on the timetables of these transport means.
Renting a car
is the best solution. You can find the best offers online, especially if you use car rental comparison sites, there you'll be able to choose the perfect car to fit your family.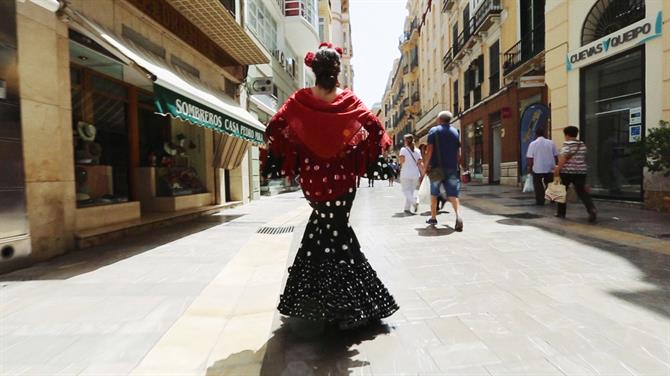 Travelling with family is becoming easier and good planning can reduce your holiday price tag considerably. Spending quality time with your children and introducing them to other countries is one of the best gifts you can give, allowing them to discover new cultures and enjoy new experiences.
Spain is a very exciting and passionate country full of culture, history and incredible places just waiting to be discovered. Use our tips to plan your next holiday and you will have more money saved for other experiences. Now, ready to plan your next family holiday and save some serious cash?