1. Liquid Gold
Spain produces 43.8% of all of the world's Olive Oil. That's quite a claim. The largest Olive Oil producing region is Andalucia, with Jaen at the epicentre of production. Liquid gold is a common term, and indeed it is. Interestingly, Italy is actually a net IMPORTER and much of your supermarket 'Italian' Olive Oil is actually produced here, under the smiling Spanish sun!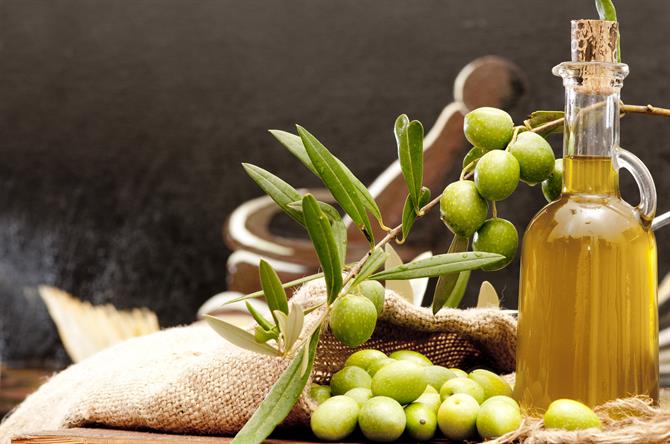 2. Religion
A whopping 98% of the country used to be Roman Catholic. Nowadays that figure is lower, around 74%, with only 36% admit to be practising Catholics. Perhaps football is the number one religion today.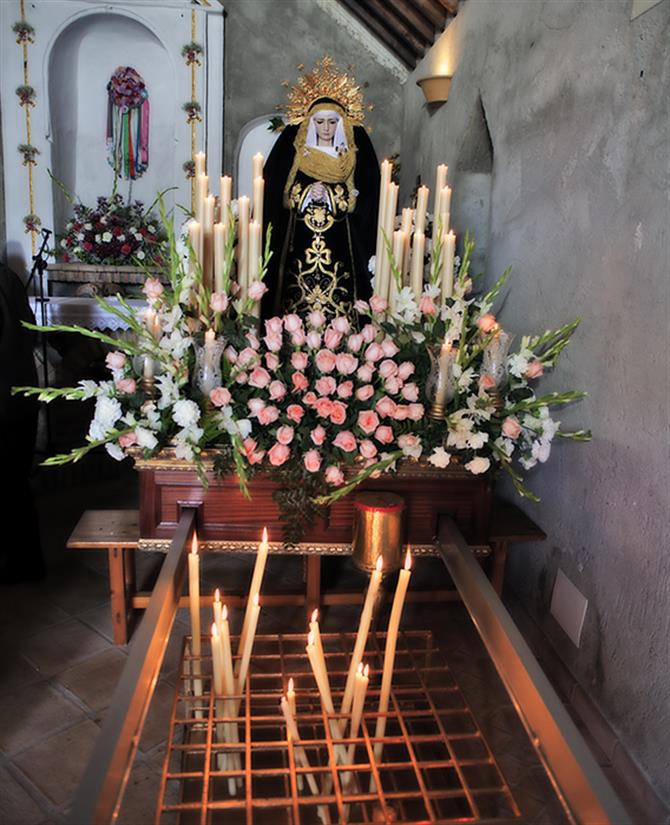 3. St George
Whilst many English celebrate St George in a most lacklustre style, in Spain old Jorge is merrily lauded. If you're holidaying in Barcelona on St George's day (23rd April) you can expect a rose or a book from your loved one, depending on your sex. I think I'd prefer the book…! Look out for the St George cross on the shirt of FC Barcelona.

4. Say That Again?
Approximately 470 million people in the world speak Spanish as their first or native language, the best reason to learn those complicated conjugations! It's 'imperative' if you want to travel! Another language to influence Spain was Arabic. Note the 'Al' before many place names, for example Almeria, or Alicante.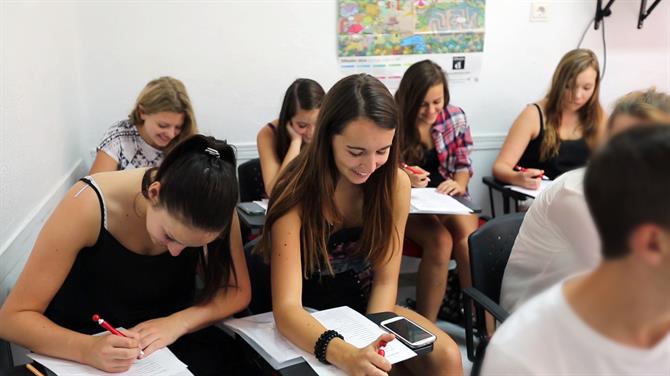 5. Hola or Hello?
Hola! magazine has been widely read since 1944, that endless thirst for a glimpse into the lives of the rich and famous. Its sister magazine, Hello, was launched originally in 1988, and has been a favourite of the jet set ever since, and even the budget airline set, there always seems to be a copy left behind…
6. Hold the Front Page
Newspapers, on the other hand, are not so widely read and few folk outside of cities or large towns will actually buy one. The local bar is a more likely spot to read the papers, usually a regional copy and of course the ubiquitous sports paper will also be there.
7. Football - Real Madrid…
Real Madrid, despite their constant debt and wrangling, are the richest football club in the world. Top dollar? They're worth €2.5 billion. Annual turnover currently stands at a cool €604 million.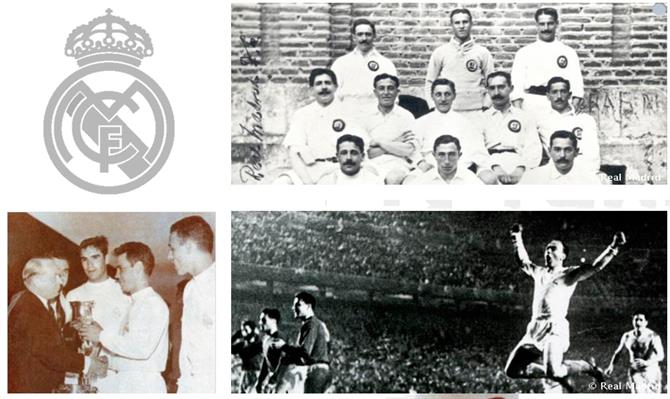 8. ...and Barcelona
The mighty FC Barcelona has the biggest privately owned stadium in the world, seating a mighty 99,786 and continues to be a hot spot on the tourist trail of things to see and do in the city.
9. La Rambla
Staying in Barcelona, stretching for 1.2 kms La Rambla sees thousands people every day – 7 days a week. It resembles an ocean of people, constantly moving, and always entertaining. It's also the most likely place to be pick-pocketed. Here's a photo of an unusually quiet Rambla...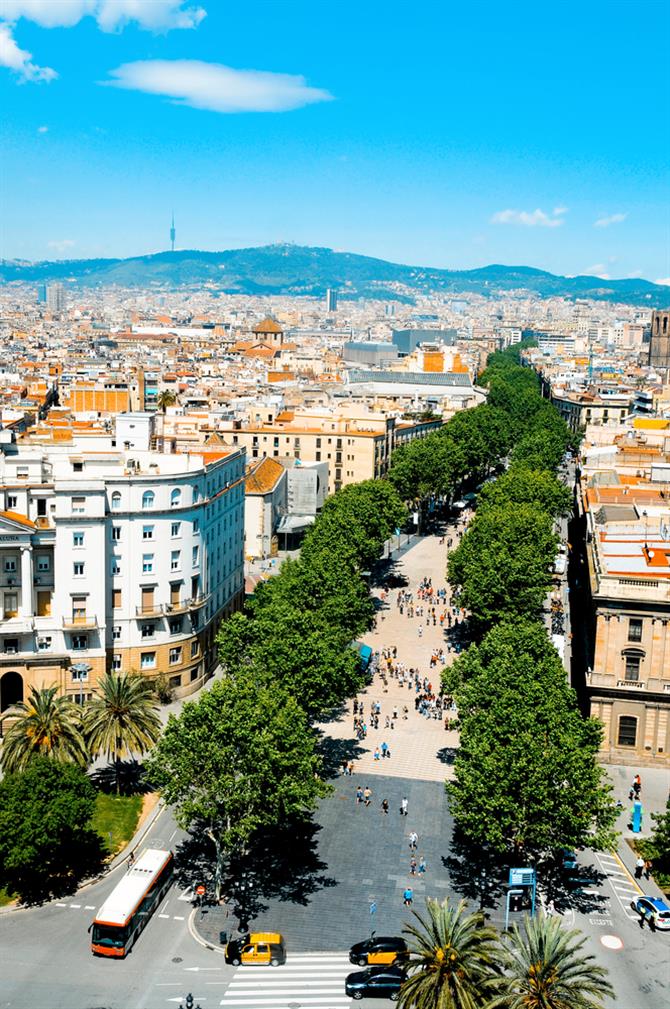 10. Shopping in Barcelona
Portal del Ángel, a pedestrianised shopping street in the same city sees the soles of 3,000 pedestrians every hour of every day. It's also known as the most expensive street in Spain, with high rents reflecting the popularity.

11. Spanish Oscars
The multi talented and handsome Javier Bardem (the BEST Bond baddie!) is the first Spanish actor to win an Oscar. His wife, Penelope Cruz, won one for best supporting actress in the film Vicky Cristina Barcelona. Bet we know what their mantelpiece looks like…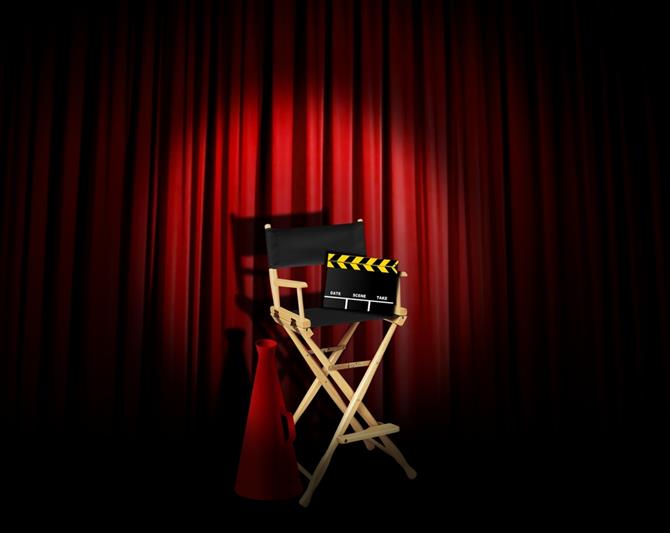 12. Quiet Please, anyone for tennis?
Rafael Nadal, from Mallorca, tennis player, is naturally right handed but prefers to play his sport of choice left handed. Is it his sport of choice? Actually, he played football first – and was pretty good but gave it all up at the ripe old age of 12. Perhaps he reckoned there was more cash in the other racket. Game, set and match.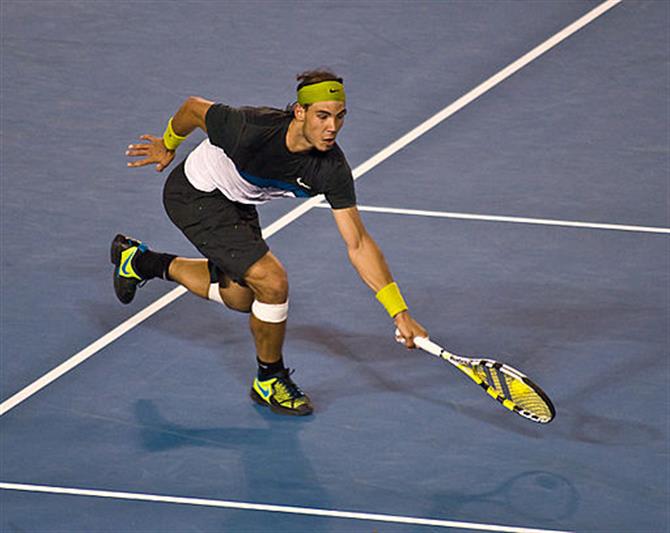 13. Neutral status
Spain remained neutral during World War I and abstained during World War II under Franco. Still technically involved of course, through the efforts of the many volunteers, who fought on both sides.
Spanish spy and 007 of the day Joan Pujol Garcia received the 2nd Class Iron Cross from the Germans. He was codenamed 'Garbo' by the British and also received an MBE.
14. Mr Mop
Back in 1956…The Spaniard Manuel Jalón Corominas invented the mop. Where is he? I dislike him already! Must be why they love mopping their floors here so much…
15. Give me Land, Lots of Land
Spain is the least densely populated country in Europe, with plenty of wild and wonderful open space!
16. Sign Language
Many gestures are used to portray feelings. Closed fingers and thumb up means a drink, little finger and index finger up with fist turned in means a wife is having an affair. Then there's the Abanico or hand fan. Now you're in totally different territory, be careful how you wave that thing!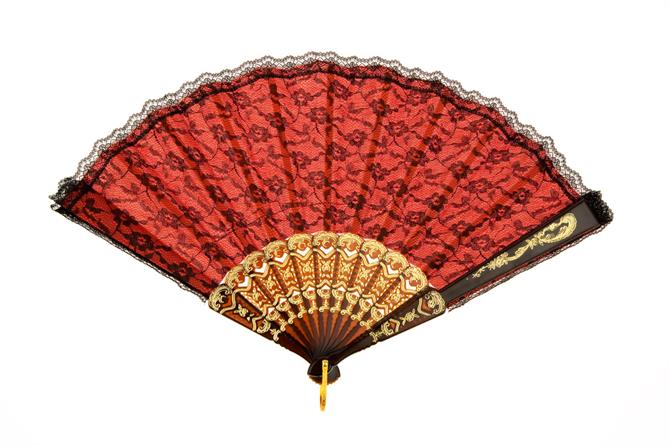 17. Flora and fauna
There are 8,000 plant species in Spain, with 2,000 of them being indigenous.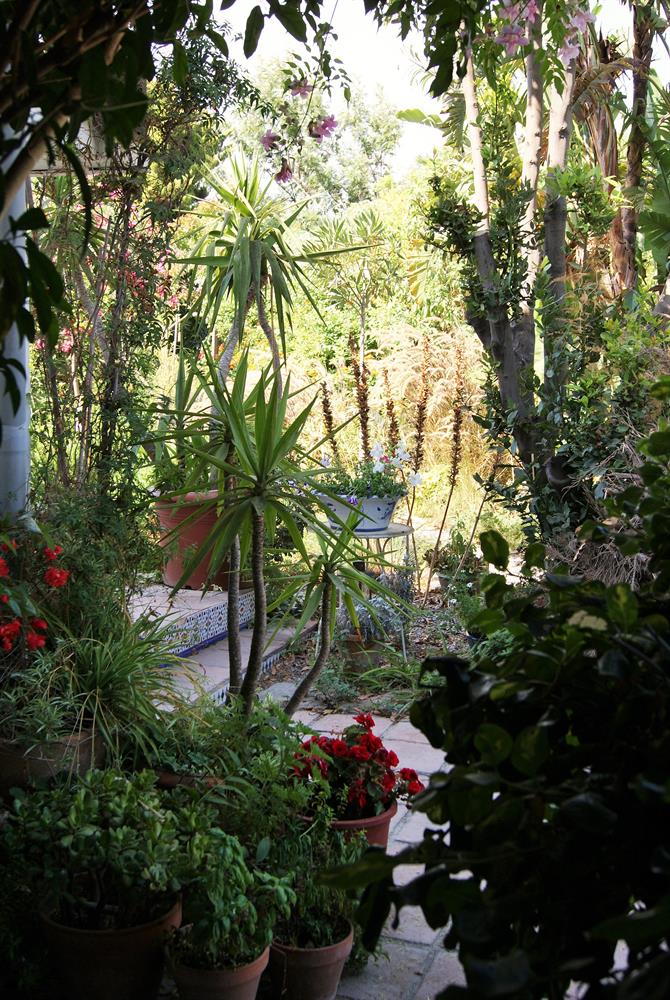 18. Dive deeper
The Spanish invented the first diving bell in 1538.
19. No Fairies Here
Not for teeth, anyway. The much loved Tooth Fairy is a mere rodent in Spain. Lose a wobbly diente and if you're lucky, you might get a night time visit from a mouse by the name of Ratoncito Pérez, he'll leave you a gift under the pillow.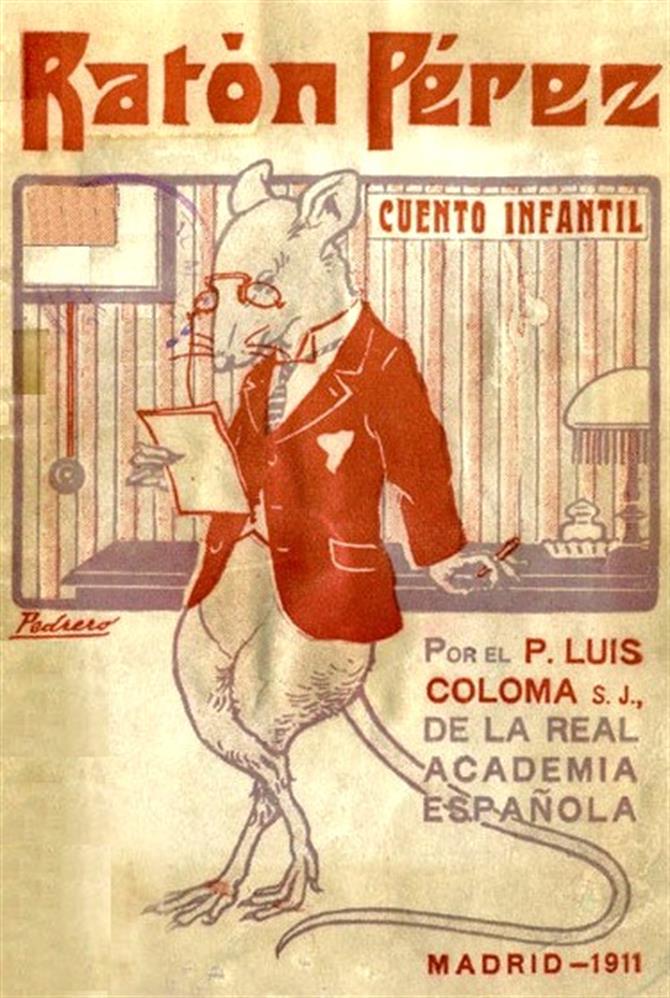 20. Fiesta!!
From jumping over real live babies, to hanging out in coffins. Pelting tomatoes and running with bulls..it all happens at the parties in Spain. This country is host and home to the weirdest, and most fun fiestas and festivals, more than anywhere else in the world. And…apparently there's always one on, somewhere!