There are some epic road trips to take in Spain. We highlight some of our favourites. Get your motor running, head out on the highway.
Barcelona to Valencia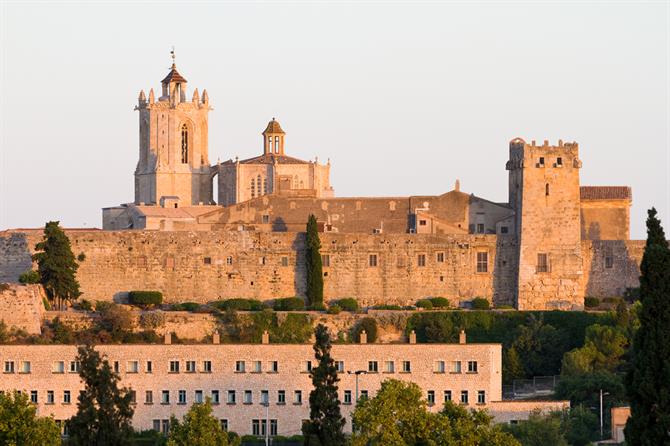 Spain's second- and third-largest cities are both located on the country's east coast. And all that separates them is a 351-km southward-bound stretch of the AP-7. Beware the tolls and also Tarragona which will extend your journey from just over three hours to double and beyond, as this erstwhile capital of the Roman Empire positively demands stopping off at.
Madrid to León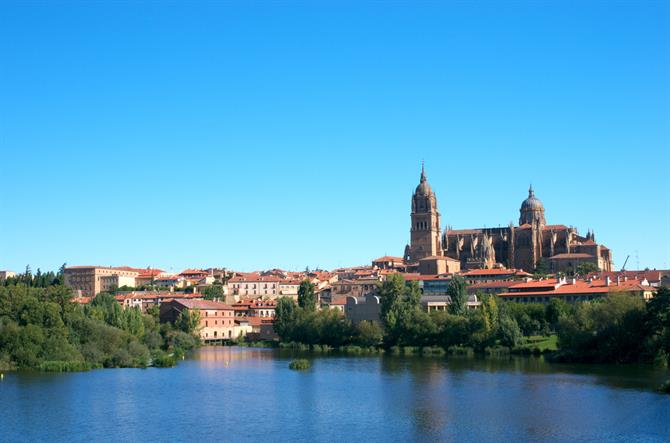 Although the A-6 followed by A-66 turnoff is the quickest, join the A-66 earlier for the more scenic route. Leave the A-6 to take the AP-51 to Avila. Follow the signs to Salamanca where you'll find the cathedral overlooking the Tormes river, along with Spain's oldest university. Continue north on the A-66 to pious Zamora before you reach your final destination, León.
Málaga to Huelva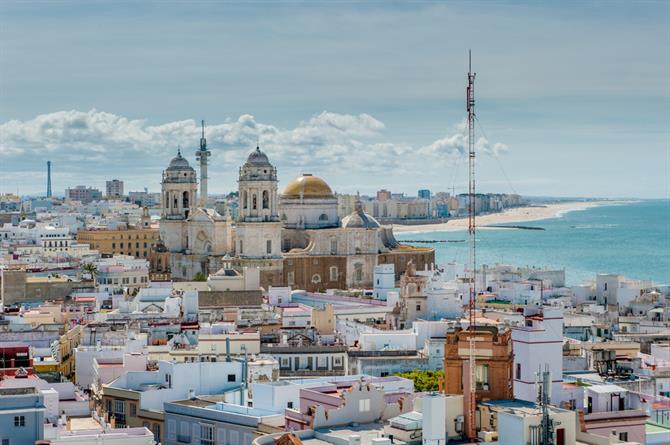 Málaga and Huelva are two of Spain's major ports, but they lie on different coasts. You'll find Málaga on the Costa de Sol and Huelva on the Costa de la Luz. Therefore, it's not that surprising to learn that the most direct route between them is cross-country.
However, we recommend you take your time meandering along both coastlines. Where you'll discover Cádiz. A city which so charmed writer Laurie Lee, that he described it as "a scribble of white on a sheet of blue glass, lying curved on the bay like a scimitar and sparkling with African light."
Seville to Granada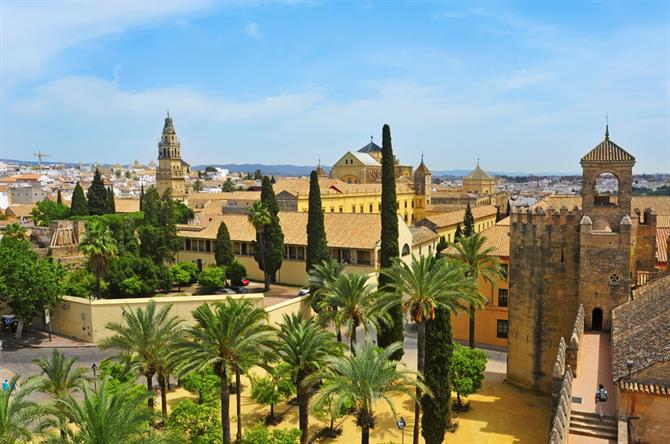 If it's difficult to leave Seville, you only have to conjure up images of your ultimate destination, Granada, to inspire you to put your keys in the ignition. And if further cajoling is required, there's always Córdoba. Take the high road, the E-5, to visit this Moorish delight rather than the low one, the A-92, which passes through Antequera.
Zaragoza to Oviedo
This is very much a gourmet tour. Especially as your route takes in Burgos, 2013's Spanish Capital of Gastronomy. Famous for its distinctive soft cheese, queso de Burgos, and its black pudding, morcilla de Burgos, you can't help but eat well in this ancient city.
Alicante to Almería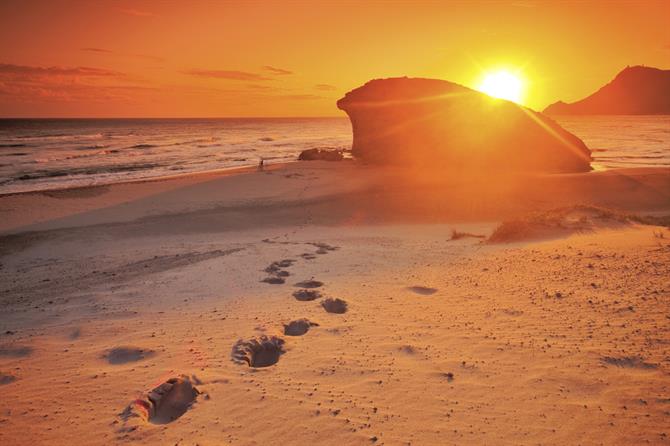 You might well fly into Alicante, especially considering it's Spain's fifth-busiest airport. For a complete contrast, head to the Parque Nacional de Cabo de Gata-Níjar. Andalucia's largest protected coastal area boasts beaches of the strong, silent type, such as the photogenic Monsul.
Santander to Santiago de Compostela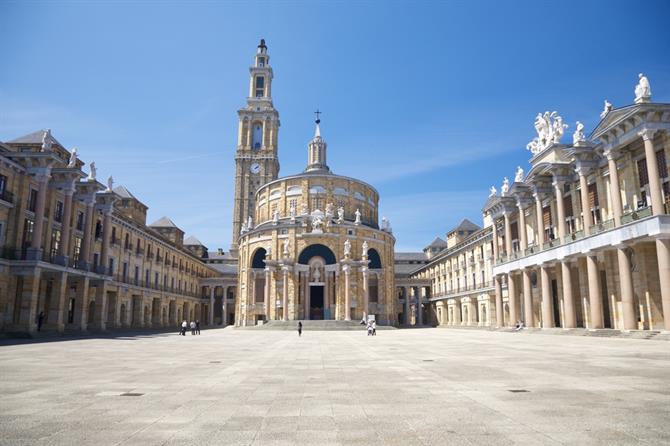 Santander is a popular entry point to the Iberian Peninsula, as its port brings many ferries to the shore. Travelling west, through the provinces of Cantabria, Asturias, and Galicia, you'll be charmed by Green Spain. Although its urban areas match its rural ones, in particular Gijón whose Cimavilla neighbourhood is its most historic.