Spain has just been awarded a record number of Blue Flags for its beaches and marinas.
A total of 681 Blue Flags were confirmed at a press conference that took place at the World Tourism Organisation in Madrid.
573 Spanish beaches and 108 marinas were awarded the prestigious Blue Flag status in 2014.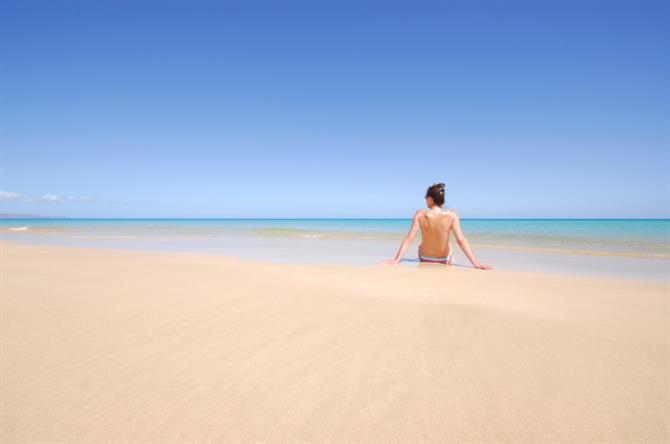 Spain has maintained its place as the leader in the Northern Hemisphere for Blue Flags. 34 extra flags were awarded this year, an extra 23 beaches and 11 marinas, breaking all historical records.
Blue Flag Beaches in Spain
A total of 573 Spanish beaches were awarded the Blue Flag, Greece came in second place with 407, followed by Turkey with 397, France with 379 and then Portugal with 298.
The biggest Blue flag increases, for both beaches and marinas was seen in the Balearic islands, 85 (an increase of 23 from 2013) and Murcia with 33 beaches (an increase of 7 beaches).
The highest number of Blue Flag beaches is in Galicia with 123 (-4), the Valencian Community 120 (+6), followed by Catalonia 89 (-1) and Andalusia 81 (+3), Balearic islands 61 (+15), Canary islands 43 (+1) and Murcia 31 (+7).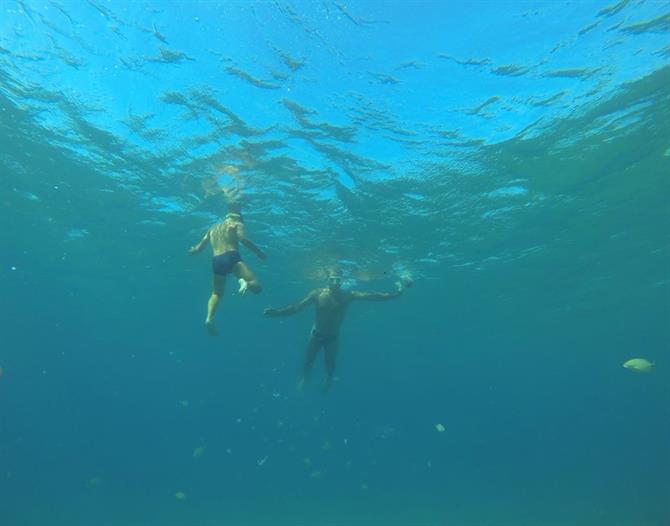 24 marinas were awarded the Blue Flag in Catalonia (unchanged), Balearic islands with 24 (+8), followed by Galicia with 19 (+2), Andalusia with 17 (-1) and Valencia with 15 (+2) and the Canaries with 5 (+1), Murcia with 2 (unchanged) and Asturias with 1 (unchanged).
In the words of Isabel Borrego Cortés, Spain's Secretary of State for Tourism, "The number of Blue Flags confirms Spain as a top holiday destination and puts the country on a continued road to excellence," helping strengthen "the external image of Spain." Recalling the record number of international tourists who visited Spain in 2013, many of whom chose our country primarily "for the excellence of its beaches."
A staggering one in five Spanish beaches this summer will fly the Blue Flag.
On a global scale, one in every six Blue Flags will be flying on a Spanish beach this summer!!

Be inspired, check out our fantastic selection of Spanish beach villas and articles on coastal destinations.
For a complete list of Blue Flag beaches in Spain, see this downloadable pdf and for marinas courtesy of adeac.es.