A new study carried out by Badoo.com – an online dating company – with over 80 million people registered on their website has just published results from a 'who makes the first move´ study. Badoo studied 'flirtation behaviour' across 90 million romantic contacts made on its site in a month. Spanish women were found to be the most likely to 'make the first move' with a man.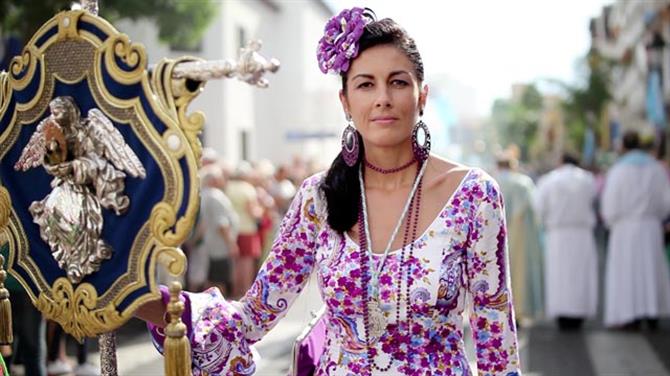 The World Flirtation League
The World Flirtation League ranked 20 countries by the number of contacts with a man initiated by the women in each country.
Forgetting Spain's traditional Catholic traditions, Spanish women topped the league by a comfortable stretch, with an average of 1.33 contacts per month.
Poland came second, closely followed by the Dominican Republic, Italy and Argentina. Latin countries actually held eight of the top ten places.
Canada was the only non-Catholic and English speaking country in the top ten – coming in at ninth.
British women came in fourteenth, the French seventeenth, the Germans twelfth and the United States came in nineteenth.
Spanish men have earned the title of the world's luckiest men!!
Providing yet another good reason to visit Spain.