Where should you be looking to book if your travel dates are flexible? Somewhere with sunshine offering a summer holiday whatever the actual season? Or a city which never sleeps? Allow us to point you in the right direction for the best destinations in Spain.
Almería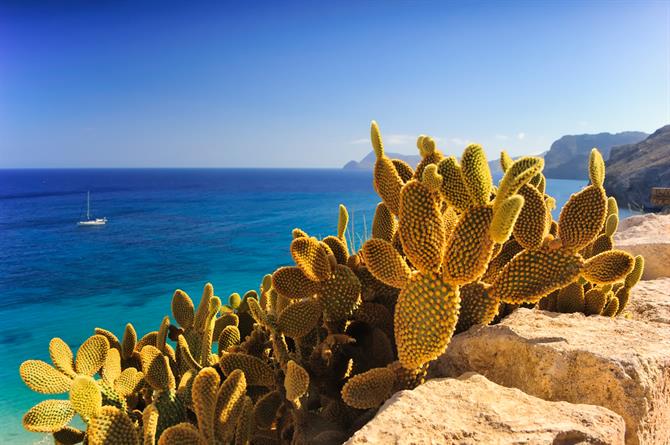 Have you ever seen a Western when it rained? No, thought not. This explains why Almería was used by legendary directors such as Sergio Leone to recreate the look of the Wild West, complete with cacti.
The Costa de Almería stretches for 217km and its many beaches enjoy more than 3,000 hours of sunshine a year. With an average temperature nudging 20 degrees, it's actually warmer in the water in winter than out. Making it the ideal all-year-round destination. To enjoy this sunshine destination to its fullest, see our selection of Almeria holiday rentals.
Barcelona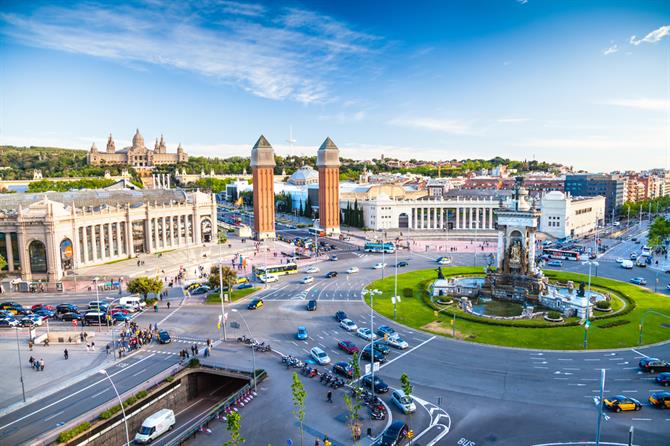 In 2012, Barcelona attracted nearly 7.5 million visitors. It's on the bucket list of many a traveller. With good reason, as it is one of Europe's liveliest cities.
Nearly half of those tourists went on a tour of Gaudi's unfinished masterpiece, the Temple Expiatori de la Sagrada Familia. Most of the other popular sights to see are, like the Sagrada Familia, indoor, ensuring you won't be rained on. They include L'Aquàrium de Barcelona, the Museu F.C. Barcelona, and the Museu Picasso. You can explore its unique attractions and stay in one of our apartments in Barcelona.
Cadiz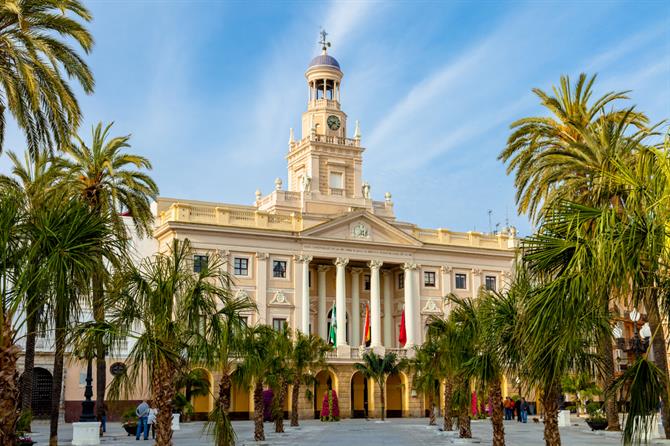 The beautiful city of Cadiz lies on the Costa de Luz. The Coast of Light tends to shine brightly from January to December. With an average of 300 sunny days a year, the beaches are recommended to visit. However, the best time to swim is from May to October, although you can wear a wetsuit to dive or surf out of season. There will be an abundance of the sun whilst you stay in an apartment in Cadiz and experience this traditional Spanish city.
Canary Islands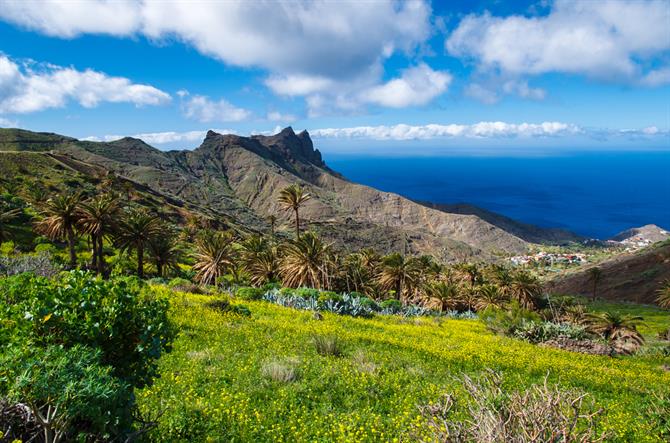 The Canary Islands are politically Spanish but geographically African. An American university study concluded that Las Palmas de Gran Canaria is the city with the best climate in the world. Over in La Gomera, meteorologists have bestowed an even greater accolade on the village of Hermigua, declaring it the place with the best climate on Planet Earth.
Generally, plants such as bananas and tomato crop throughout the year. There's even the world's most northerly coffee plantation, located in Gran Canaria's Valle de Agaete. With such favourable conditions, it's even possible to develop a tan across the seasons too. If you are considering a holiday rental in the Canary Islands, then an apartment in Las Palmas de Gran Canaria is a perfect option for the all-around climate and sunny beaches.
Madrid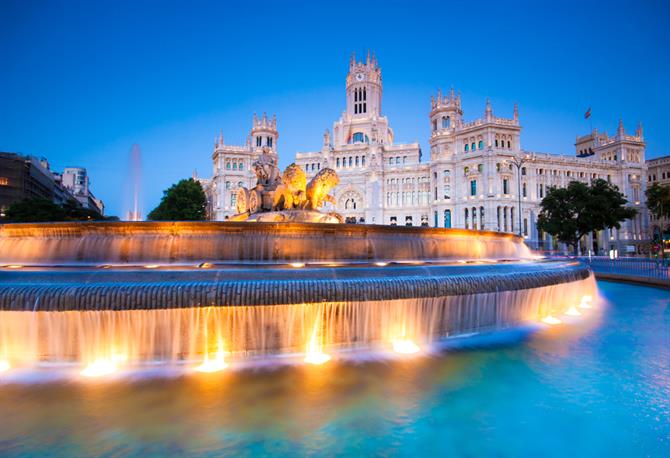 Madrid, the proud Spanish capital, is the most visited city on the whole of the Iberian Peninsula. There are some people who argue that it isn't an all-year-round destination because of the extremities of its climates.
It almost seems to be that the city shuts down in August when residents flee the summer heat. And a recent cold snap meant it was the chilliest European capital. Fewer visitors can be a good thing, however, with shorter queues for some of the city's attractions such as the Prado. Experience true authentic Spanish offerings in the Captial whether its spring, summer or winter. And staying in a Madrid holiday rental will be a great way to see all its charms.