Tenerife is a playground for parents as much as for their children. There are plenty of theme parks offering the usual thrills and spills. Clearly holidaying on the Canary Islands is fun for all the family.
Animal magic - Loro Parque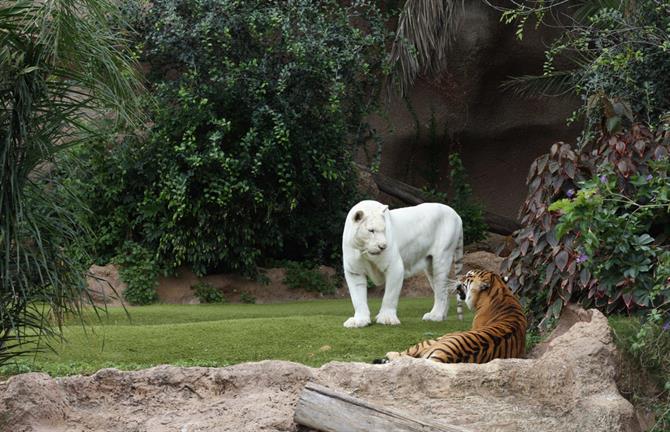 Head to the bustling resort of Puerto de la Cruz so you and your family can explore the animal kingdom at close quarters. From a 1.3-hectare site on its opening in 1972, Loro Parque's grown more than tenfold in size. Its current 13.5 hectares provide a home to wild animals such as alligators, jaguars, and tigers.
Loro Parque is most famous for its parrots, however. Indeed, Parrot Park boasts the most diverse selection of these pretty birds in the whole wide world. Little wonder it's become one of the most popular attractions for visitors to the Canary Islands.
Hug a tree - Forestal Park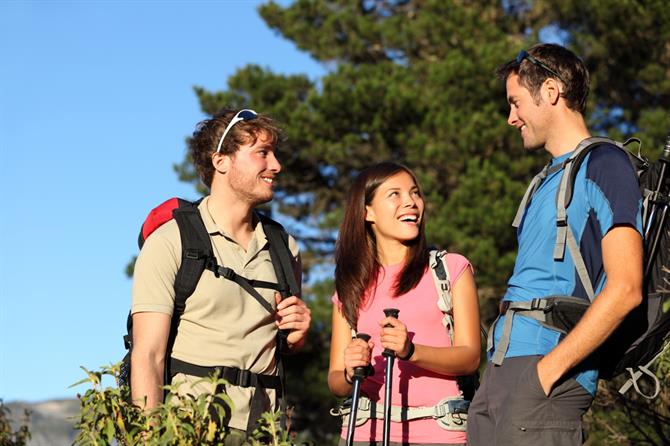 Located within Santa Cruz de Tenerife province's beautifully-preserved Crown Forest, Forestal Park is easily reached from a number of bases in the north of the island. It's a ten-minute drive from both La Orotava and Puerto de la Cruz. The heavily-forested Parque Natural de Canarias is a great spot for zip-lining amongst the treetops.
Forestal Park boasts two courses: the Family Course and the Sports Course. As well as zip lines and wires, there are platforms to climb and Tibetan bridges to cross. Let's hope all your family members have a head for heights.
Make a splash - Siam Park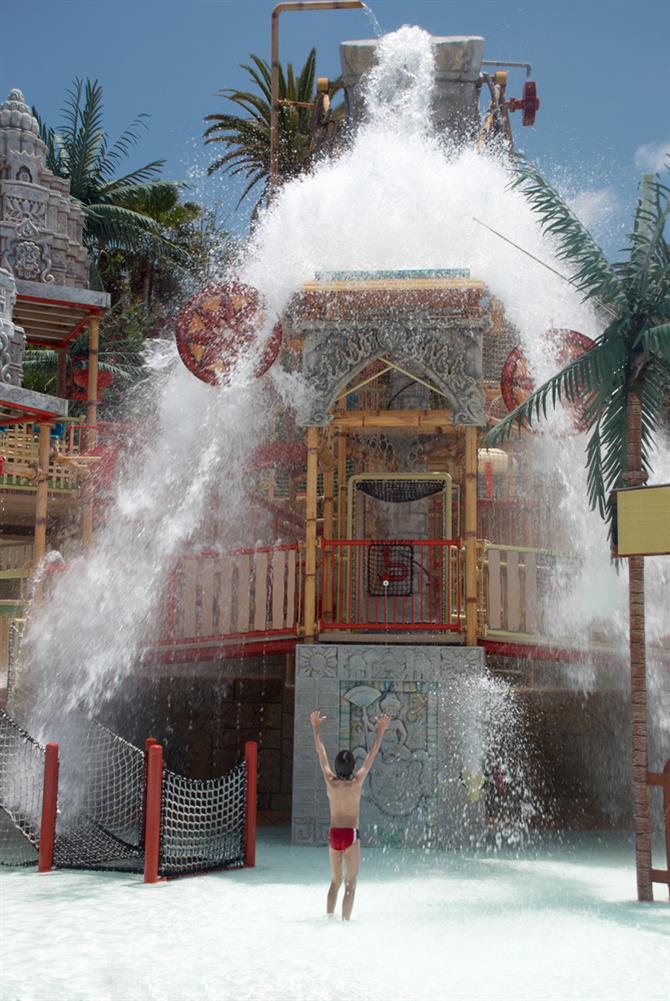 Enjoy a wet and wild experience at this Costa Adeje water park with rides and slides aplenty. A loving homage to Thailand, check out Siam Park's Thai floating market. Just don't forget to bring your swimming costumes.
The restaurants serve Thai cuisine along with the usual fast-food options. As well as the adrenaline rush of the water slides, there's other features with the wow factor. Like the world's largest statue of a dragon and a manmade wave which reaches a height of 3 metres (9.8ft).
Monkeying around - Monkey Park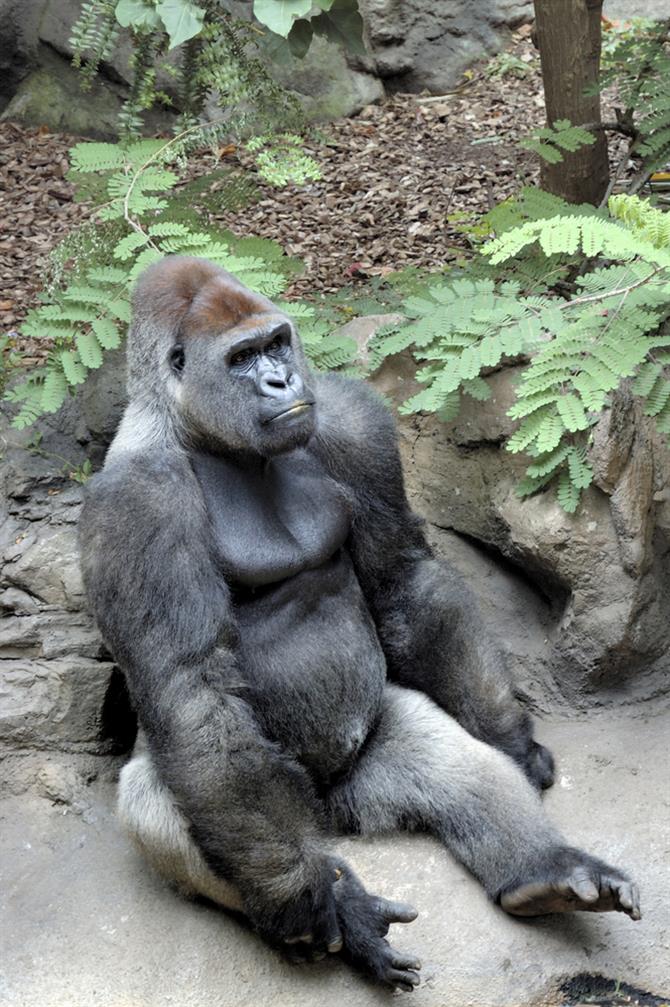 Planning on a stay in the southern resorts of Tenerife? If so, Arona is where you'll find the conveniently-located Monkey Park. This Los Cristianos zoo plays host to the cheekiest of chimpanzees and the grandest of gorillas.
Open every day from 9.30am to 5.00pm, Monkey Park also provides a conservation area for big cats, exotic birds, and reptiles. Although the majority of the animals are in gated enclosures, there is an area where you can touch the more friendly ones. Welcome to the jungle.