Before the Holiday Rental Law (Decree 80/2015) was defined, the guidelines for the holiday home rental industry in Aragon were poorly defined by the Urban Rental Law (LAU in Spanish).
The new law provides a whole set of information and requirements for homeowners to fulfill before they can obtain a holiday rental licence.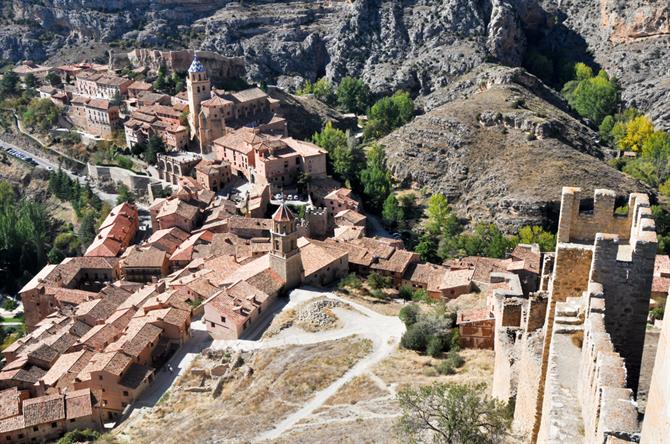 What is a holiday property?
As the decree clarifies, a holiday rental property must fulfill the following criteria:
Short-term rent (no more than a month)

Must be rented as a complete property, not by room

Must be fully-equipped, although this has not been completely defined yet.

Must be advertised on a touristic channel

Must involve a financial transaction between the holidaymaker and the owner
However, there are exceptions:
Rural homes (casas rurales), villas and chalets are excluded from this law. In these cases it would be necessary to check the Rural Tourism Properties Law for houses located in rural areas.

Two or more properties in the same building, owned or managed by the same person, are excluded from this regulation (LAU should be considered in this case).
What is considered a touristic channel?
All properties must be advertised through a touristic channel. A touristic channel could be a digital platform online which allows homeowners to manage their bookings and other touristic services such as property and tourist information and homeowner contact details, or it could be a print platform such as a newspaper or poster.
Advertising a property on a touristic channel is an essential requirement in the licensing regulation for all regions of Spain.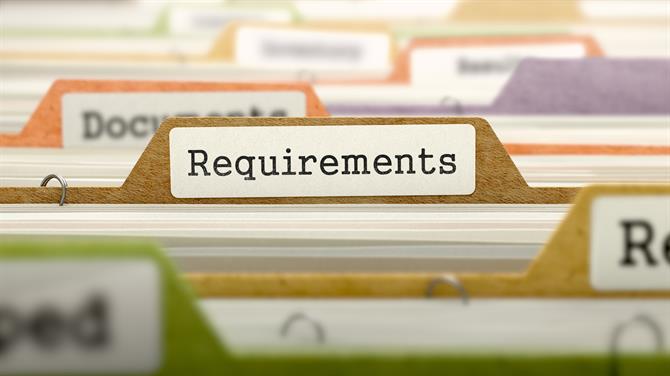 Requirements
The minimum criteria to get a licence are as follows:
All properties must have a sign displayed visibly inside the property with emergency information including numbers and addresses for the nearest hospitals, police station and fire service.
The owners or agents have to provide their own contact details as well, in both Spanish and English.
The maximum amount of people allowed per property is determined by the dimensions of the room the guests will sleep in:

1 person - Room must be at least 6 m²

2 people - Room must be at least 10 m²

3 people - Room must be at least 14 m²
Every property must be cleaned (between occupations) and be fully equipped to host guests.
First steps to apply for a license
First, you must submit the Declaración Responsable form to the Servicio Provincial (Regional Service) office of the local Departamento de Turismo (Tourism Department). You can find your nearest office here.
In this form, homeowners will be required to provide details such as maximum capacity of the property plus personal or agency contact details (if applicable), etc. You can find a template of this document here.
Also, you can submit the Declaración Responsable through the online portal of the government of Aragon. Click on "Iniciar solicitud telemática".
When can I expect an answer?
It can take up to three months to receive an answer from the local government. Initially, the Servicio Provincial will temporarily register the property and provide a reference number while the homeowner waits for full confirmation from the Registro de Turismo de Aragón (Tourism Register of Aragón).
The homeowner will be informed if the property does not fulfil the requirements.
Once full confirmation is received, the property will be placed permanently on the Registro de Turismo de Aragón (Tourism Register of Aragón). Property and personal data can be later changed by the homeowner at any time.
Once you receive the licence:
When advertising the property, the word "VUT" and registration reference number must be clearly stated in the advert.

Homeowners will also be required to display a sign outside the property featuring the VUT logo, with the following dimensions: