At Spain-Holiday.com we are constantly listening to customer feedback, market trends and consumer behaviour that are driving change in online travel in order to continuously evolve and improve our services to you, our loyal tribe of happy customers.
One trend that is set to gain momentum in 2017 is the shift in the holiday rental market towards "instant bookings", similar to online hotel reservation websites.
There is one overriding factor behind the instant bookings trend: Online consumers simply do not want to wait for a reply and want to book immediately.

Due to customer demand, we will be launching our Instant Booking advertising option in 2017 to expand our existing portfolio of flexible advertising packages. The Instant Booking advertising option allows travellers to instantly make reservations, with the owner paying a commission per booking.
Customer feedback is equally important to us as well as keeping up with market trends and innovations. We value your loyalty. With this in mind, we are committed to offering both advertising options, Instant Booking and Subscription, side by side. Unlike other holiday rental websites the search algorithm will not be biased toward either advertising packages.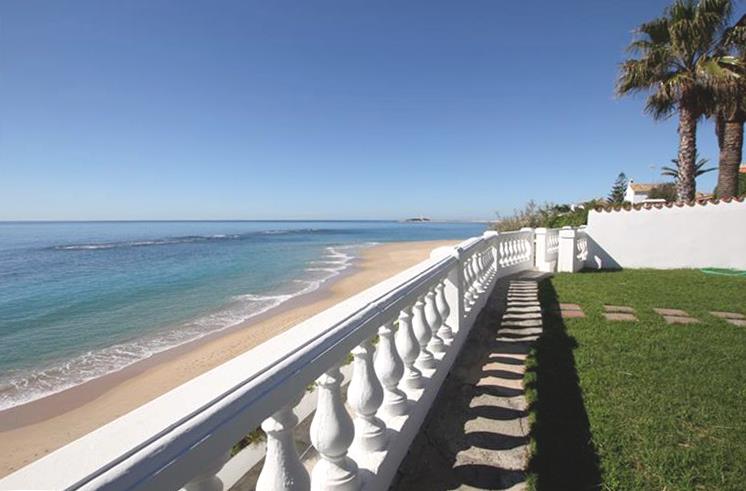 The new Instant Booking advertising option is expected to be launched in early 2017 piloting initially in selected areas in Spain with instantly bookable property listings seamlessly integrated in the Spain-Holiday.com search feature.