A
new law
has been implemented in
Castilla-La Mancha
relating to the holiday rental of properties in May 2018.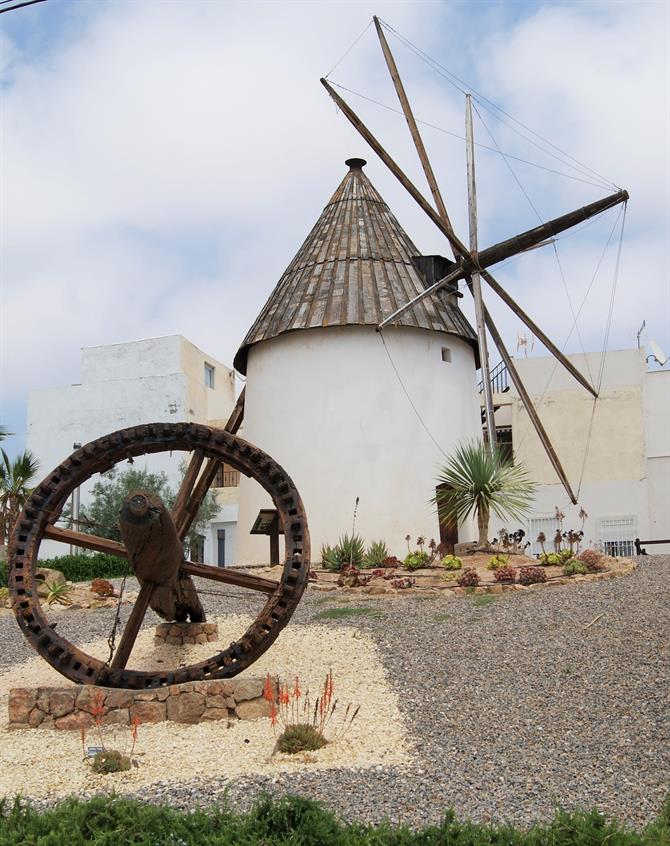 Previously unregulated in this region, the new law has been established in order to allow an economic activity to emerge with "a remarkable importance" in the tourism industry; and guarantees the provision of accommodation services "with minimum quality standard"; and that it "modernizes" the relations between the Owners and Guests to ensure a standard of service aligned with the hotel industry, with clear regulations defining cancellation and reservation procedures.
Homeowners who wish to rent out their property for holiday lets in the region of Castilla-La Mancha must register their properties in the Regional Registry of Tourism Companies – Registro regional de Empresas Turisticas.
Homeowners of properties for tourist use (viviendas de uso turistico) will have one year from the entry into force of this decree (29 May 2018) to regularize their situation and register declaring the beginning of their activity, while the tourist apartments (apartamentos turisticos) will have a period of adaption of two years.
It is expected that within the first year, some 1,200 homes will be registered and by 2020 that number will reach 2,000.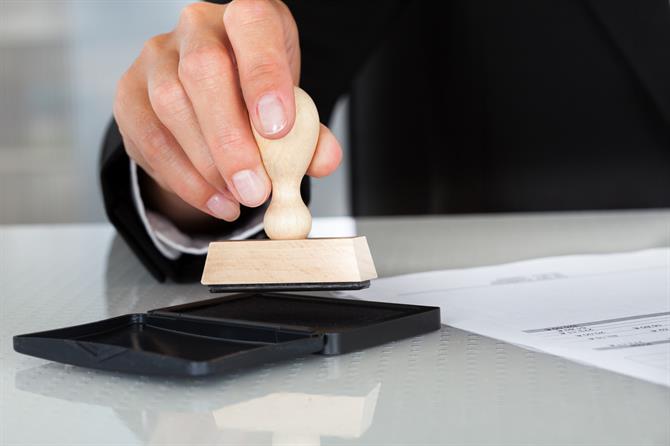 TOURIST APARTMENTS
Owners with two or more rental properties in the same building must register as tourist apartments, and meet the requirements relating to tourist apartments, as opposed to properties for holiday rental (as above).
The period of adaptation to the new regulations for tourist apartments is two years, until 29 May 2020.
There are four categories of quality standard of tourist apartments - 1, 2, 3 and 4 keys. 2-, 3-, and 4-key tourist apartments must have Wi-Fi and air conditioning as a minimum requirement.
4-key properties must have one bedroom or more.
Tourist apartments are only permitted to sleep two people per bedroom, with an additional sofa bed sleeping a maximum of 2 people permitted in the living area, always if the size and distribution of the property allows it.
Studio apartments are maximum 4 guests.
All tourist apartments must have a distinctive plaque exhibited at the entrance of the property, indicating the Key Category of the property and the denomination AP to indicate Apartmento Turistico.
Entire apartment blocks, or where there are groups of two or more apartments in the same building must be registered as tourist apartments.
There are currently more than 600 tourist apartments registered in Castilla-La Mancha, offering more approximately 6,000 beds. This represent 18 percent of all the tourist accommodation in the region.
PROPERTIES FOR TOURIST USE
Regarding regulations for holiday rental properties, this law is brand new and addresses accommodation which is not covered by the existing Urban Leases Act of 2013 (LAU).
The period of adaptation to the new regulations for holiday rental properties is one years, until 29 May 2019.
Holiday rental properties can be any type of residential property including apartments and villas. They must be furnished and equipped for holiday rental purposes.
Holiday rentals properties consist of the ENTIRE PROPERTY FOR RENT. You are not permitted to rent out rooms only.
Holiday rental properties must comply with the regulations on the environment, construction, accessibility, safety, soundproofing, health, traveller registration, fire prevention or horizontal property, and will be exclusively for tourist use.
Like tourist apartments, holiday rental properties must show a visible identification plaque at the entrance of the property indicating VUT for Vivienda de Uso Turistico.
It is estimated that there are currently approximately 2,000 holiday rental properties available in Castilla-La Mancha, offering approximately 15,000 beds in the region that need to register and legalise their situation in accordance with the new law.
TOURIST INFORMATION
Both holiday rental properties and tourist apartments must have available the following information: -
local information of tourist interest,
map of the area,
medical services,
shops, leisure activities,
local restaurants & cafes,
nearby parking
local transport
INSPECTIONS AND FINES
There are currently 10 inspectors – two per province in Castilla-La Mancha - who will be undertaking inspections to check a representative selection of properties are in compliance with the regulations.
Not registering a property for holiday rentals and continuing to rent out it out illegally is considered a serious offense, according to the Law of Regional Tourism Regulation – la Ley de Ordenacion de Turismo regional - and that can be sanctioned with fines ranging from €6,011 to €60,010 euros, suspension of service or closure of up to three years.
FISCAL OBLIGATIONS
Tourist apartments represent an economic activity and must pay VAT and those taxes inherent in the activity that is being practiced.
In the case of housing for tourist use, these are ex exempt from VAT. Rental income must be declared in the personal income tax return as real estate capital income, except in some cases where they must be taxed as tourist accommodations.
Specifically, they must do so in accordance with 10 percent of VAT when they have employed persons with full-time work contracts, and also in the case where the owner of the premises offers additional services related to hotel activity such as cleaning, laundry or restaurant service.
In addition, if the rent is placed in the hands of a management company, the 21% VAT would be accrued.