These are local plans to promote the competitiveness of destinations in the Catalan region.
The investment will be used to improve tourist spaces, as well as create innovative tourism products, among other purposes.
Since 2014, when the tourist tax in Catalonia was launched, more than 27 million euros have been allocated to 89 projects
The Generalitat of Catalonia has allocated €4.6 million of the tourist tax to a total of 16 local tourism promotion plans, which in turn have meant a total investment of €13.6 million.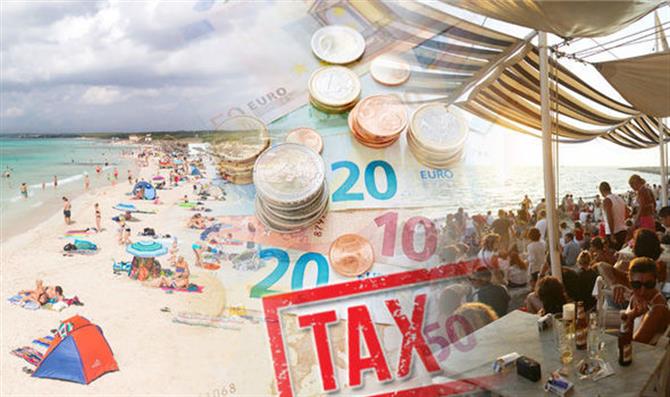 This amount will be used to create or rehabilitate infrastructure and tourist spaces, recover itineraries, create innovative tourism products that generate a competitive model, improve signage or support some tourism initiatives, among others, as explained by the Department of Business (la conselleria de Empresa) in a statement.
The aid has been financed thanks to the income generated by the tourist tax on all visitors staying in tourist establishments, including holiday rental properties, hotels, campsites etc., as well as day visitors from cruise ships. Its aim is to improve the competitiveness of Catalan tourist destinations.
In previous years, the Generalitat ceded 30% of this tax to municipalities, with the remaining 70% allocated to projects in Barcelona city. But since 2017 this percentage has increased to 50%.
In this way, the Generalitat has subsidized this year up to half of the total amount of projects submitted with a budget not exceeding 350,000 euros.
Since 2014, the year in which the tourist tax plans were initiated from generated tax income, a total of 89 projects have been subsidized with a total amount of more than 27 million euros , and these grants have led to initiatives being promoted worth more than 77.5 million of euros.
Source: Hosteltur