The Catalonian Government is looking to restructure the region's tourist tax with a law that will accompany the Budget for 2017. It is seeking to modify and increase the tourist tax charged to travellers which was first introduced in 2012.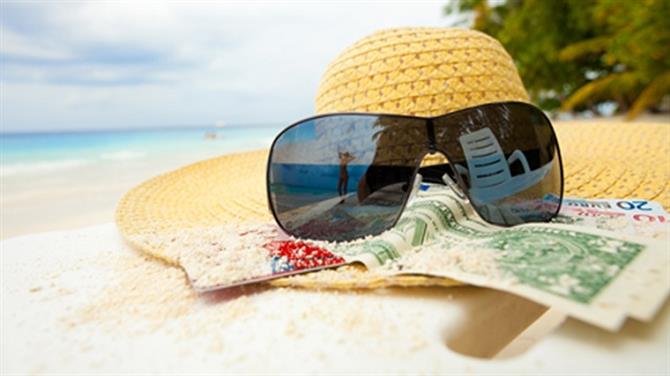 One thing in life you can always be certain of is taxes
The tax increase will apply to travellers staying in hotels, self catering apartments in the Catalonia region including Barcelona, as well as hotels, campsites and even visiting cruise ships.
The aim of the modifications is to generate additional revenues for the Catalonia Government, amounting to more than €180 million.
The Government intends to approve the law in the next few weeks by early December so that the tax changes can come into force from April (2017).
The "Spain Tax Tourism Calculator" below shows current tax rates so you can easily calculate how much tax you will have to pay for your stay in the city of Barcelona, or anywhere else in the Catalonia region such as Costa Brava, Costa Barcelona and Costa Dorada.
The highest increase will affect rental apartments in the city of Barcelona, with an anticipated increase from €0.65 per night to €2.25 per night - the same rate as five star hotels. That represents an increase of 246%,
Meanwhile, travellers staying in self catering apartments in the rest of Catalonia can expect to pay double the existing daily rate of €0.45 per night, increased to €0.90 per night.
Understandably these price increase have received a negative response, although they are now more in line with the new Balearic Eco Tax which was brought into effect earlier this year, in March 2016.
New tax on short-stay cruise passengers
Another new measure is planned, which will affect cruise passengers. Until now, cruise passengers who spent less than 12 hours in Barcelona have not had to pay any kind of tourist tax. From now on, they will have to pay €0.65.
The rate for those spending more than 12 hours in the city remains the same, at €2.25