Top 10 rankings remain similar
The top ten cities with the highest total number of overnight stays in 2017 remained similar compared to the previous year. These cities also retained their position in the top ten for attracting tourism. London remains at the top with a rise 7.6% in overnight stays, followed by Paris (+7.5%) and Berlin (+0.3%). The number of overnight stays in Madrid increased by +6.4% beating
Barcelona
(-1.9%) resulting in Madrid taking 5th place in the top ten, previously held by Barcelona (now 6th). There was little growth in Berlin, currently, in 3rd place, which can be attributed to the bankruptcy of AirBerlin.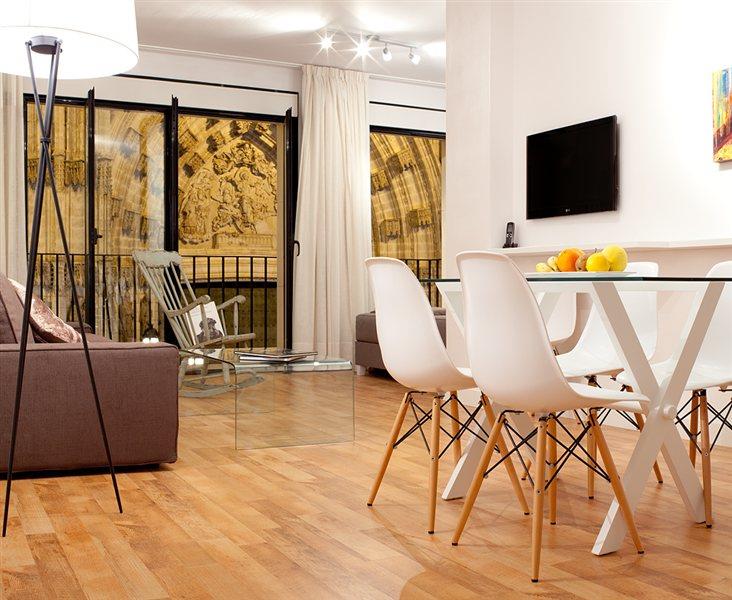 As for the number of overnight stays from international tourists, the top 3 remained the same: London (+7.9%), Paris (+11.1%) and Rome (2.9%). The cities that experienced the largest growth were Amsterdam (+11.6%) and Madrid (+11.4%). Barcelona and Berlin were the only cities in the top ten to experience a decrease.
Source markets
European City Tourism saw the majority of overnight stays booked by people from the USA (12%), Germany (8%) and the UK (7%). European cities also saw an increase of overnight stays from Russian tourists by 27.3%. Similarly, the number of overnight stays by Japanese visitors increased by 6.2%. The only two countries to experience a decrease were Spain and Italy (-0.4% and -3.4%).
Recovery explained
ECM president, Dieter Hardt-Stremayr identified several reasons for the growth of city tourism in Europe in 2017, particularly in London and Berlin. Firstly, he recognised the main reason is due to an increase in economic development of BRIC countries (Brazil, Russia, India and China). Furthermore, in cities that were struck by terrorism in 2016, tourism recovered strongly implying that people are less sensitive to the threat of terrorism in Europe. Lastly, he added that since 2016 there has been a shift in tourism from capital cities to smaller and less developed cities. This displays a trend towards the diversity of destinations in Europe with the ongoing growth of European hidden gems.