Guests are keen to get information about high levels of cleanliness and how properties conform to the cleanliness standards recommended by various national bodies. Therefore, it is important to know how to make your holiday home safe for guests.
The World Health Organization has confirmed that COVID-19 spreads primarily from person to person through small droplets from the nose or mouth, which are expelled when a person with COVID-19 coughs, sneezes or speaks. These droplets can also land on objects and surfaces around the person such as tables, doorknobs and handrails. People can become infected by touching these objects or surfaces, then touching their eyes, nose or mouth.
Here are some tips on how to prepare your holiday home for COVID-19
Cleaning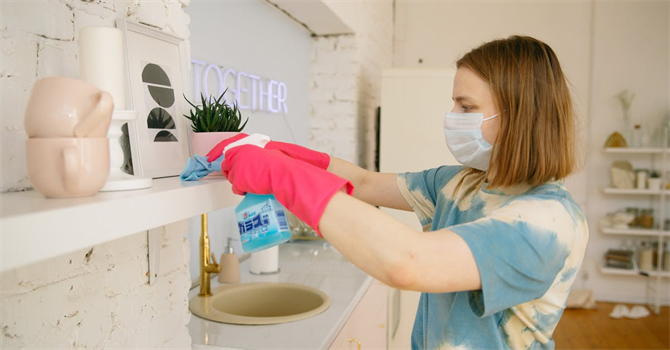 According to the World Health Organization, the virus can survive for up to 72 hours on plastic and stainless steel, less than 24 hours on cardboard and less than 4 hours on copper.
Therefore it is essential that all surfaces are cleaned with disinfectant meticulously before a guest enters your house and that you wash your hands regularly throughout this process. Also consider that many disinfectant products, such as wipes and sprays, need to stay wet on a surface for several minutes in order to be effective. Wear disposable gloves to clean and disinfect.
Consider the surfaces that are touched the most such as door handles, tables, chairs, handrails, kitchen and bathroom surfaces, taps, toilets, light switches, computers, tablets, keyboards, remote controls, game controllers and children's toys.
Bleach solutions will be effective for disinfection up to 24 hours and when using alcohol solutions they should contain at least 70% alcohol.
Laundry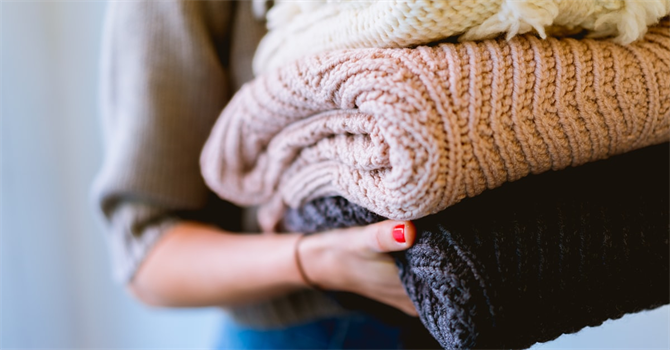 Many fabrics contain plastic and metal elements on which the virus may live for a few hours to several days. Therefore it is important to make sure that any fabrics provided in your holiday home are washed regularly. Encourage guests to:
Clean bedsheets, towels and kitchen cloths regularly.

Do not shake dirty laundry.

Wash items with soap or detergent, using a minimum temperature of 60°C and dry items completely - both steps help to kill the virus.

Wash their hands with soap and water, or use an alcohol-based hand rub, immediately after handling these items.

Wash or disinfect the laundry bag or hamper as well. Consider encouraging guests to store dirty laundry in disposable bags.
Food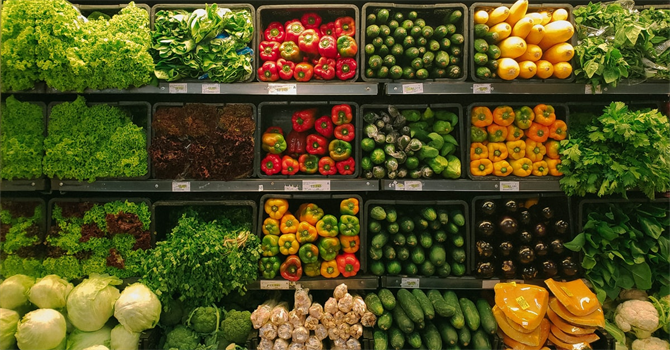 If you like to leave a welcome pack for guests which includes a few essential food items, make sure that after bringing them into the house that you disinfect them. Packaging like cans can be wiped clean with a disinfectant before being opened or stored. Remove any unnecessary packaging and dispose of it outside of the house. Make sure to wash your hands after disinfecting these items for at least 20 seconds and you can leave a friendly note informing guests that these items have been wiped clean with disinfectant.
What to buy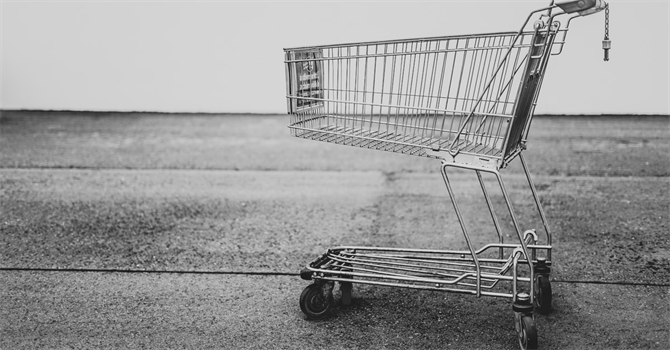 There is no need to rush out and buy a lot of products, but you should make sure your holiday home is equipped with these essentials.
Provide an alcohol-based hand rub or soap. Washing our hands with soap and water or using alcohol-based hand rub kills viruses that may be on our hands.

Provide disinfectants with at least 70% alcohol, for all surfaces as guests should be encouraged to wipe down frequently used surfaces regularly.

Buy a pack of plastic gloves and masks and leave them in the welcome pack.
What to tell guests
The situation in Spain may be different from where the guests are travelling from, therefore you could prepare a little print-out guide on the rules and regulations set out by the Spanish government. This should be updated regularly as the guidelines change.
Rules concerning the use of gloves and masks

Supermarket etiquette

Social distancing regulations

Are there any time restrictions for when guests can leave the house?

Are there any restrictions concerning the use of public spaces such as beaches, parks, zoos etc?

Are there any restrictions about going to bars and restaurants?
Inform guests that the holiday home has been cleaned and disinfected prior to their arrival to meet the new requirements post-COVID-19. Replace the guide you leave for guests every time a new guest arrives or laminate it so it can be properly cleaned.
For the most up-to-date information, you can visit the World Health Organization.