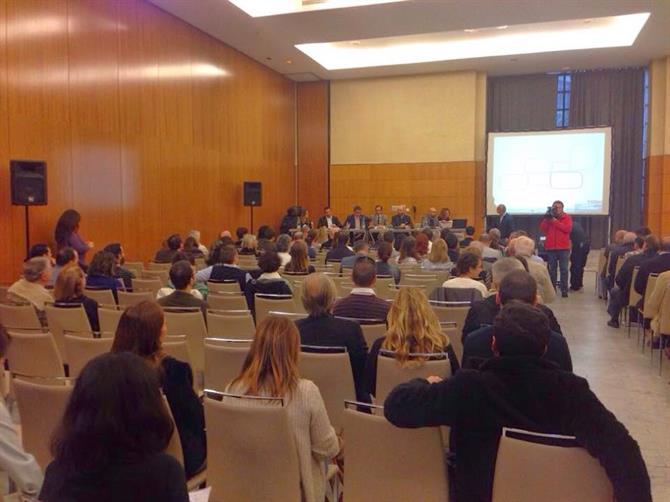 As owners and agents wait patiently for the publication of the decree to regulate holiday rentals in Andalucía, the sector came together yesterday in Málaga to debate regulations and the effect they will have on the regional market.
The convention, 'El futuro de las viviendas vacacionales en Andalucía', was organised by Seville-based association Apartsur and sponsored by Spain-holiday.com, HomeAway and Airbnb. The event attracted over 300 participants, looking for answers and reassurance, as to the future of the holiday rentals business in Andalucía once regulations are introduced.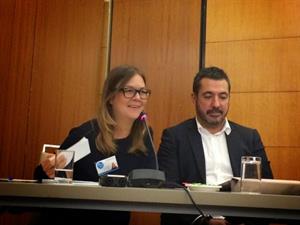 I joined president of Apartsur, Hilario Echevarria, Fevitur president, Pablo Zubicaray, lawyer Eliseo Martínez from Ius+Aequitas and representatives from Airbnb and Homeaway, in a round table debate, which touched on many of the issues currently under scrutiny in the draft decree.
Eliseo Martínez spent time clarifying some of the laws used to dictate conditions included in the draft decree. Touching on the subjects of two plus properties within a 1km radius, licence of occupation and the 15 person maximum allowance.
I'll post a separate article on these within the next few days.
The event highlighted the important impact holiday rentals has on the regional economy, generating 1,989,000 euros over the last three years. With over million euros apportioned to local businesses, such as bars, restaurants and local stores.
The Junta de Andalucía were invited, however declined the invitation. This week in a press release, they affirmed January as publication date for the final decree.