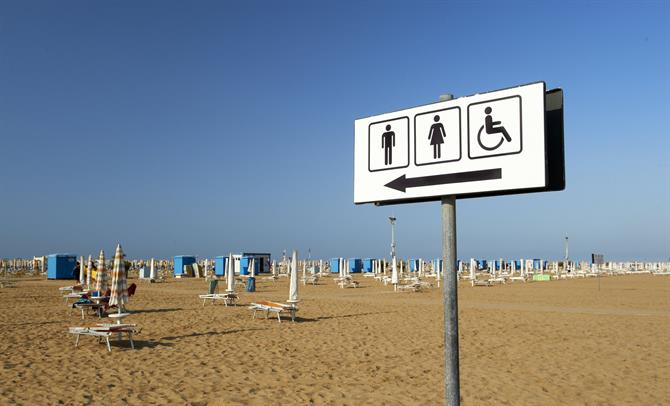 A while back we wrote an article on how to make your holiday rental more accessible and comfortable for disabled visitors. Continuing with our commitment to deliver holiday information for disabled visitors to Spain, this next series of articles presents the facilities and services offered in some of Spain's most popular holiday destinations.
Award-winning commitment
Credit where credit is due. Spain's agenda for making its cities and resorts more accessible for disabled residents and tourists is up there with the best. The European Union's Access City Awards have recognised several Spanish cities for their commitment to developing accessible urban areas including Ávila, Barcelona, Santander, Terrassa, Pamplona and Bilbao. What's more tourist destinations such as Tenerife, Valencia and Barcelona have impeccable reputations for breaking down the barriers for disabled travellers.
Accessible destinations?
We investigated five popular destinations in Spain - Tenerife, Barcelona, Malaga, Calpe and Nerja - to find out just how accessible they really are. Exploring their street and transport infrastructure, shopping facilities, cultural and outdoor activities and beaches. We also chatted to organisations responsible for Spain's main transport systems to find out about their accessible agenda.


Over the coming weeks, we'll be sharing our recommendations with you. The articles are designed to help you make an informed choice for your next holiday destination to Spain. Enjoy!
Part one - Tenerife: The world's second most visited destination for tourists with reduced mobility.
Part two - Malaga: An award-winning accessible city by the sea