The town hall of Madrid has started talking with various online platforms to reach a common understanding on aspects such as prices and rental period.
During May, the authorities expect to present a report with new measures to be taken for the regulation of holiday homes in the city of Madrid.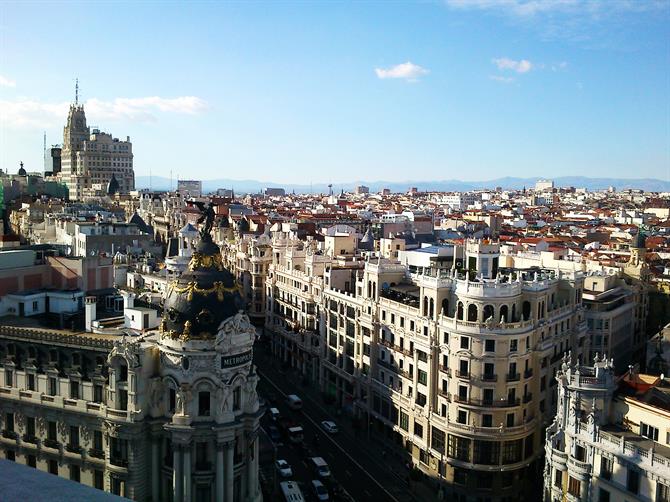 According to José Manuel Calvo, Councilor for Sustainable Urban Development, the regional government does not match the city authorities point of view on this subject. They have long been discussing the possible modification of the holiday rental law for the region of Madrid. However, as José Manuel Calvo said, they waited for too long.
As Mr Calvo explained, the city of Madrid intends that all holiday rentals are within the legality so they will not become "hidden hotels".
There are three key points in the draft:
You must live in your home to rent it out. It does not mean that you must reside in your house when renting it or only let out rooms. However, this measure seeks to avoid the presence of intermediaries.
This point could be conflictive since it can influence the free use of private assets.
Maximum rental period. Madrid's town hall wants to limit the maximum period per year that the property can be rented. José Manuel Calvo proposes the establishment of a maximum limit of days (around 60 days), similar to cities like Amsterdam.
Through the proposed agreement with the rental platforms, once the limit of days is reached, the property should not appear on the portals/holiday rental sites. This would require the platforms/holiday rental sites to "remove" the advert until the following year.
Part of the owner's rental income would go towards paying local services. Mr Calvo argues that charging a fee to the owners is a fair act because as he said "the demand for local services has increased in areas where holiday rentals are popular. Examples of these services are cleaning and transport".

As Mr Calvo said, they would follow the example of other European cities such as Amsterdam arguing that "holiday rentals are not paying taxes although they obtain an economic benefit" in comparison with hotels and apartments.
Town hall authorities want to reach an agreement with the platforms as soon as possible as they argue the growth of holiday rentals in the city is exponential, in neighbourhoods such as Sol and Cortes, where, according to Mr Calvo, there is an "over-saturation of the market for holiday homes."
We will follow closely the evolution of the regulation news in Madrid. Despite the deadline proposed by the town hall to launch this initiative, no agreed date has been set.