Some weeks ago the tourism school of Ostelea-Madrid organised a
roundtable session to debate about the problems and the benefits associated with holiday rentals (VUT)
. The participants were Jorge García Castaño, councillor and president of the centre district; Santiago Aguilar, president of the 'Asociación Española de Profesionales del Turismo'; Adolfo Merás, president of 'Madrid Aloja', and Eduardo Gutiérrez, member of the collective 'Lavapiés, ¿dónde vas?'. The debate was presided by journalist Pedro Bravo.
The fact that the social partners most interested in finding a solution to the problem generated by this type of accommodation were prepared to sit down and debate was even more important than the conclusions drawn from the debate. Especially in a context in which it seems that other directly involved partners, who did not want or could not be present, appear to be carrying out a strategy aimed at imposing their own terms rather than looking for solutions with the other partners.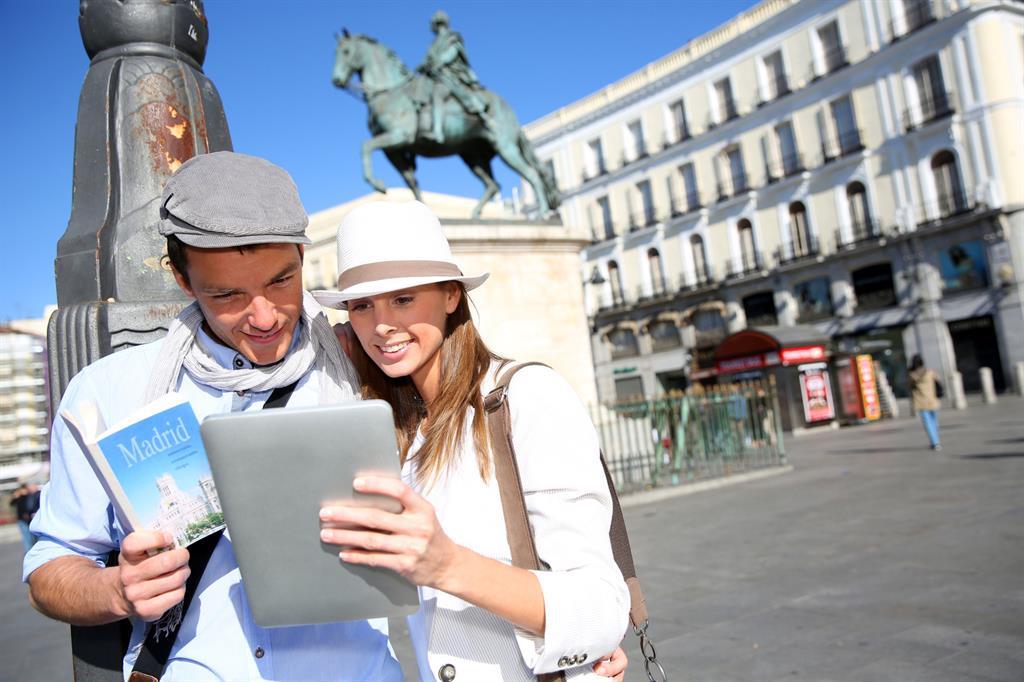 The dialogue was, in a way, encouraging, but it became clear that, despite the constructive tone, there were some differences. Either way, it was evident that all the participants were committed to a sort of regulation and the necessity of a debate to discuss the
direction that the city of Madrid is going to take in the tourism sector
.
The neighborhood collective 'Lavapiés, ¿dónde vas?' -who suffers most from the impact of the VUT on housing prices- is the group who drew more attention to regulation that would help find a solution. The collective ensures that with the actual law 99% of the homes for touristic use in Madrid are illegal whereas the group 'Madrid Aloja' and the 'Asociación de Profesionales del Turismo' deny the relation between the economic activity of holiday rentals and mass tourism.