Today, Spain-Holiday.com is excited to announce the launch of our new product feature - Property Damage Protection Insurance. We are proud to be the 1st holiday rental platform in Europe to launch a product like this.
Our new feature enables guests to take out a small insurance policy at the time of booking a property, removing the need for security deposits. This means that guests are covered for any accidental damage to a property or its furnishings during the period of their stay.
"Spain-Holiday.com are proud to be the first holiday rental platform in Europe to launch this feature. Not only will it provide a better booking experience for guests, but it will also give peace of mind to our holiday homeowners" Says Spain-Holiday CEO Jannich Friis Petersen.
However, it's not just the guest that benefits from this new feature. Holiday homeowners don't have to do anything with this new feature. If the guest selects this option, their property is then insured for any accidental damage.
Research shows that if a guest reaches the booking stage and is then confronted with a high-security deposit, up to 63% of users abandon the booking and look for another property. Enabling guests another option will give holiday homeowners at Spain-Holiday.com a competitive advantage over other holiday rental platforms.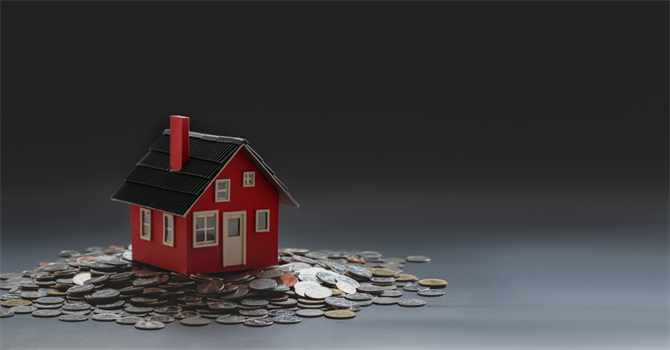 We are proud to say that we are partnering with Europ Assistance in pioneering this feature. A company at the forefront of harnessing the latest technologies to improve the everyday lives of their customers.
For more information and to activate this on your advert, contact our support team who will be happy to help you with any queries.
Email support@spain-holiday.com or call us on +34 952 204 435 (Mon-Fri 9-13 GMT+1)
or +44 (0) 2038 071349 (Mon-Fri 9-13 GMT+1)