According to figures of the
Ministerio de Energía, Turismo y Agenda Digital
Spanish tourism has set a
new record of 82 million international visitors in 2017
. This puts Spain
second in the world ranking
with only neighbouring France having received more visitors. Compared to 2016 this means an increase of 8.9% according to estimated figures of Turespaña and the Spanish National Institute of Statistics. For the first time ever, Spain has surpassed the United States when it comes to international visitors.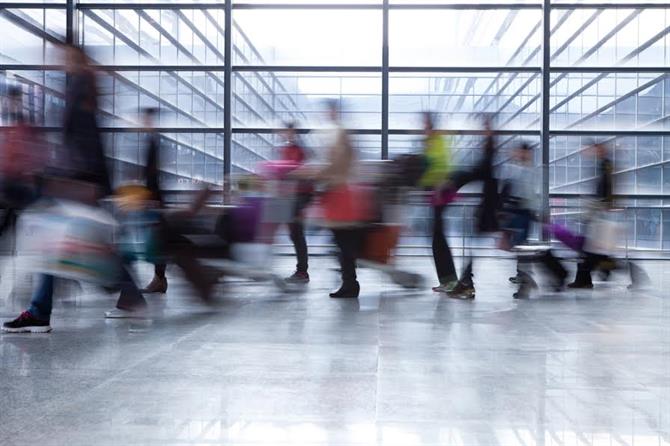 Despite local political unrest,
Catalonia continues to lead as the most visited Spanish region
. Some 18.2 million tourists visited the northern region, 6.1% more than in the same period in 2016. The Balearic Islands come in second with 13.7 million visitors (+6.2%) followed by the Canary Islands on the third place welcoming almost 13 million people (+7.9%).
In the first 11 months of 2017 it was
especially Brits who found their way to Spain
.
Nearly 18 million British tourists travelled to Spain in 2017
, a rise of 7% compared to the first 11 months of 2016. German tourists (11.4 million, + 6.1%) and French tourists (10.7 million, +0.4%) complete the top three.
In total, tourists spent about 87 billion euros in 2017, which is also a record and is a rise of 12.4% compared to the previous year. In 2017 tourists spent €1,061 on average, 3.1% more than in 2016. Spendings on a daily basis amounted to €137, 4.4% more than during 2016. Lastly, compared to the first eleven months of 2016, the number of overnight stays increased by 5.9% in 2017.