After the real estate bubble of Spain some ten years ago, the Spanish real estate sector has been revived in recent years. Experts expect this positive trend to continue in 2018 voicing optimistic predictions. To ensure an ongoing upwards evolution of the real estate market in the recently started tax year, however, there are some key factors to be taken into account by everyone in the sector:
THE NEW MORTGAGE LAW
Several real estate platforms expect the new law, which will come into force during the first semester of 2018, to be one of the key factors in 2018. Ferran Font, director of studies of pisos.com, thinks the law will be a tipping point for the financial system making it more secure and transparent.
THE RISE OF URBAN SALES AND RENTAL PRICES
In 2017 there was an apparent rising trend of urban purchasing property prices which would mean that in Madrid, for example, a square metre would cost up to €485.7. Rental prices too, are moving in an upward direction with the average rental price in October 2017 of €752 per month, an increase of 13.08 % more than in October 2016 according to figures of pisos.com. The platform expects average prices to continue to rise in 2018 upwards to more than €800 per month.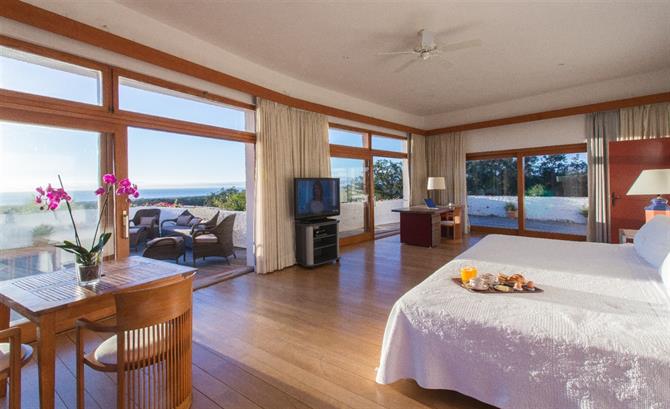 WILL THE BOOM OF HOLIDAY RENTALS CONTINUE?
According to estate agency Vitrio the holiday rental industry will also play a key role in the 2018 housing market, a year in which tourist numbers are expected to remain more or less the same as in 2017.
Fernando Encinar, director of studies of idealista, thinks there will be a shift from holiday rentals to permanent renting for financial reasons. Yet, Encinar also thinks that holiday rentals are in no means the reason for which rental prices are going up as they only influence the prices in a couple of streets or in certain neighborhoods.
THE POLITICAL SITUATION
There has been a rising trend of the rental prices in big cities as well such as in Madrid on a smaller scale and the Valencian Community, where especially the cities Valencia and Alicante could be affected.
On the other hand, Encinar says that due to the political situation in Barcelona a lot of purchases and sales are being postponed which might result in more properties for rent and in higher local rental prices. In Madrid, however, the medium and high end rental market might be influenced by the arrival of boards of directors and medium level managers of companies that have changed their headquarters to the Spanish capital.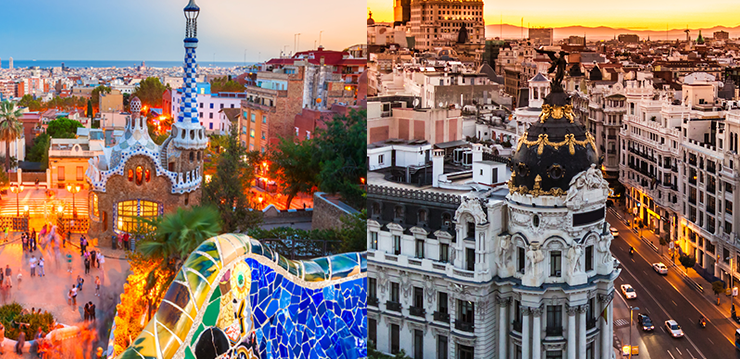 MIGRATION TO CAPITALS
In the last 18 months the population of Madrid has been growing constantly due to the arrival of workers from others areas in Spain and the return of people who have been working abroad causing the rental prices to go up. Encinar adds, however, that the enormous offer in Madrid is a stabilising factor, but warns that this may take a drastic turn with housing prices going up. The same situation can be witnessed in other cities such as Barcelona, Valencia, Málaga and the Basque capitals, cities in which employment and migration are on the rise.
INTEREST RATES OF 0%
Another influencing factor are the low interest rates applied by the European Central Bank (ECB). Encinar thinks that with the low interest rates applied by the ECB there will be a shift of money from bank accounts towards the real estate market. On top of this, investors are most likely to prefer buying a rental property which is the more profitable option in the long term.