With holidaymakers eager to make up for the lost trips of 2020, this summer season is set to be the longest one ever. Here are the top 5 travel trends emerging this year.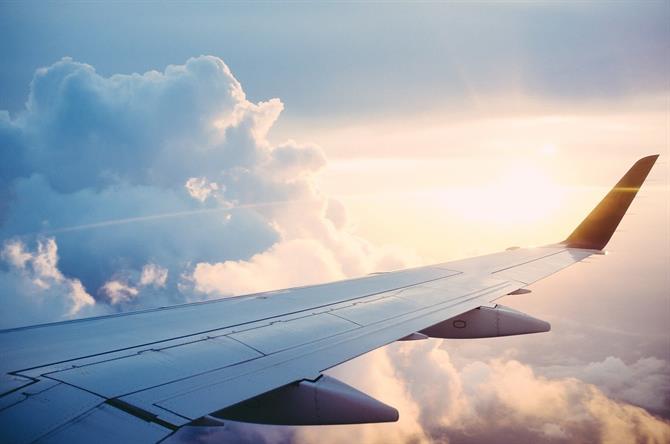 1. Private holiday rentals are the No.1 choice
Private holiday rentals are the preferred choice for holiday accommodation in 2021. Travellers are seeking space and seclusion away from the rest of the world. Villas are seeing particular popularity, groups of friends and multigenerational families are looking to come together in a cosy space after a year of being apart.
2. Guests are seeking nature escapes
Following on from the trend of travellers seeking more secluded holiday homes is the rise of nature and outdoor escapes. More people have been rediscovering their love of nature and this will also be a high priority to factor into their holiday plans. For holiday homeowners and rental managers, emphasise the nature offering that surrounds the property. Are there any nature parks nearby, an impressive mountain range or rugged unspoilt beaches? Be sure to feature them in holiday home descriptions.
3. Domestic travel is in
People are looking to travel within their home country and explore the places on their doorstep. Holiday homeowners and rental managers can capitalise on this trend by tailoring property adverts and descriptions to suit Spanish guests who want to rediscover their homeland.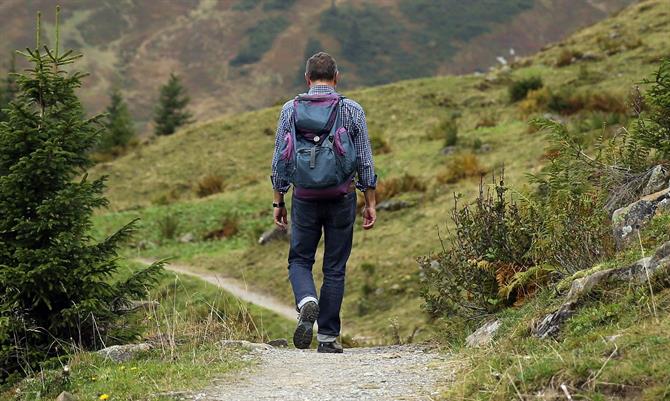 4. The rise of holiday rental software
If you are a vacation rental channel manager, it can be hard to keep everything updated. More rentals managers are looking to companies for sophisticated API software solutions making managing multiple properties a breeze.
5. Guest are looking for last-minute bookings
Due to the uncertainty of travel that we saw in 2020, this year, guests are looking to book more last-minute holidays. Homeowners and rental managers alike can capitalise on this travel trend by making sure holiday calendars are up to date and available to book last-minute.