The amount of money forked out by tourists that have visited Spain during the first six months of this year has gone up by 8.2% from the same period in 2015.
This is according to a survey carried out by Egatur, which was published by the National Statistics Institute (ine.es).
However, the sum of money actually spent per tourist during their holiday in this country actually dropped 3.13% from last year, registering at €997.
The average amount spent per day went up 1.5% to €131.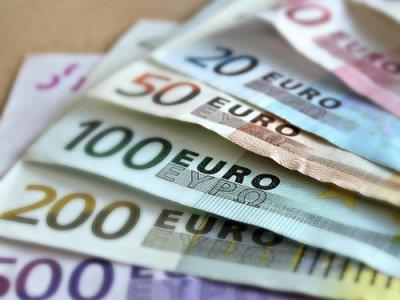 This means that the number of tourists this year that have holidayed in Spain between January and June has increased, but the number of days spent in the country has reduced 4.6% to an average of 8 days per visitor.
Holidaymakers from the UK spent the most amount of money, with 20.6% of the total, which added up to €6.7 billion. The Brits were followed by the Germans, with 14.6% of the total at €4.8 billion.
The majority of the money spent by foreign tourists was done so in the Canary Islands. Here, visitors forked out €7.1 billion, which was 9% more than last year. The second destination that received the most money from foreign visitors was Catalunya, with €7 billion – 2.8% more than in 2015.
The third most important destination in terms of tourist spending is Andalusia, where more than €5 billion was spent. This is a huge 12.2% more than last year.
And, tourists also parted with 13% more money in the Balearic Islands between January and June this year, registering a total of €4.6 billion.
Just for the month of June, visitors spent 12.7% more money than they did in June 2015, which is a positive indication of how the rest of the summer will go.
The average amount spent per tourist was €1,038 for the total duration of their stay, with a daily spend of €134, 0.8% more than in June 2015.
As above, Spain received the most amount of money from British, German and French tourists.