The Valencian Tourism Agency has registered a total of 6,010 new tourist homes during the first four months of 2018 - 3,856 in Alicante, 1,426 in Castellón and 728 in Valencia, with about 2,000 new registrations in April alone.
Official Guide to Holiday Rentals for Home Owners in the Valencian Community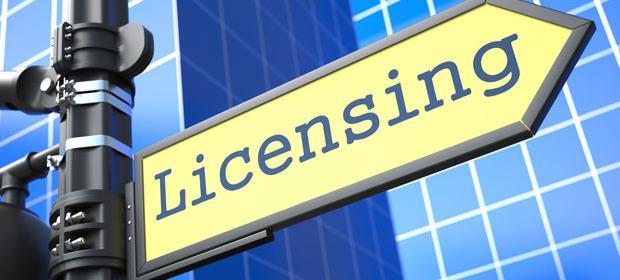 The Valencian Tourism Agency has developed a guide for owners and users of tourist homes to know what their obligations are with the neighbours of the community.
Among other information, this guide addresses issues such as the obligation of the owner to inform users of the basic rules that may affect the use of the house or common elements, such as swimming pools or gardens, preferably providing them with a brochure summarizing these obligations.
In addition, it warns that the owner can be responsible to the community both for the infractions that visitors commit.
This publication also includes other issues, such as the definition of what is and what is not a "tourist housing" in the Valencian Community, the different type of housing and its specifications: apartments, villas, bungalows etc., in addition to the rental property categories - superior, first and standard - and requirements - access, facilities, size and provision of housing.
The guide also details the steps to follow to register a tourist home in Valencia, as well as registration and changes in the registry.
It is worth remembering that registration is free and can be done online through self-registration, available on the website of the Valencian Tourism Agency.
This new publication also brings together the rights of owners of tourist homes, such as the right to receive a price for the transfer of the home or the right to demand a deposit; in addition, it contemplates cases of cancellation of reservations or assignment to third parties, among others.
Download/view the English translation of the Official Guide to Holiday Rentals for Homeowners in Valencia
Alternatively, view or download the Valencia Guide to Holiday Rentals for Owners & Guests in Spanish here