Despite the title of this article, please don't think for one minute it is anything personal against being British! I do think that for a lot of people seeking either a dream holiday or retirement home in Spain, the thought of being surrounded by others in similar position fills them with horror!
Whether it's images on British TV of lager louts on the Costa Del Sol, or scantily clad, and very drunk, British teenagers reminding you more of Blackpool than Benidorm, some people get put off by visiting Spain, but the reality is, if you know where to go, it's nothing like what you would imagine Spain to be like.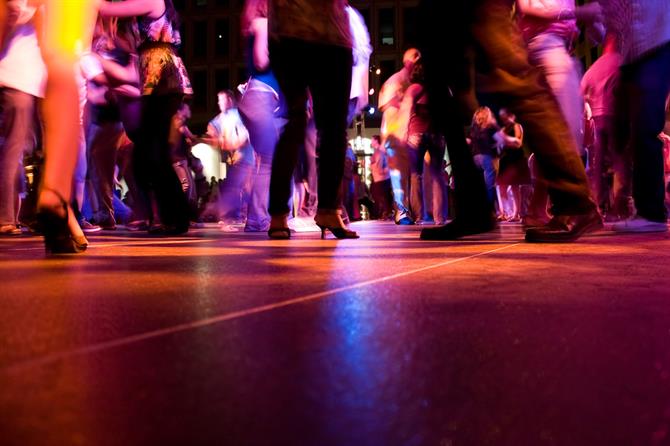 Stereotypes abound in the British media but Spain is a diverse, interesting, and very large country compared to "back home" and you don't have to venture too far off the beaten track to be able to experience the real Spain, without a fish and chip shop or a union jack T-Shirt in sight!
Don't get me wrong, I'm British myself, and I still have a lot of like-minded British friends here in Spain, but after several holidays here over the years and seeing the best and the worst of what my fellow English were like on holiday, we opted to move to a Spanish area, well away from the expatriate areas and we are glad we did.
If holidaying in Spain with other British people is what you enjoy, no problem! There's nothing at all wrong with that, but for many people it is not what they want at all.
Here are my five best suggestions to experience the real Spain, whether you are taking a holiday here, or are considering visiting the country to invest in a holiday or retirement home.
Tip One: Learn some Spanish.
It goes without saying that many people go to the typical tourist traps and resorts to be amongst people who speak their language, after all, if you come to Spain once a year, what is the point of going to the trouble of learning a language you probably won't get the opportunity to use?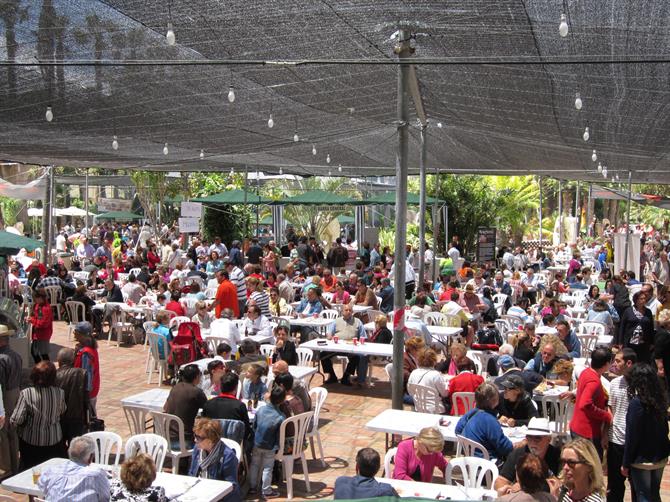 It goes without saying that the Spanish lifestyle is the envy of many a European visitor so learning a little bit of Spanish means that you will find it much easier to join in with Spanish cultural events, festivals and even mealtimes.
Although I look very English and would never pass off as anything else but a 6 foot 3 blonde hair and blue eyed European, I still get confused stares from other British people when I am sat at a table with a local family somewhere having an animated conversation in Spanish!
If you learn at least SOME of the language, many more doors will open for you, metaphorically speaking, than you would ever expect.
Tip Two: Avoid the coastal resorts
Spain has always attracted sun and fun seekers from colder climes, but for those of you who still want to relax on the beach, but not next to a lobster-red tattooed thug from the UK with his ten screaming kids, there are plenty of beach side opportunities if you know where to look.
The most simple tip is to avoid anywhere that is advertised in English travel agents brochures, although there are specialist companies that arrange holidays in obscure locations, of holidays where you will only find Spanish families on the beach, who take a very different approach whilst on vacations!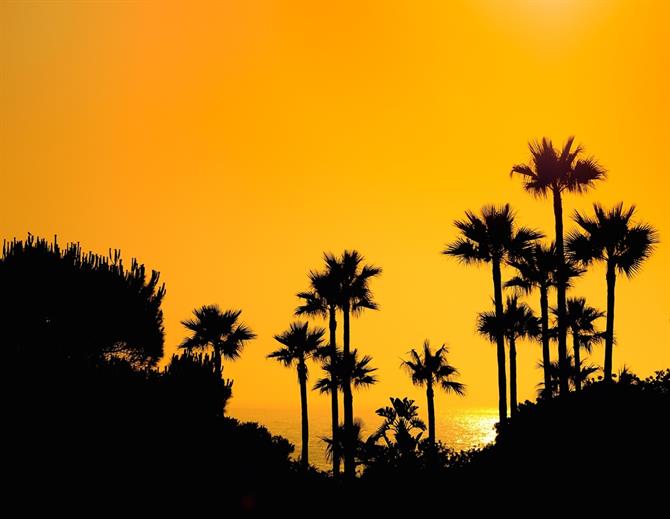 My personal recommendation would have to be Chiclana de la Frontera in Andalusia, but the OTHER part of the region, well away from the noisy and often crowded Mediterranean resorts, although there are many more unspoilt and quiet resorts where only the Spanish ever seem to go.
Tip Three: Be open-minded about discovering new things
If the title of this article attracted you to carry on reading, then I can probably presume that you are looking to stay in somewhere really Spanish, and really authentic. It really is up to you and as the country is huge compared to England, it is only the limits of your imagination as to where you will choose for your next Iberian adventure!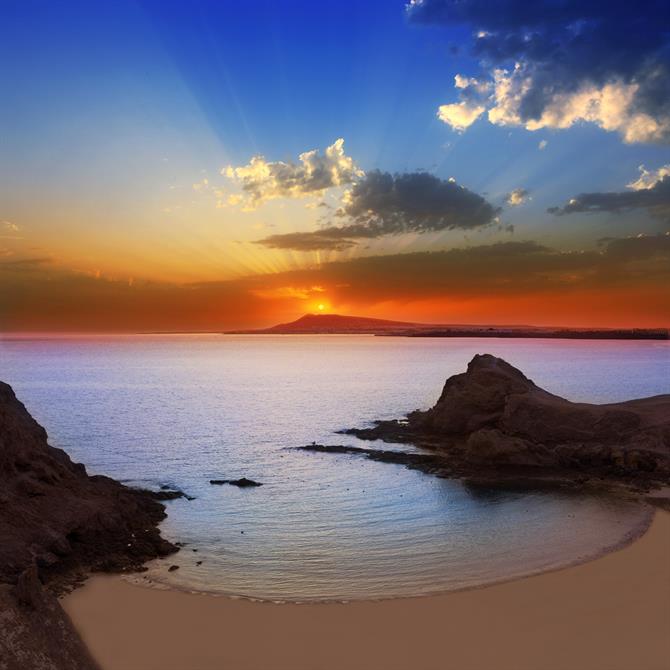 From amazing sunsets, to lively fiestas or just lazily walking along barefoot in the warn sand, the possibilities for a true dream holiday here in Spain are endless and as far removed from what you may have imagined.
Tip four: Go rural!
The rural part of Spain, known as the Campo, is where images of whitewashed villages tumbling down the hills, mingle with vast fields of bright yellow sunflowers, with wild goats idly chomping at the grass to the sound of the church bells ringing across the valley.
If you want to get away from it all and relax in the country then Spain-holiday.com has many suggestions of wonderful rural properties to rent for the duration of your stay here. Be prepared though as many rural areas offer very scant and slow internet access, and in some locations, especially during winter time, getting cut off can be quite an easy thing to do, however maybe you WANT to be cut off from everyone to really relax?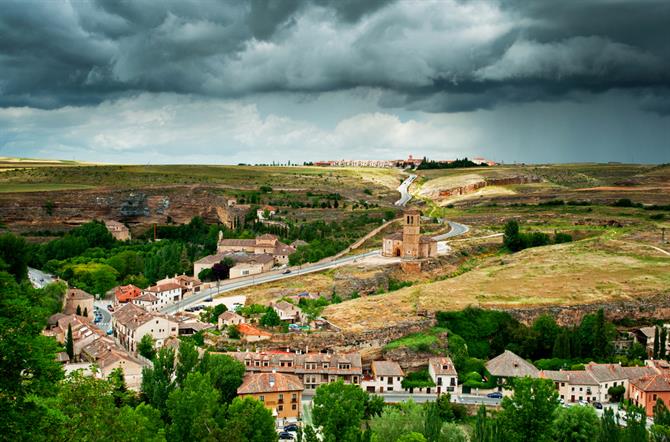 Tip Five: Sample some Spanish food!
They say to get to know the people of a country is to eat the food they eat, and even eat with the people themselves, so our last tip is to avoid any food that resembles anything British, and sample the local cuisine instead. In fact you may be quite surprised as to the quality of most meals here, often locally sourced, with fresh ingredients and often very healthy!
I hope that these tips will help you in planning your next holiday to Spain and the subsequent realisation that this is perhaps the best place in the world to really get away from everything and just simply relax and enjoy yourself!